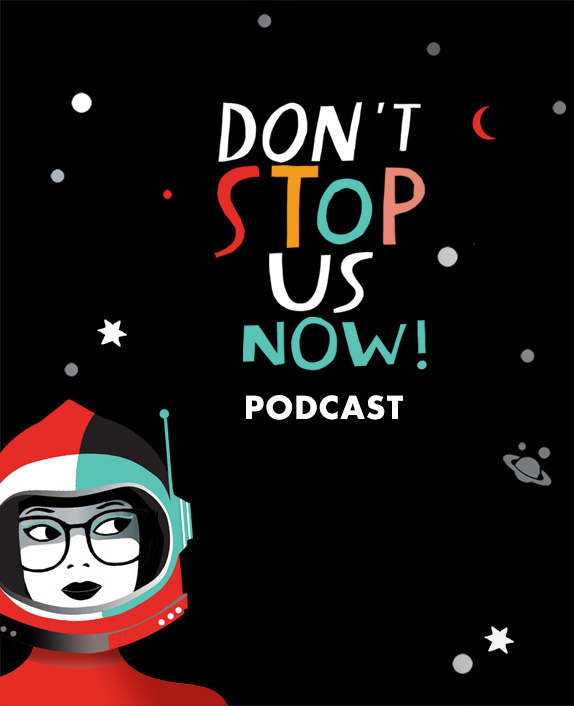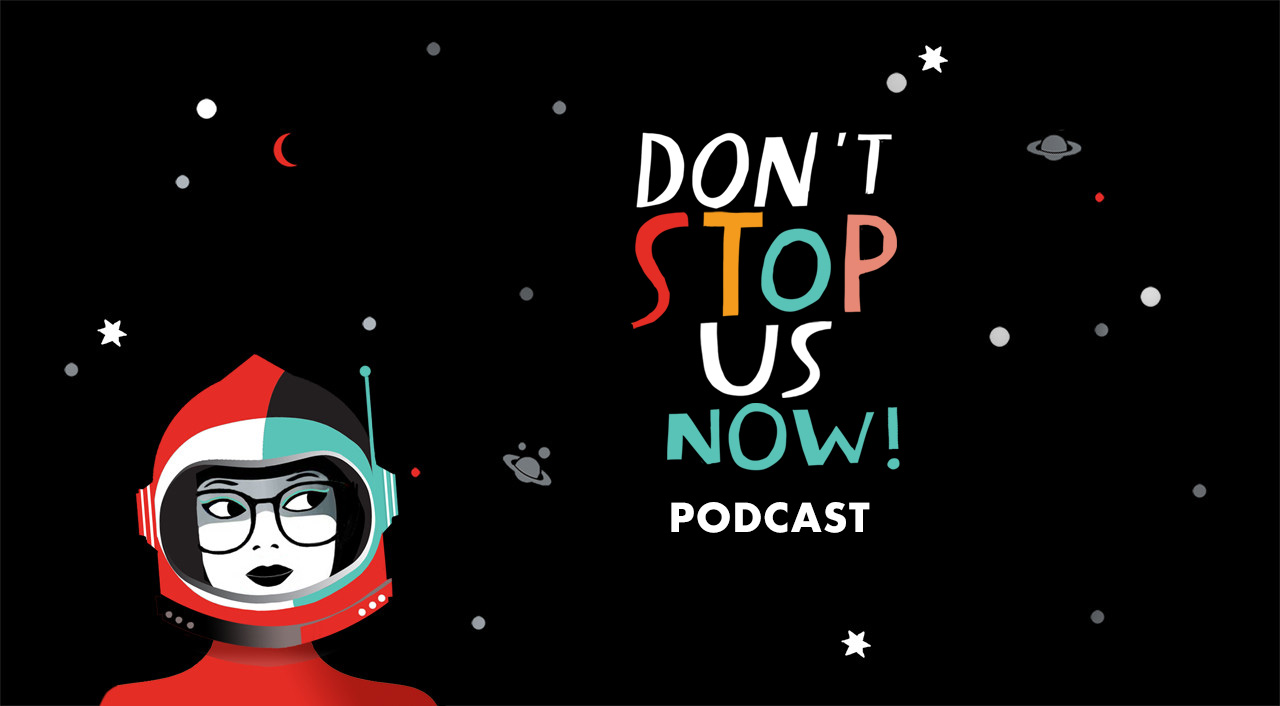 Women on a Mission!
Hear fascinating stories from innovative and pioneering women around the globe and get to know the person behind the success story - you know, the one who has experienced the same kind of doubts, fears and tough times as most of us have.
Look out for bonus 'How To' episodes where our Co-Hosts, experienced leaders and Non Executive Directors Claire Hatton and Greta Thomas, explore common career issues and share practical and proven tools to tackle these challenges.
Lesley Eccles – When Founding Another Global Startup was the Only Answer
Interview | Episode 94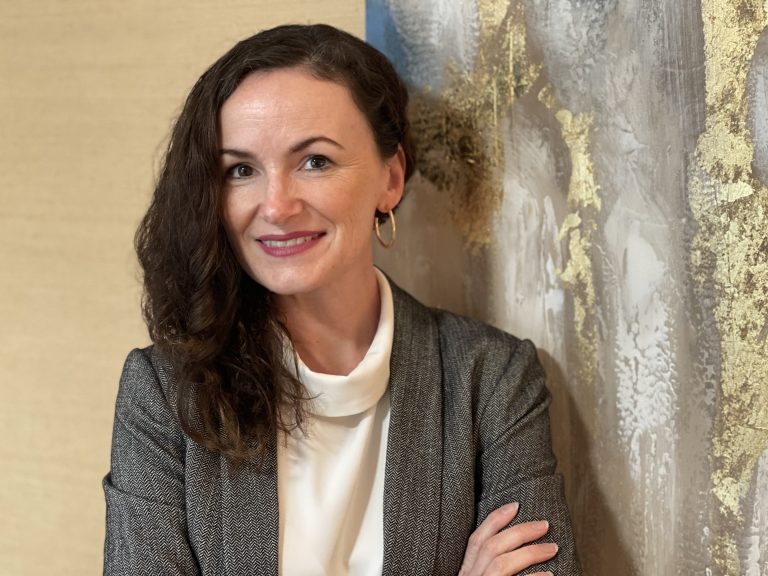 Our guest this week, Lesley Eccles, spent more than ten years building a startup into a huge success, only to find the company sold by the other investors without receiving a cent. Just two years later the business was valued at over 11 billion dollars! There's no doubt that serial Scottish entrepreneur Lesley Eccles has ridden the startup rollercoaster on a grand scale. What we find so incredible and inspiring is how she's bounced back from the devastating loss of her and her co-founders' first business hit, FanDuel, to focus on starting a business all over again. This time she's brought her knowledge of running and scaling a technology business to build the number one relationship and self care app, Relish.