Our guest this week is the incredibly inspiring Martha Lane Fox, one of the UK's most well known and respected technology leaders and society shapers.
In 1997 Martha was 25 years old when she became co-founder of Lastminute.com, one of the first internet travel marketplaces in the world. This was in the days of the first dot com boom when creating internet based businesses was still a truly pioneering thing. 
In 2003, after 6 years running LastMinute.com, Martha stepped down as CEO and took some time off to holiday in Morocco, where she was seriously injured in a car accident. She broke 28 bones, had a stroke, was airlifted back to the UK and spent 2 years in hospital.
Martha's story of her journey back to some degree of normalcy is truly incredible. The chronic pain and injuries she lives with today would make you think she'd want to rest up and take it easy. But not Martha.
She's gone on to do so many important things, believing passionately that it's so important for female voices to be heard. Today she sits on numerous boards including Twitter, Chanel, and the Queen's Commonwealth Trust and is the Chancellor of the UK's Open University.
She's also the founder and Chair of a think tank called DotEveryone which promotes responsible technology for a fairer future. And since 2013, Martha has been a member of the House of Lords, the upper house of the UK parliament (where her title is Baroness Lane-Fox of Soho).
In this episode you'll hear:
What it's like to be a member of the House of Lords, particularly as a woman

How her accident impacted her life and what tactics she uses to cope and achieve all that she does

Her advice on how you can speak up and be heard

Why she tries to raise the climate crisis in whatever forum she finds herself in.
Please enjoy this interview with the irrepressible Martha Lane Fox.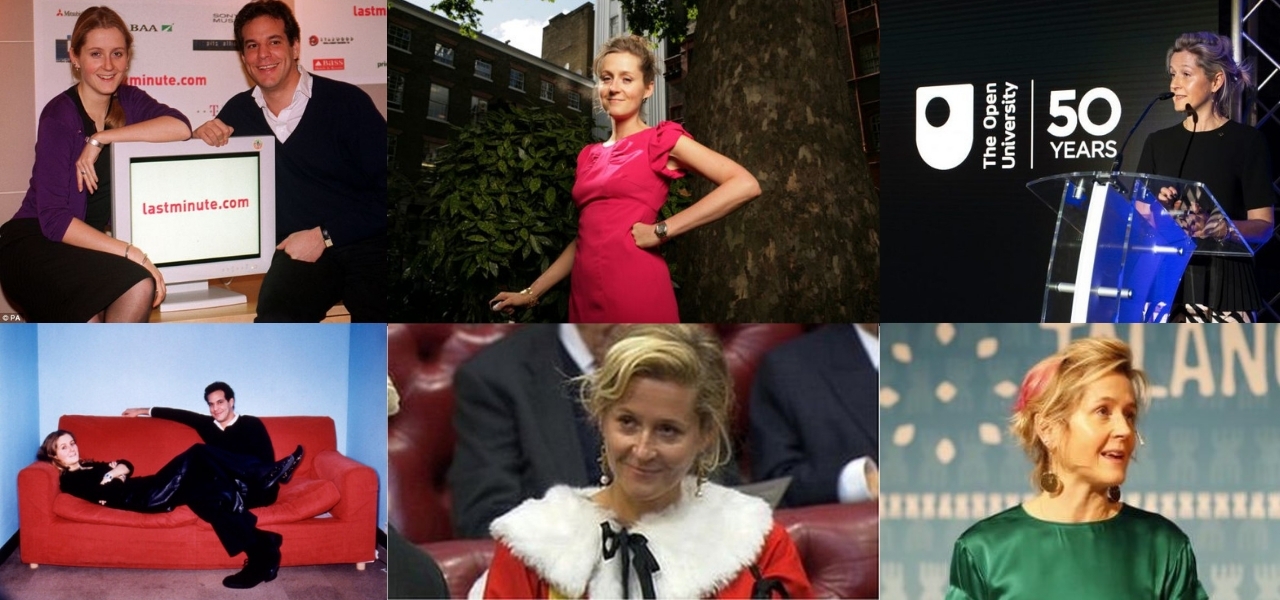 Links of interest:
Podcast: Play in new window | Download (Duration: 33:40 — 31.0MB) | Embed
Subscribe: Apple Podcasts | Google Podcasts | RSS