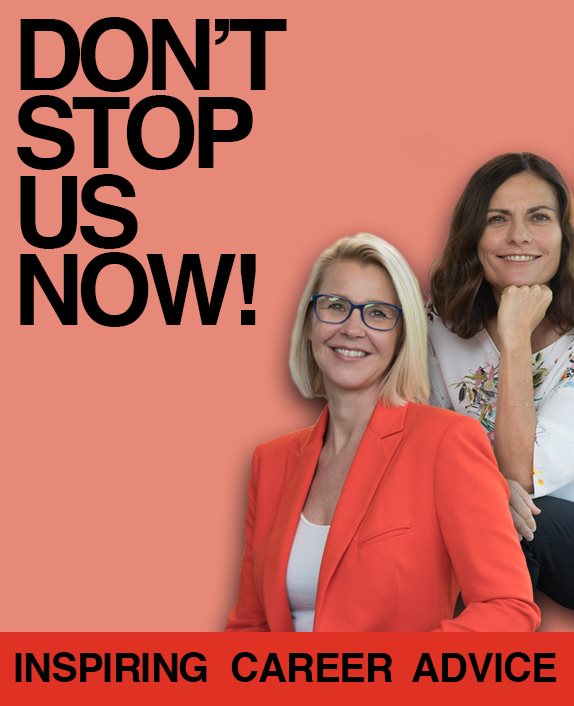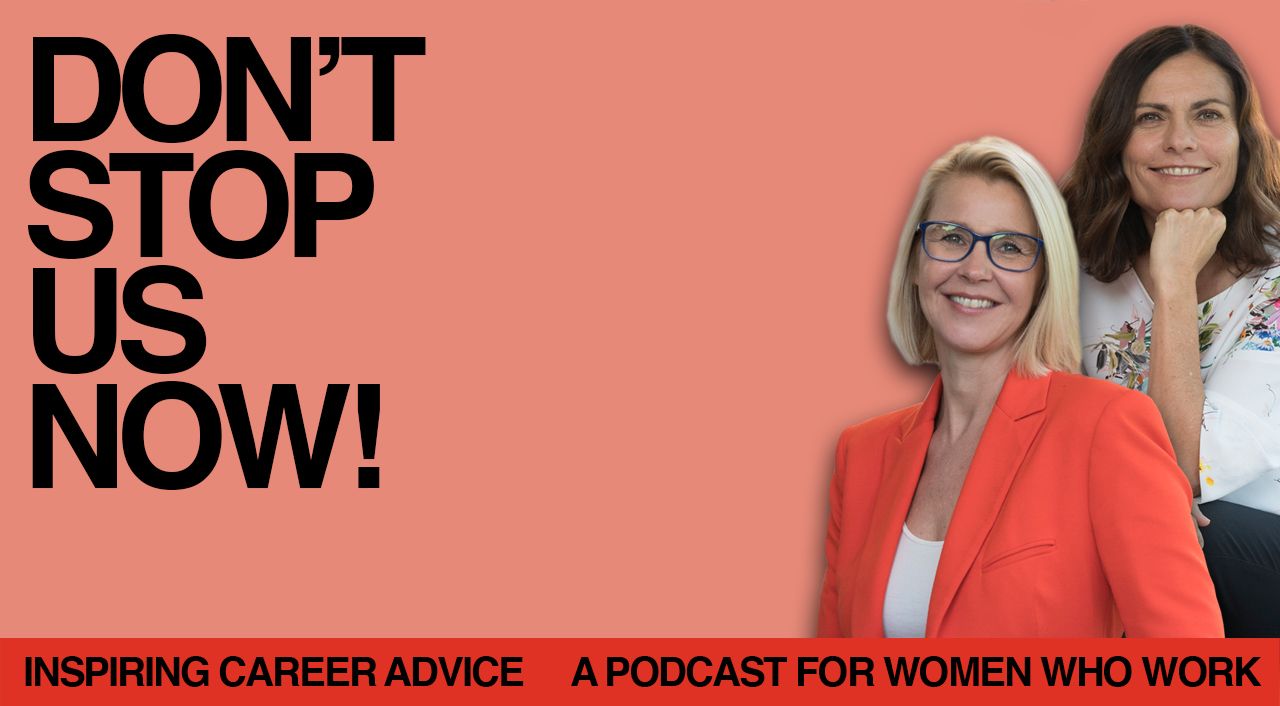 Women on a Mission!
Hear fascinating stories from innovative and pioneering women around the globe and get to know the person behind the success story - you know, the one who has experienced the same kind of doubts, fears and tough times as most of us have.
Look out for bonus 'How To' episodes where our Co-Hosts, experienced leaders and Non Executive Directors Claire Hatton and Greta Thomas, explore common career issues and share practical and proven tools to tackle these challenges.
2021 – That's a Wrap!
Bonus Episode | Episode 134
We're really thrilled to share a very different type of episode, one that features some of the best advice and insights from six of our incredible guests this year. We recap some of the key themes that emerged from 2021 AND we explore how to set yourself up for 2022. If you're looking for some perspective at the end of another crazy year filled with all the highs, lows, cancellations, and uncertainties that come with living during a global pandemic then ...