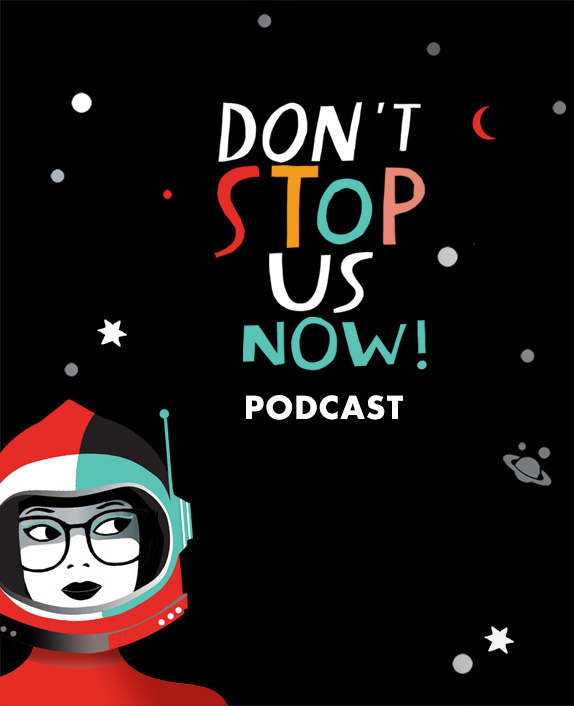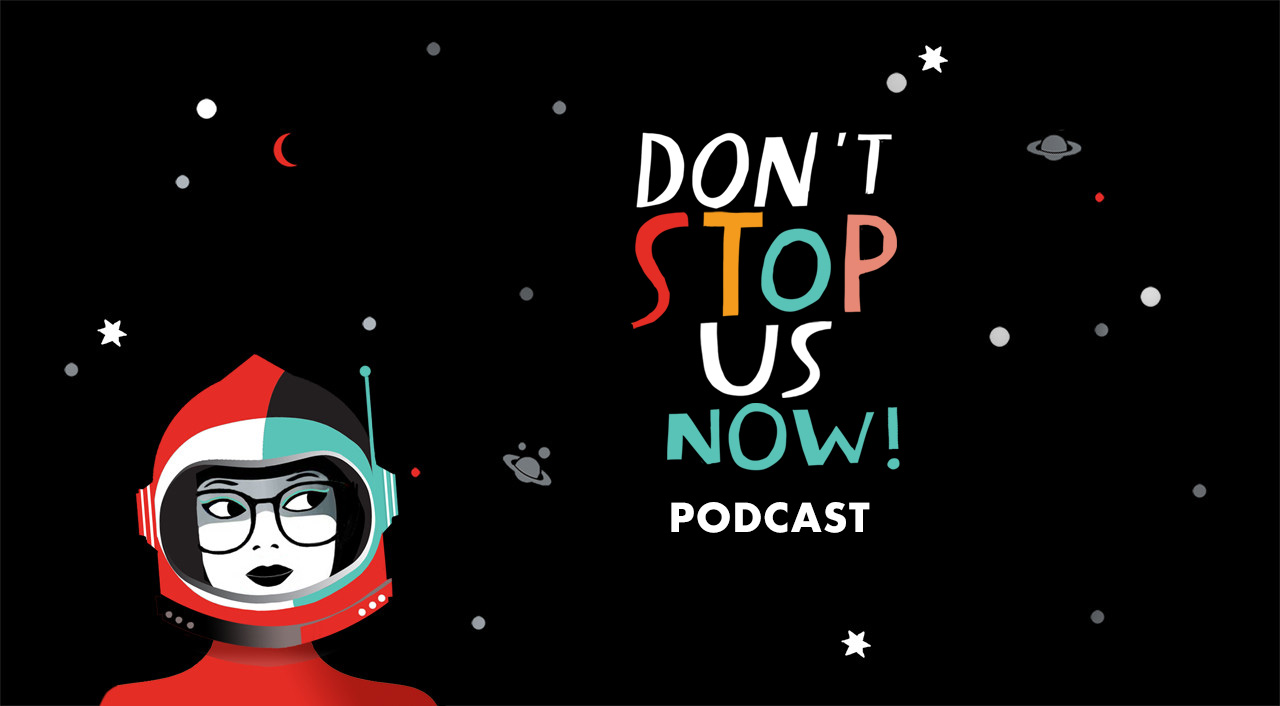 Women on a Mission!
Hear fascinating stories from innovative and pioneering women around the globe and get to know the person behind the success story - you know, the one who has experienced the same kind of doubts, fears and tough times as most of us have.
Look out for bonus 'How To' episodes where our Co-Hosts, experienced leaders and Non Executive Directors Claire Hatton and Greta Thomas, explore common career issues and share practical and proven tools to tackle these challenges.
Mouna Aouri – Supporting Female Entrepreneurs to Realise their Dreams
Interview | Episode 100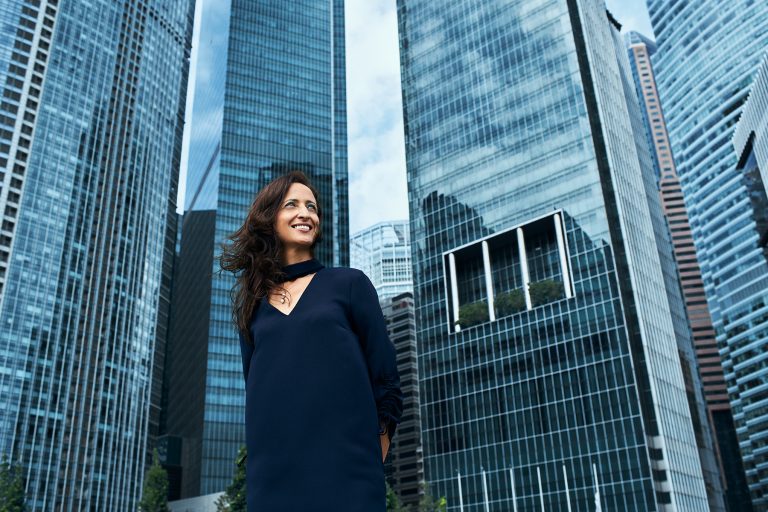 This week's 100th episode features a woman who has a pretty incredible story. Her name is Mouna Aouri and she's a Tunisian who started out as a bridge engineer, including working for 7 years in Japan. (And Japan is NOT an easy place for women to work!). After running a successful business in her home country of Tunisia, Mouna now works in Singapore with Beacon Fund which is investing in female entrepreneurs in South East Asia. Not only that, she launched and runs her own online community supporting women entrepreneurs called 'Woomentum'.