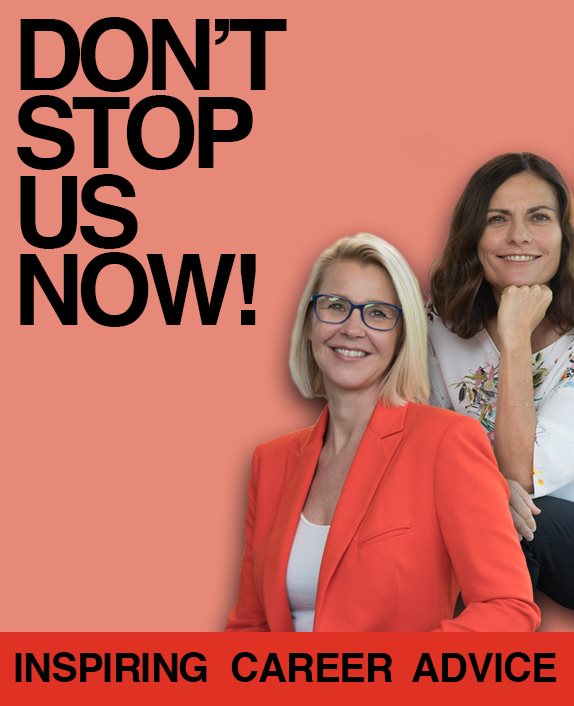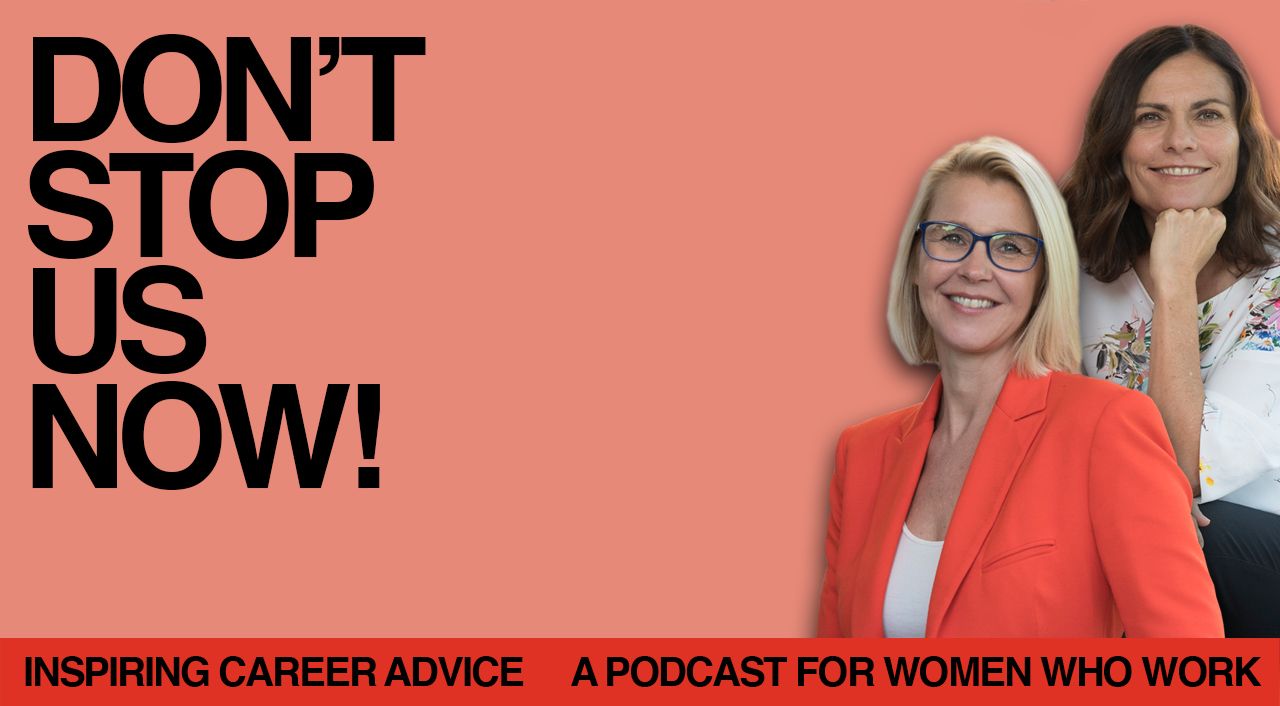 Women on a Mission!
Hear fascinating stories from innovative and pioneering women around the globe and get to know the person behind the success story - you know, the one who has experienced the same kind of doubts, fears and tough times as most of us have.
Look out for bonus 'How To' episodes where our Co-Hosts, experienced leaders and Non Executive Directors Claire Hatton and Greta Thomas, explore common career issues and share practical and proven tools to tackle these challenges.
Championing the Circular Economy – Lisa Saunders
Interview | Episode 155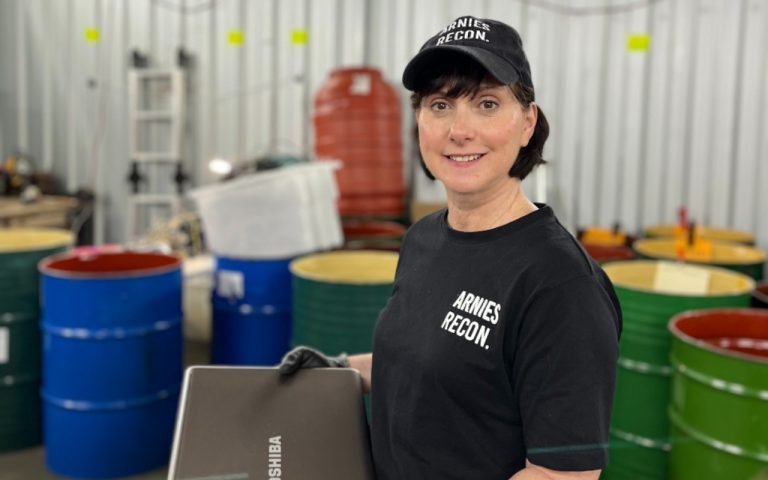 Our episode this week is packed with great advice and stories thanks to our guest, social entrepreneur Lisa Saunders. Less than three years ago, Lisa and her partner Adrian decided they had to do something to stop so many household goods from being sent to landfill. Specifically, they made a life changing decision to prevent as many electronic appliances and tech products as they could from being thrown away. As a result, 'Arnie's Recon' was born....