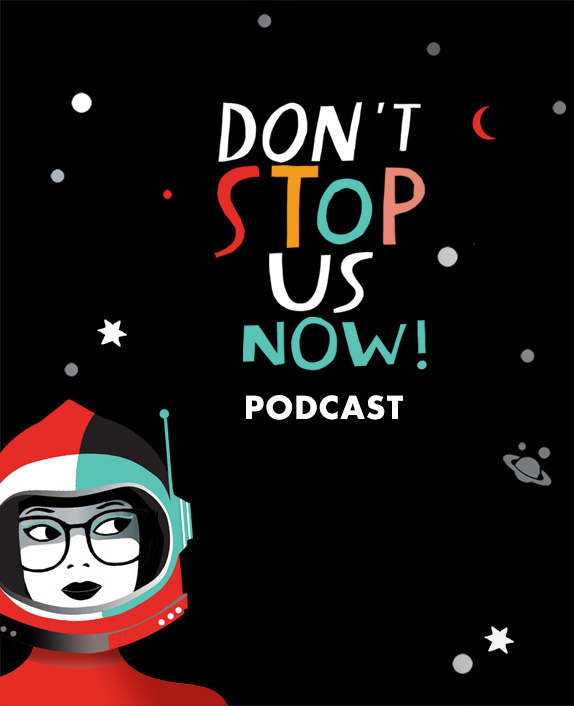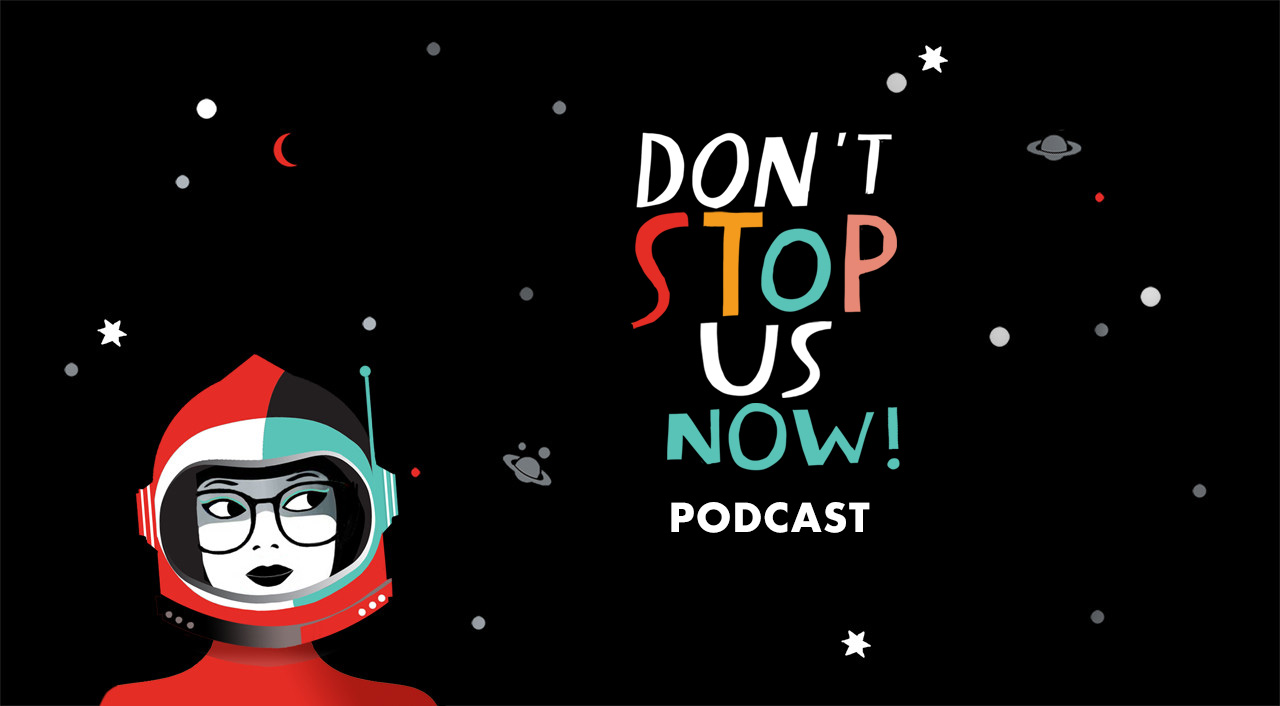 Women on a Mission!
Hear fascinating stories from innovative and pioneering women around the globe and get to know the person behind the success story - you know, the one who has experienced the same kind of doubts, fears and tough times as most of us have.
Look out for bonus 'How To' episodes where our Co-Hosts, experienced leaders and Non Executive Directors Claire Hatton and Greta Thomas, explore common career issues and share practical and proven tools to tackle these challenges.
Future Proof Me – Solving Problems That Computers Can't
Future Proof Me Mini Episode | Episode 69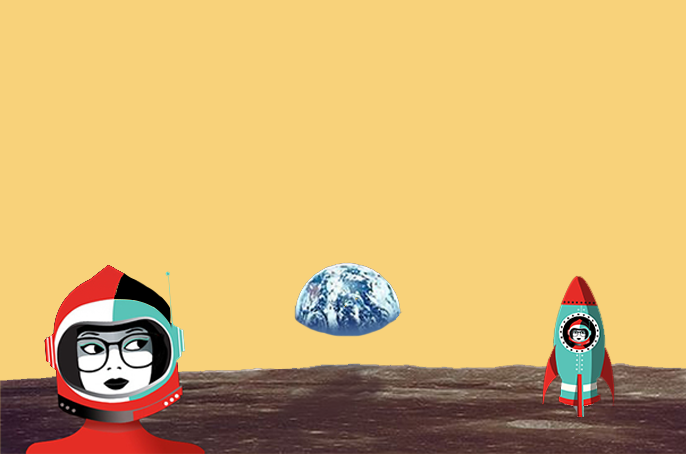 Gotta problem? Then listen up! Our first mini episode for August shares some tips to help you solve gnarly problems better.  Many Future of Work experts agree that complex problem solving skills will be in strong demand. These are the kinds of problems that computers and AI can't solve because they are only as good as the (historical) data we program into them. Even the best algorithms can't solve complex problems in the creative way a human brain can ...