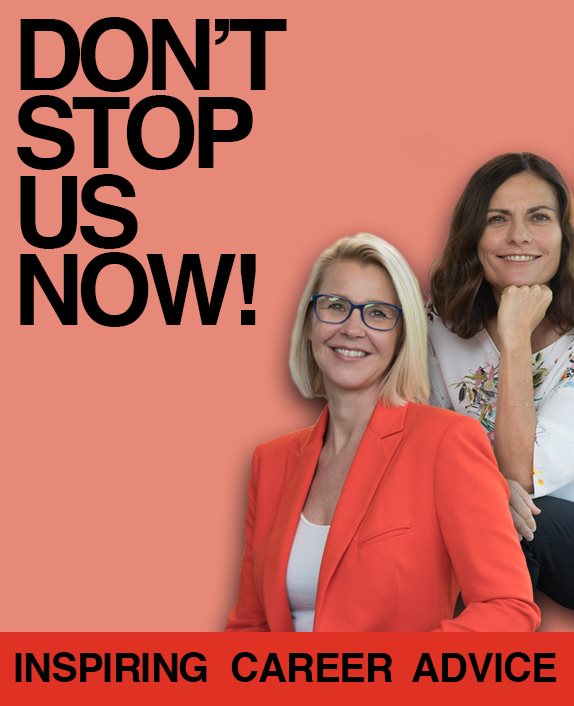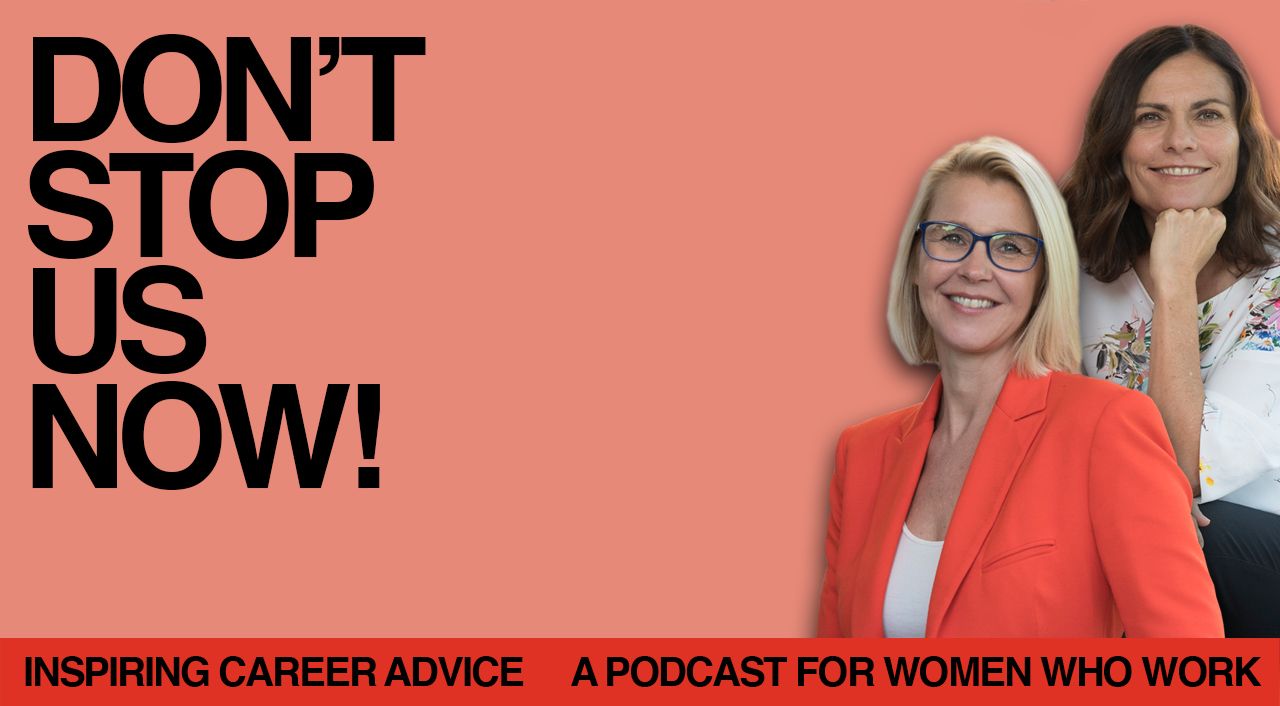 Women on a Mission!
Hear fascinating stories from innovative and pioneering women around the globe and get to know the person behind the success story - you know, the one who has experienced the same kind of doubts, fears and tough times as most of us have.
Look out for bonus 'How To' episodes where our Co-Hosts, experienced leaders and Non Executive Directors Claire Hatton and Greta Thomas, explore common career issues and share practical and proven tools to tackle these challenges.
Together We Can Make History – Navyn Salem
Interview | Episode 160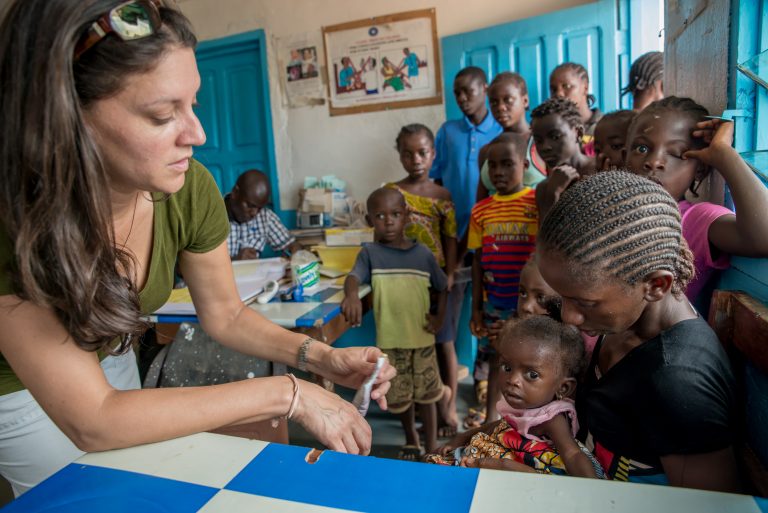 Our guest this week made such a big impression on us and listeners when she was on the show more than 4 years ago that we're really excited to welcome her back for our last episode of the year.  Navyn founded Edesia, a not for profit social enterprise, more than ten years ago to help end global malnutrition and set about building a factory in Rhode Island in the USA to produce lifesaving nutritional products for humanitarian agencies. Edesia has already reached over 17 million children in 62 countries.  An email Navyn sent this past week really caught our attention...