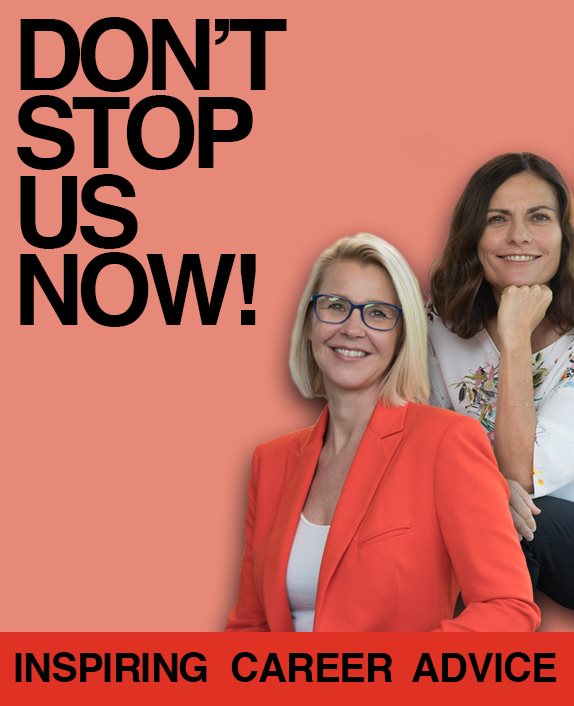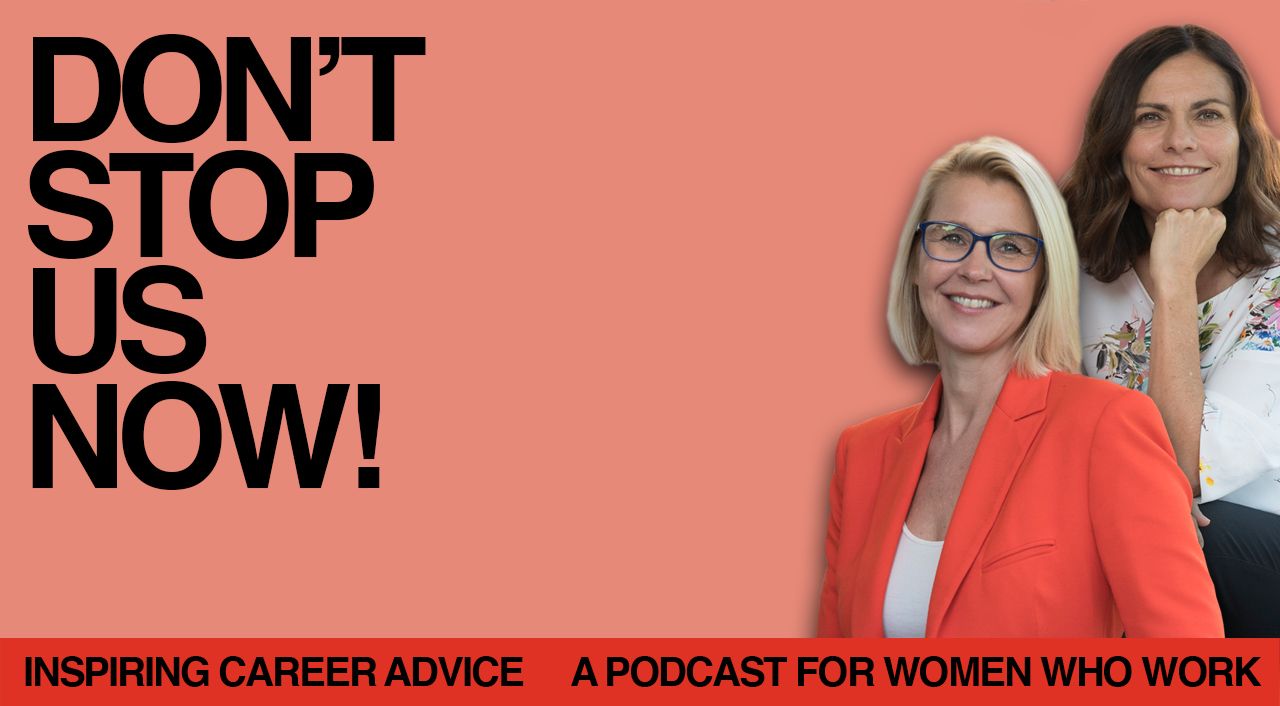 Women on a Mission!
Hear fascinating stories from innovative and pioneering women around the globe and get to know the person behind the success story - you know, the one who has experienced the same kind of doubts, fears and tough times as most of us have.
Look out for bonus 'How To' episodes where our Co-Hosts, experienced leaders and Non Executive Directors Claire Hatton and Greta Thomas, explore common career issues and share practical and proven tools to tackle these challenges.
How To Be A Great People Person
How To Episode | Episode 108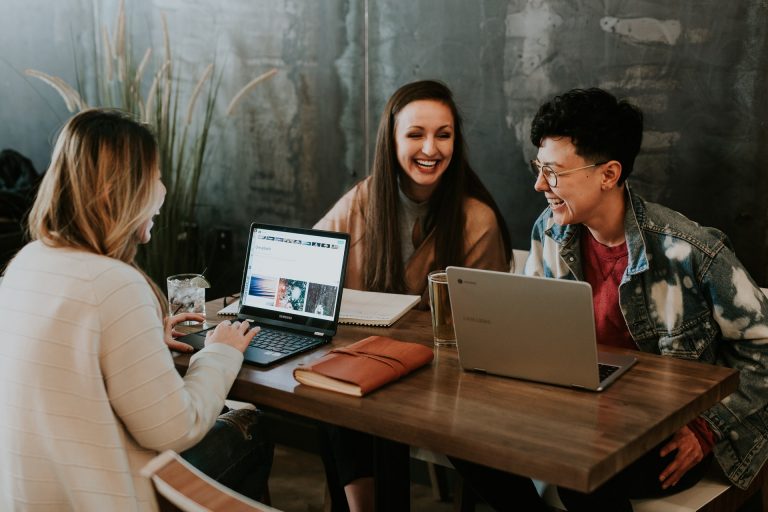 This week's episode is all about becoming a great 'people person'. It's something we believe is probably the most important trait of a great leader.  Of course, it's not always easy to do, particularly these days when many of us are working from home at least some part of each week. Thanks to Covid, we're all losing a bit of 'muscle tone' when it comes to building and maintaining healthy working relationships with our colleagues, direct reports and networks. But fear not as we have just the info you need to hear to reinvigorate your working life!