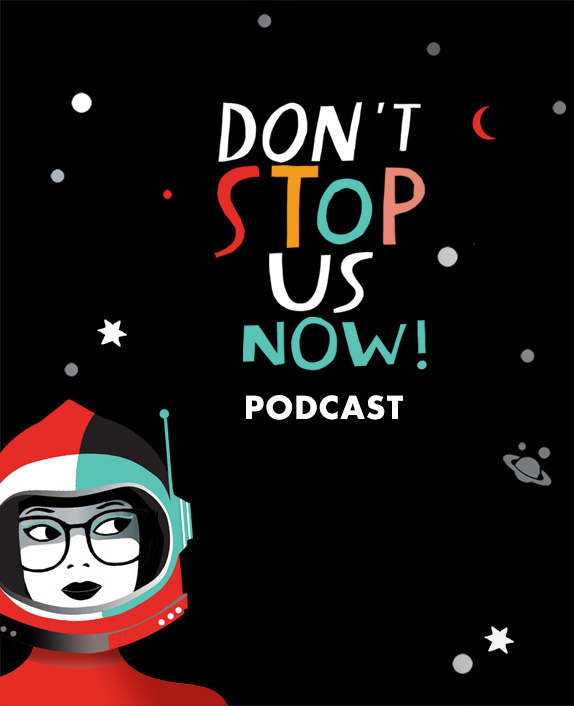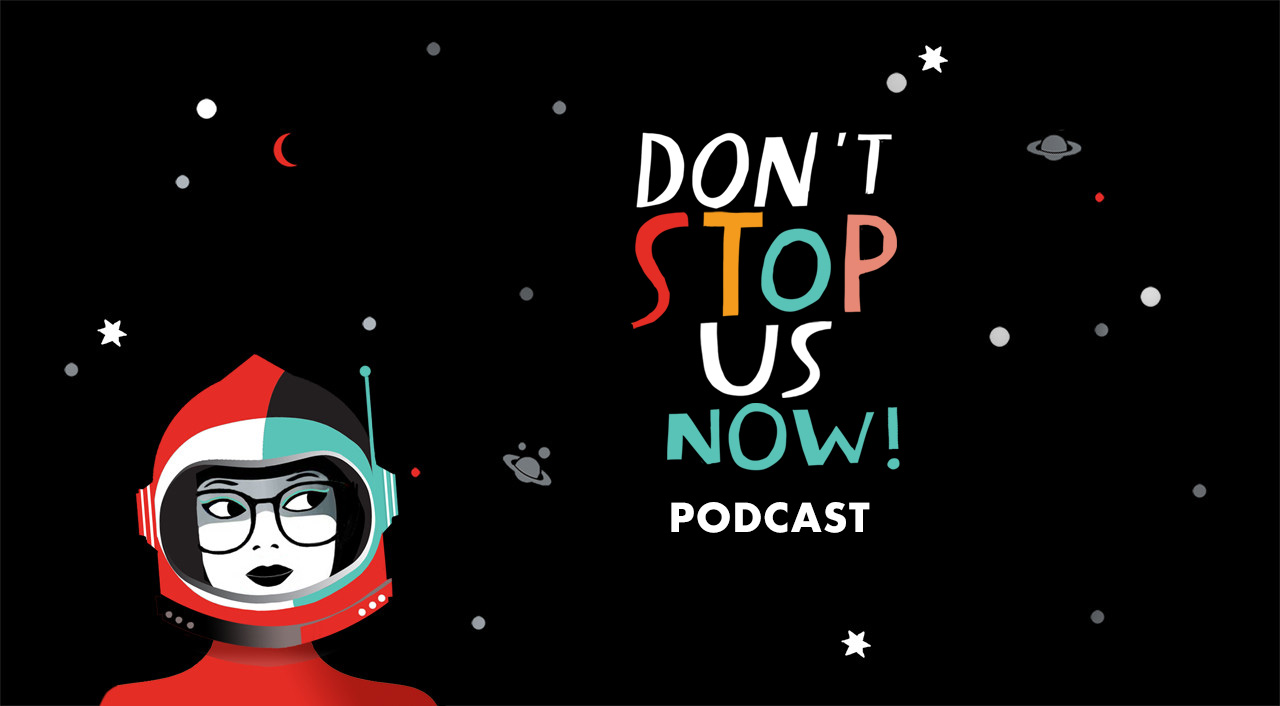 Women on a Mission!
Hear fascinating stories from innovative and pioneering women around the globe and get to know the person behind the success story - you know, the one who has experienced the same kind of doubts, fears and tough times as most of us have.
Look out for bonus 'How To' episodes where our Co-Hosts, experienced leaders and Non Executive Directors Claire Hatton and Greta Thomas, explore common career issues and share practical and proven tools to tackle these challenges.
Brukty Tigabu – Changing African Kids Lives With TV
Interview | Episode 35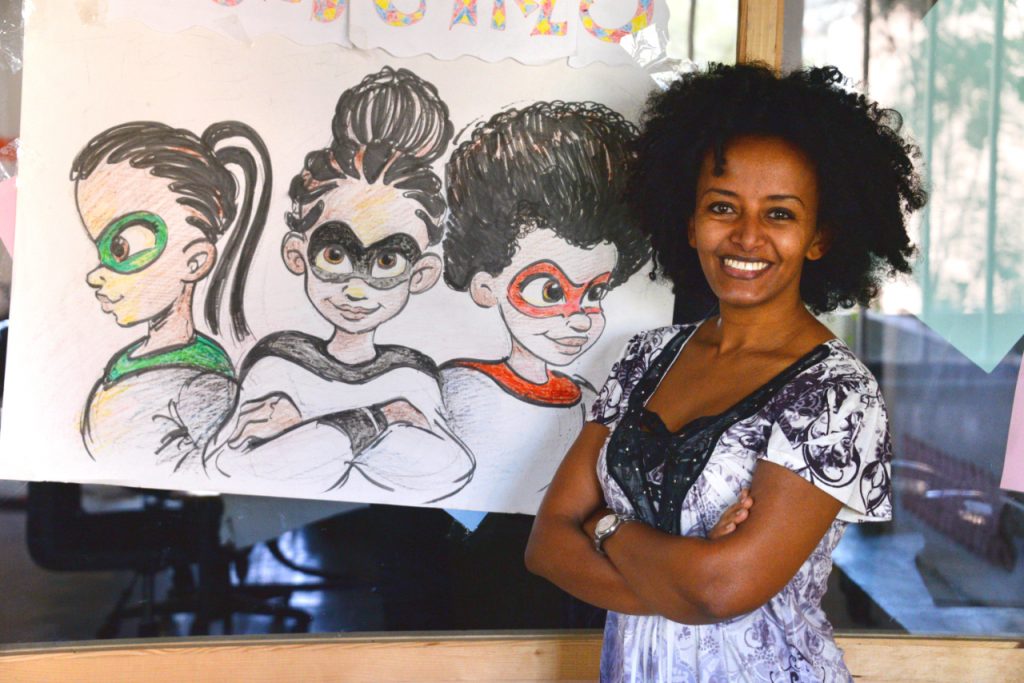 Our guest this week is one of the most determined and resilient people we've ever met. For the past 14 years she's been on a mission to improve education for millions of children in Ethiopia encountering challenges on almost every front. We're talking about the amazing Brukty Tigabu. This former school teacher is running the highly awarded social enterprise she co-founded called Whiz Kids Workshop. Whiz Kids Workshop has inspired a generation of young children in Ethiopia with their most famous and loved program, the puppet based educational TV show called Tsehai Loves Learning ....