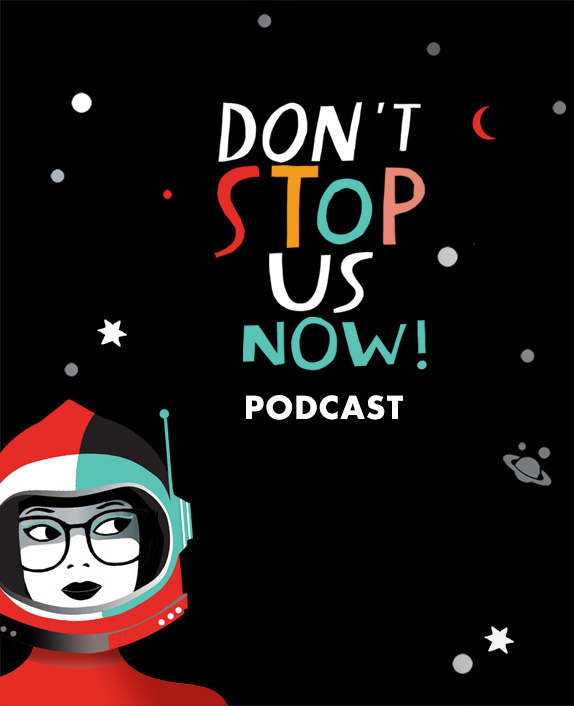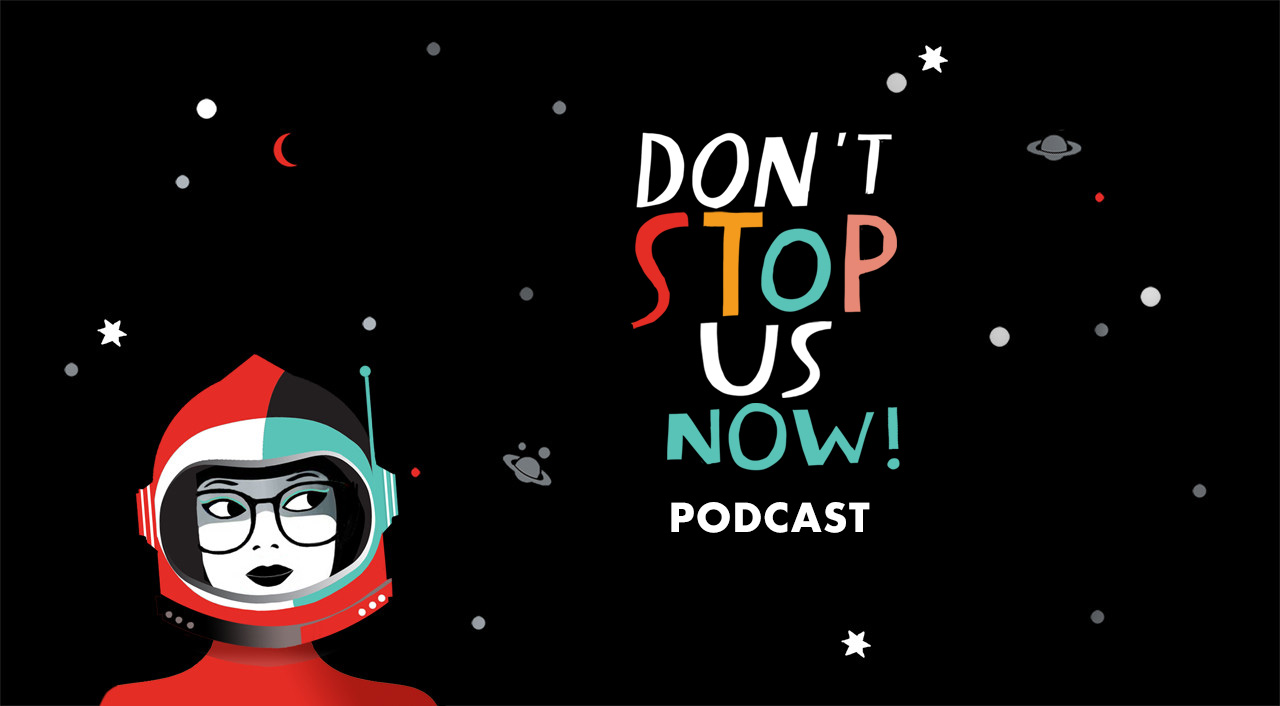 Women on a Mission!
Hear fascinating stories from innovative and pioneering women around the globe and get to know the person behind the success story - you know, the one who has experienced the same kind of doubts, fears and tough times as most of us have.
Look out for bonus 'How To' episodes where our Co-Hosts, experienced leaders and Non Executive Directors Claire Hatton and Greta Thomas, explore common career issues and share practical and proven tools to tackle these challenges.
Future Proof Me – Taking Control of your Calendar
Future Proof Me Mini Episode | Episode 84
With the crazy year that 2020 has been and many people feeling exhausted as we come into the Holiday season, this week's mini episode may be exactly what you need.  In 'Taking Control of Your Calendar' we revisit some great advice from drone expert and Associate Professor, Dr Cath Ball on optimising your time and calendar. As she puts it so adroitly, she now thinks of emails simply as other people telling you how to use your time ....