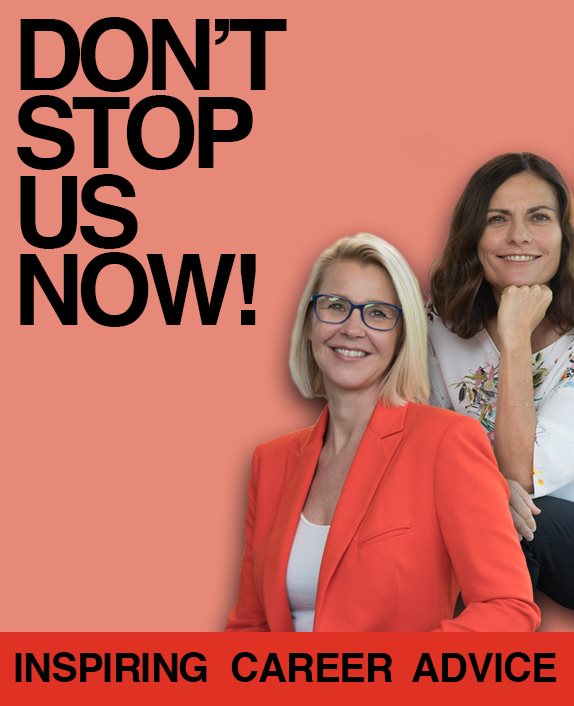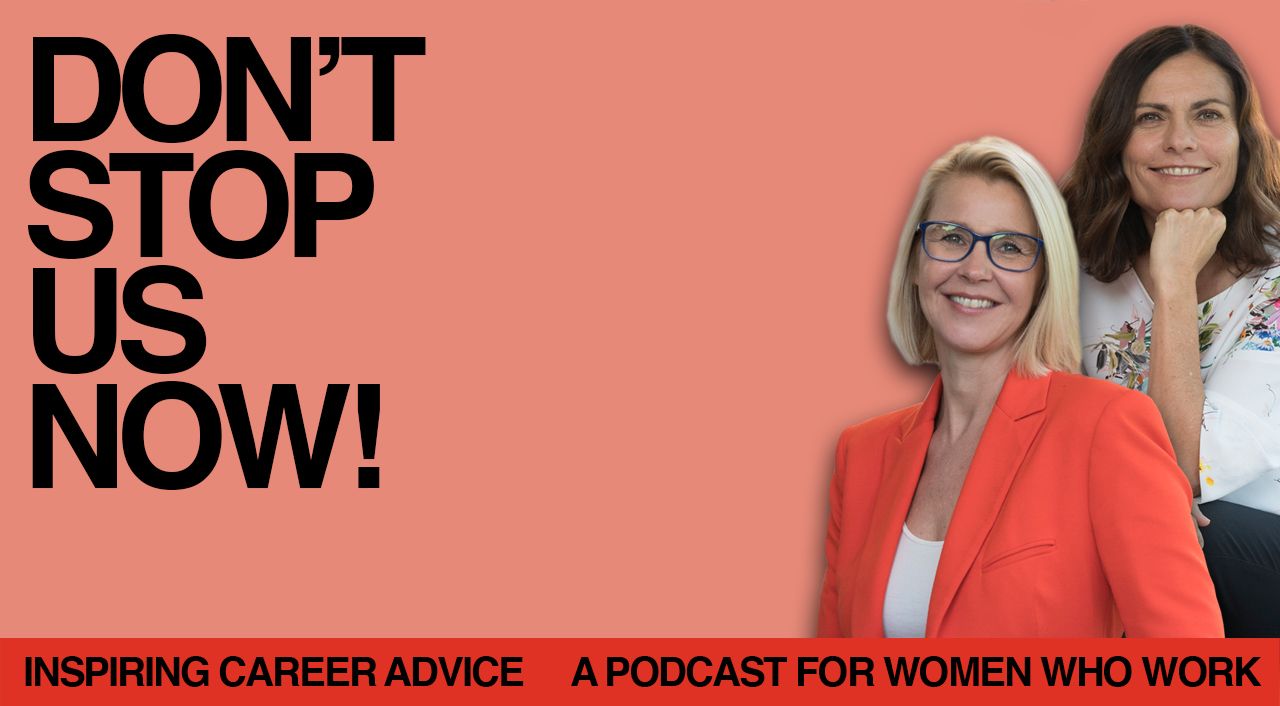 Women on a Mission!
Hear fascinating stories from innovative and pioneering women around the globe and get to know the person behind the success story - you know, the one who has experienced the same kind of doubts, fears and tough times as most of us have.
Look out for bonus 'How To' episodes where our Co-Hosts, experienced leaders and Non Executive Directors Claire Hatton and Greta Thomas, explore common career issues and share practical and proven tools to tackle these challenges.
Sophia Matveeva – A Non Tech Founder in a Tech World
Interview | Episode 116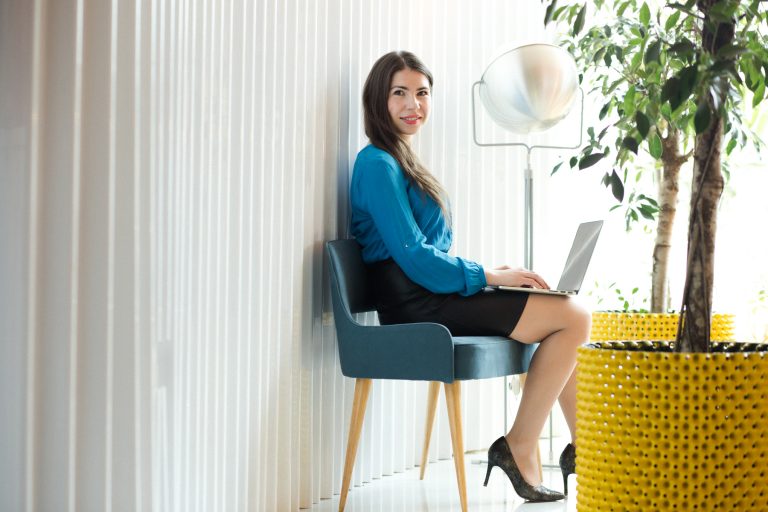 This week's episode shares the story of founder Sophia Matveeva who found herself having to make a big pivot when the global pandemic hit.  Before Covid, Sophia, a Russian based in England, had been making inroads with her fashion app called Enty. Think of it as a kind of 'Uber for fashion stylists', used by growing numbers of consumers, and being featured as App of the Day on Mashable. However the global lockdowns last year quickly put an end to the need for we consumers to seek stylist advice on our outfits.  Fortunately, Sophia had also been developing a side-hustle ....