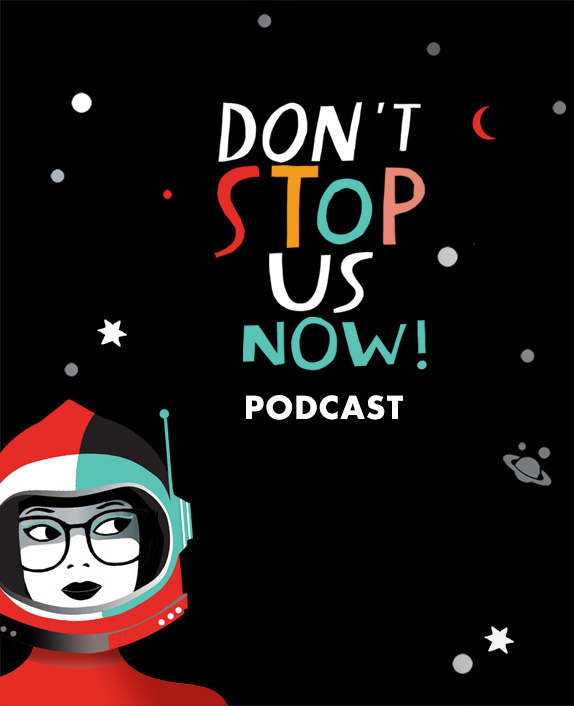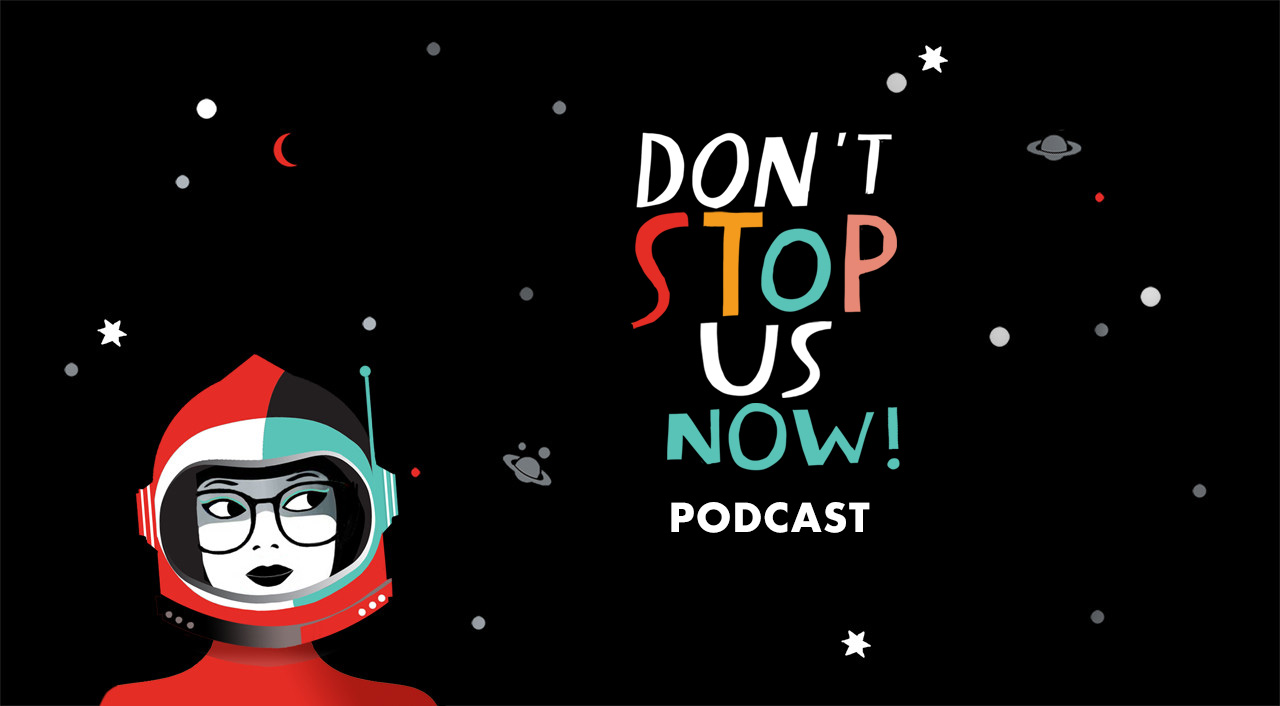 Women on a Mission!
Hear fascinating stories from innovative and pioneering women around the globe and get to know the person behind the success story - you know, the one who has experienced the same kind of doubts, fears and tough times as most of us have.
Look out for bonus 'How To' episodes where our Co-Hosts, experienced leaders and Non Executive Directors Claire Hatton and Greta Thomas, explore common career issues and share practical and proven tools to tackle these challenges.
Mia Freedman – Is the Real Deal
Interview | Episode 31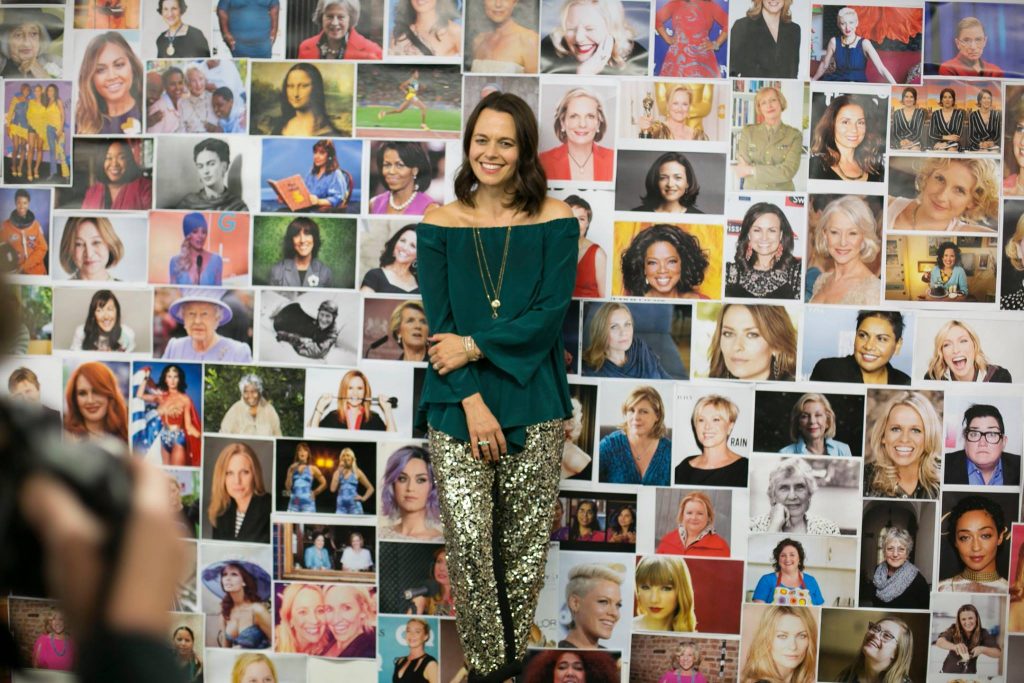 We don't think we've ever had a guest who is prepared to be as open and honest about her life and career as Mia Freedman is. Whether it's in our conversation for this episode, or her Insta posts or in the 3 books she's written, Mia is determined to show her life, warts and all, because she really cares about shattering the 'women should look and be perfect' myth. She's all about making women feel better about themselves. Mia is a household name in Australia. She's the co founder and creative director of MamaMia, one of the largest female-focussed digital media businesses in the world. Mia became the world's youngest editor of Cosmopolitan magazine at just 24 years of age ...