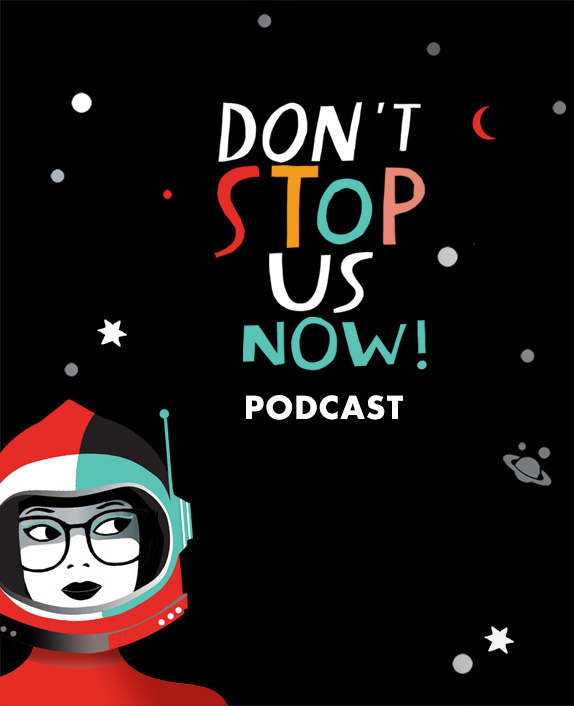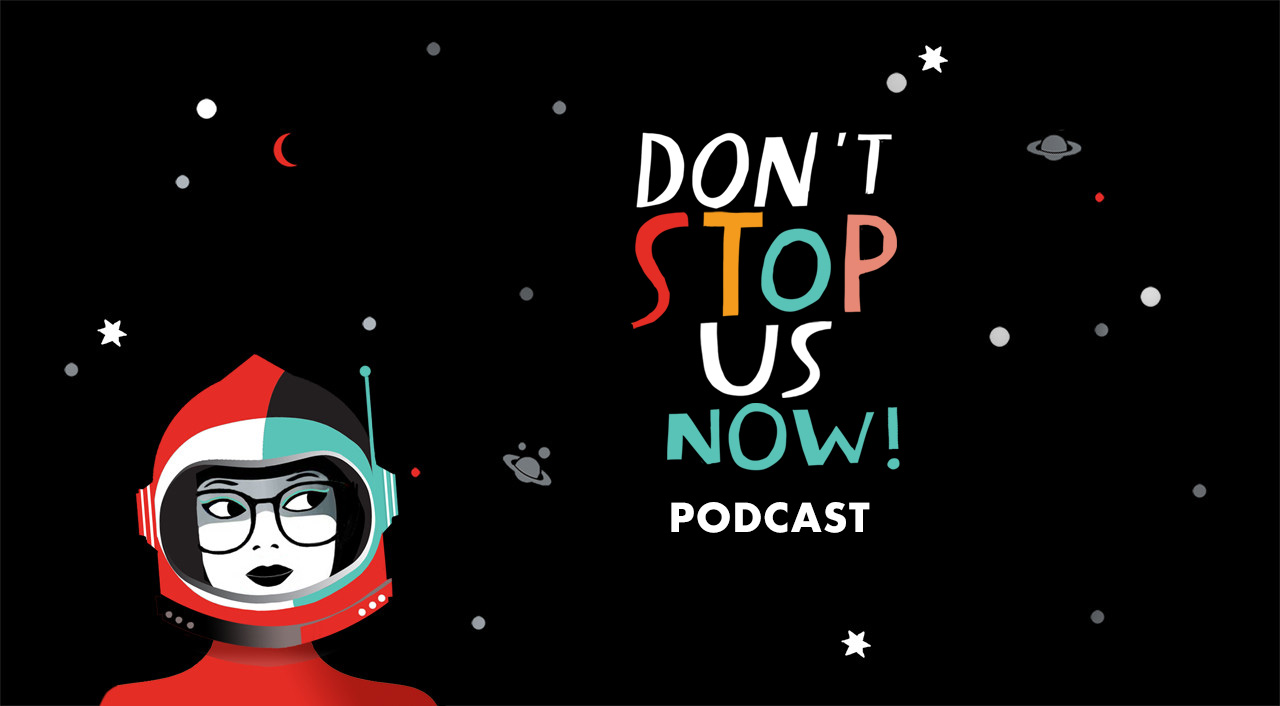 Women on a Mission!
Hear fascinating stories from innovative and pioneering women around the globe and get to know the person behind the success story - you know, the one who has experienced the same kind of doubts, fears and tough times as most of us have.
Look out for bonus 'How To' episodes where our Co-Hosts, experienced leaders and Non Executive Directors Claire Hatton and Greta Thomas, explore common career issues and share practical and proven tools to tackle these challenges.
Martha Lane Fox – A Powerful Voice Where Few Women Are Heard
Interview | Episode 37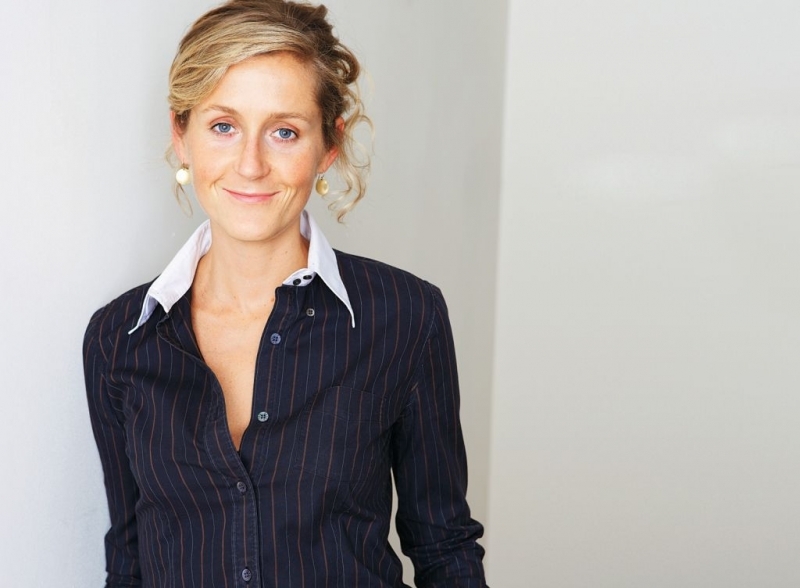 Our guest this week is the incredibly inspiring Martha Lane Fox, one of the UK's most well known and respected technology leaders and society shapers. In 1997 Martha was 25 years old when she became co-founder of Lastminute.com, one of the first internet travel marketplaces in the world. This was in the days of the first dot com boom when creating internet based businesses was still a truly pioneering thing.  In 2003, after 6 years running LastMinute.com, Martha stepped down as CEO and took some time off to holiday in Morocco where she had a near fatal car crash. She broke 28 bones, had a stroke and spent 2 years in hospital. Martha's story of her journey back to some degree of normalcy is truly incredible....