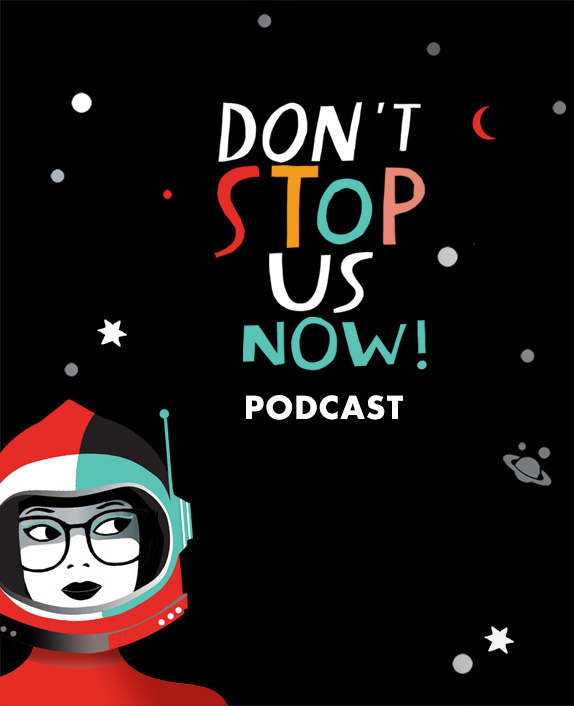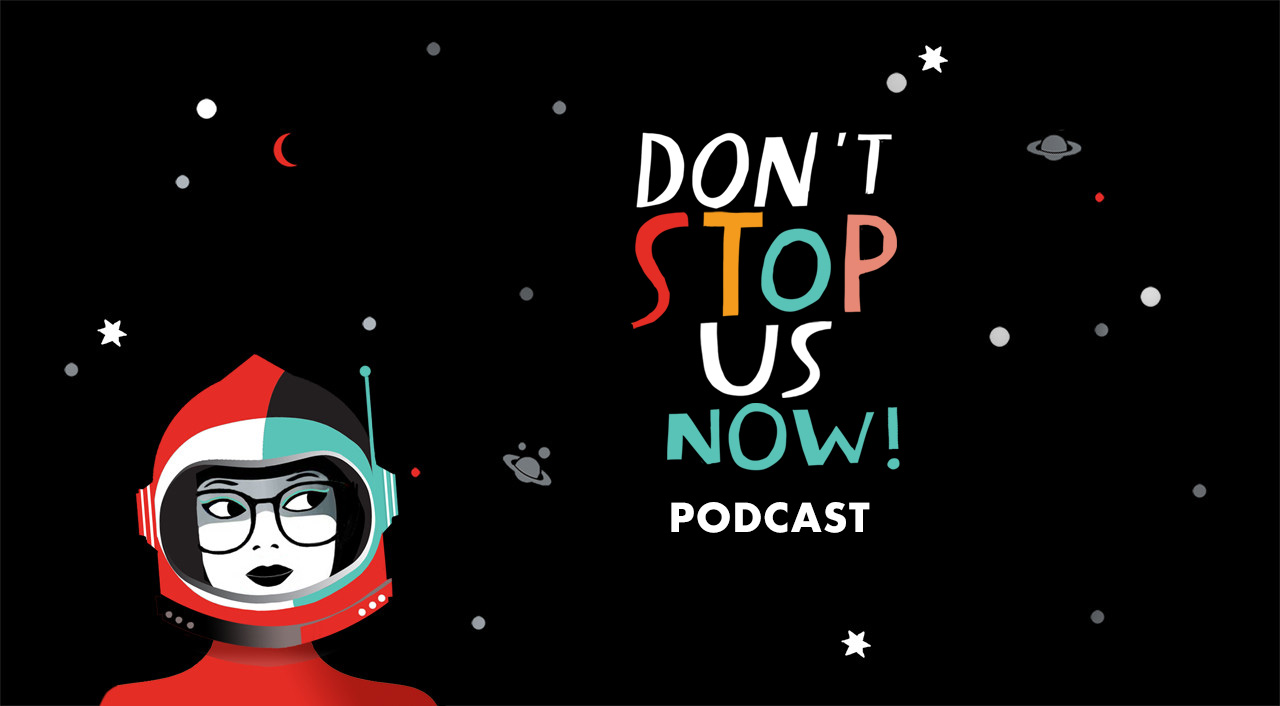 Women on a Mission!
Hear fascinating stories from innovative and pioneering women around the globe and get to know the person behind the success story - you know, the one who has experienced the same kind of doubts, fears and tough times as most of us have.
Look out for bonus 'How To' episodes where our Co-Hosts, experienced leaders and Non Executive Directors Claire Hatton and Greta Thomas, explore common career issues and share practical and proven tools to tackle these challenges.
How to Have a Difficult Conversation
How To Episode | Episode 43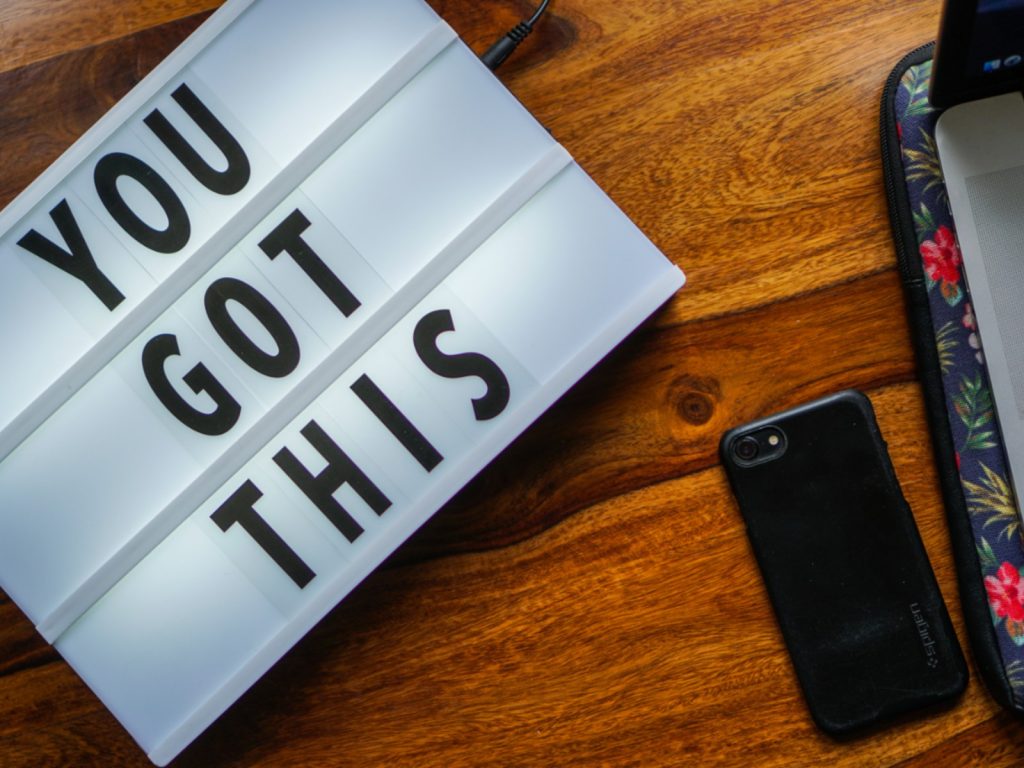 We get it, no-one likes having a difficult conversation do they? Yet, it's a fact of life that we all need to instigate them at different times both at work and at home. And if you want to be successful at work, it's fair to say that having constructive difficult conversations is a skill you just need to master.  Put them off no more! This week we provide you with some simple tips and tools to help you navigate these tricky situations with confidence....