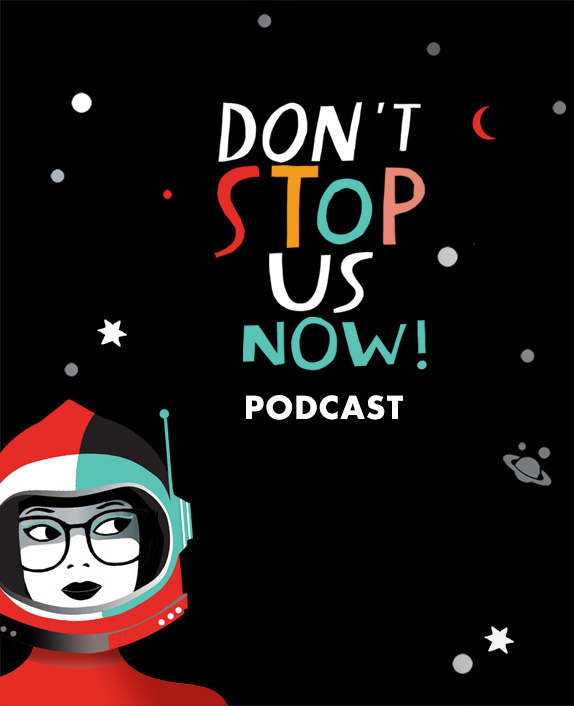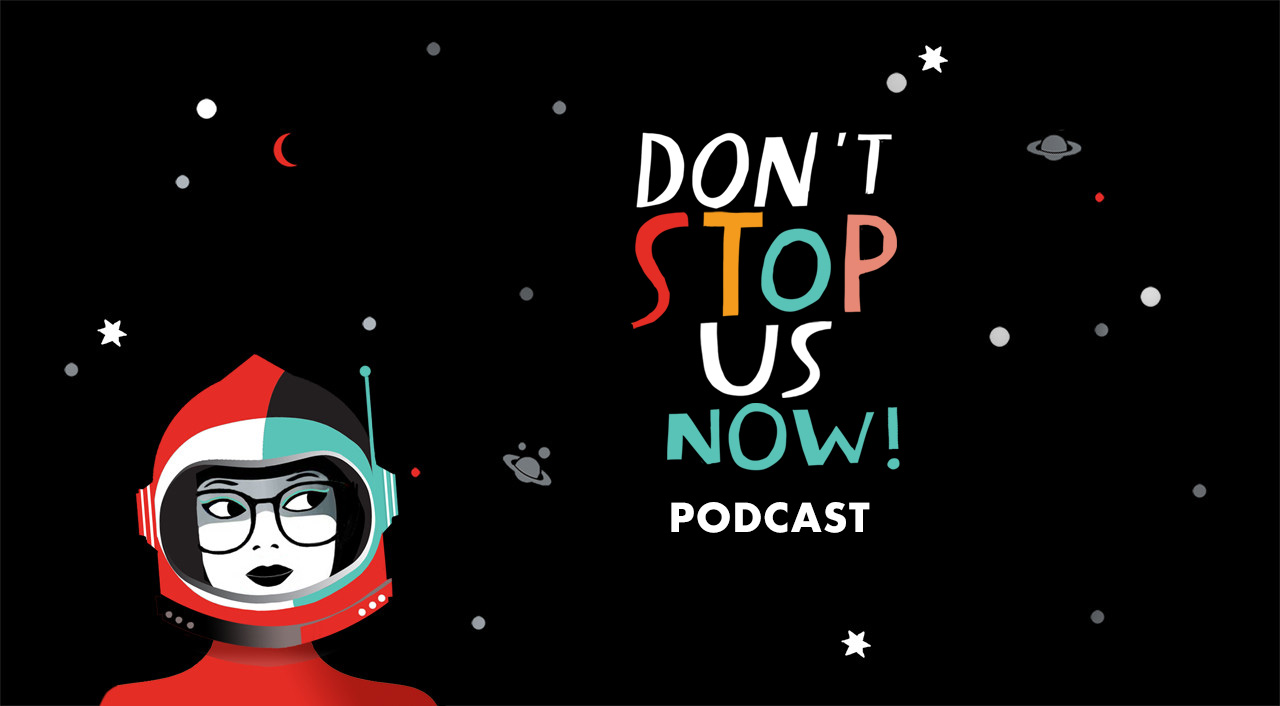 Women on a Mission!
Hear fascinating stories from innovative and pioneering women around the globe and get to know the person behind the success story - you know, the one who has experienced the same kind of doubts, fears and tough times as most of us have.
Look out for bonus 'How To' episodes where our Co-Hosts, experienced leaders and Non Executive Directors Claire Hatton and Greta Thomas, explore common career issues and share practical and proven tools to tackle these challenges.
Ann Sherry – The Positive Change Agent
Interview | Episode 28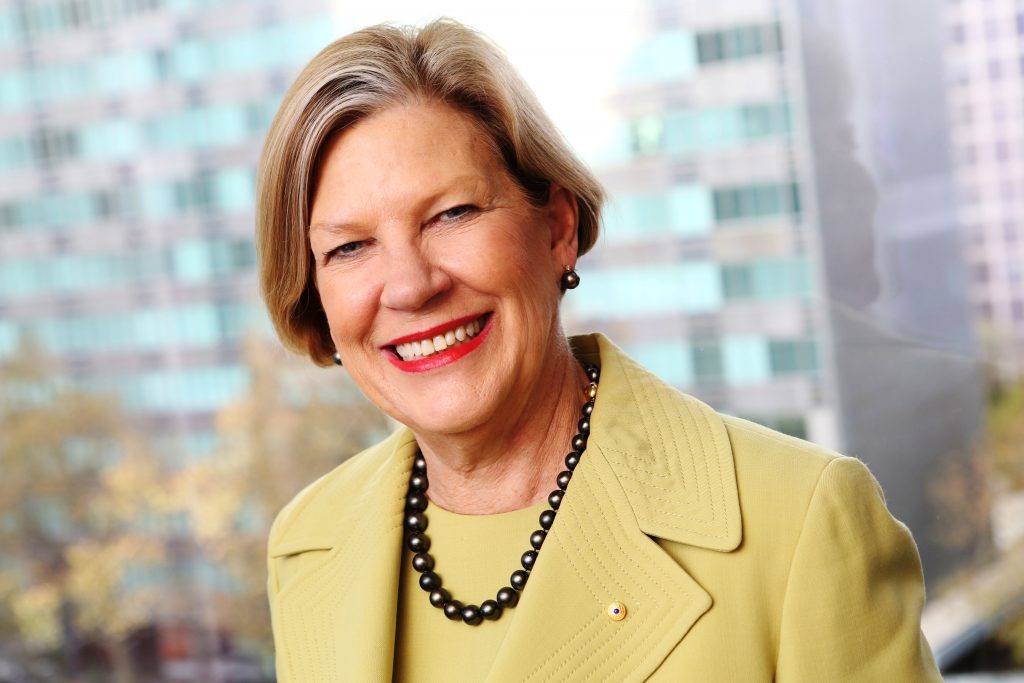 Ann Sherry is a change maker who's notched up so many extraordinary achievements during her decades long and inspiring career to date that it's hard to know where to start. Suffice to say Australian women have a lot to thank her for as one of the many things she's responsible for is introducing paid maternity leave to corporate Australia. She also transformed the cruise industry in Australia as CEO of Carnival Australia, notching up double digit growth every year despite having to deal with significant challenges ......