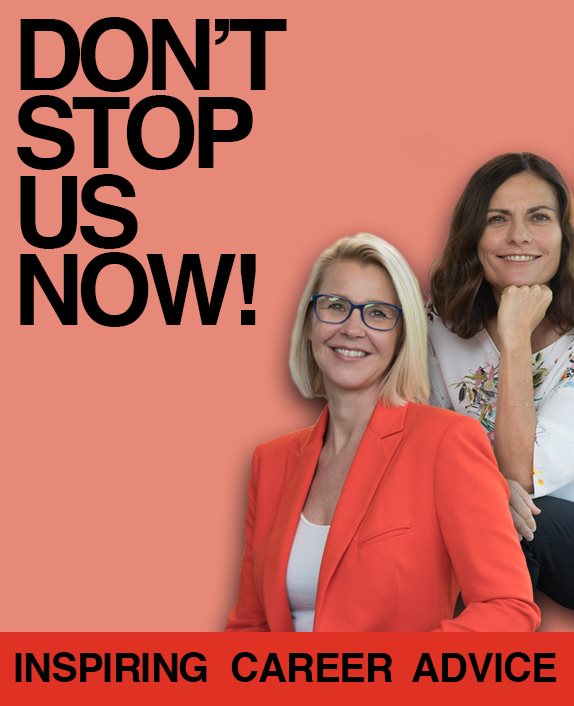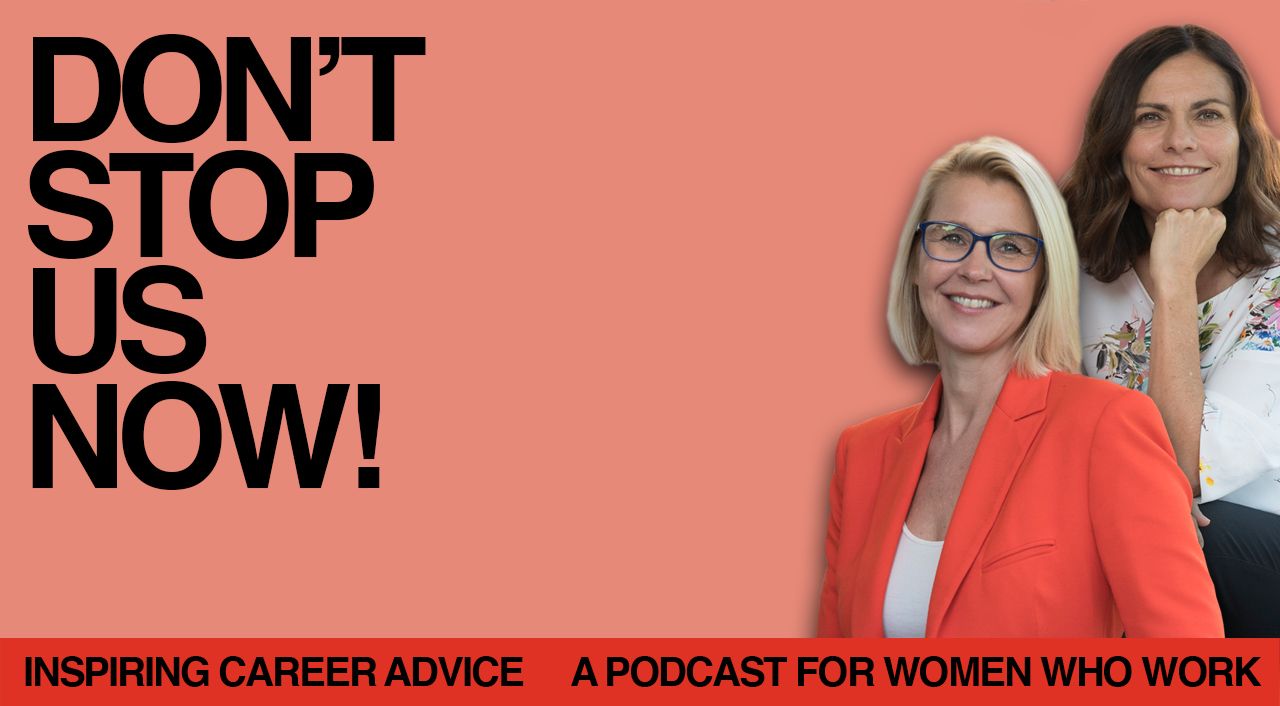 Women on a Mission!
Hear fascinating stories from innovative and pioneering women around the globe and get to know the person behind the success story - you know, the one who has experienced the same kind of doubts, fears and tough times as most of us have.
Look out for bonus 'How To' episodes where our Co-Hosts, experienced leaders and Non Executive Directors Claire Hatton and Greta Thomas, explore common career issues and share practical and proven tools to tackle these challenges.
Lena Andersson – Not a Quitter
Interview | Episode 126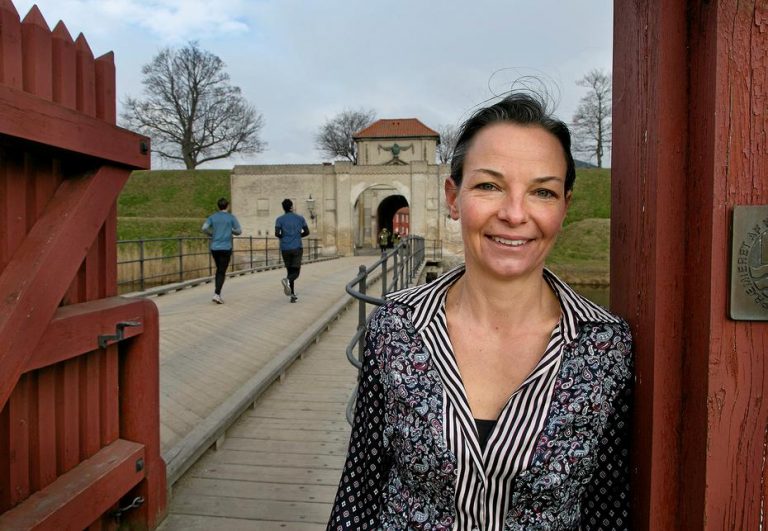 Lena Andersson is the Founder and CEO of 'Go Running Tours', a global platform where you can book guided sightseeing runs in more than 70 cities and towns around the world.  Pre Covid last February, Lena's business was really hitting its strides (excuse the pun!) and receiving record bookings. . . and then Covid happened.  Prior to founding her global running tours business, Lena had a successful career in marketing for large corporates in the UK and Denmark. She was traveling more than 200 days a year and that's when she came upon the idea that literally inspired her to quit the very next day...