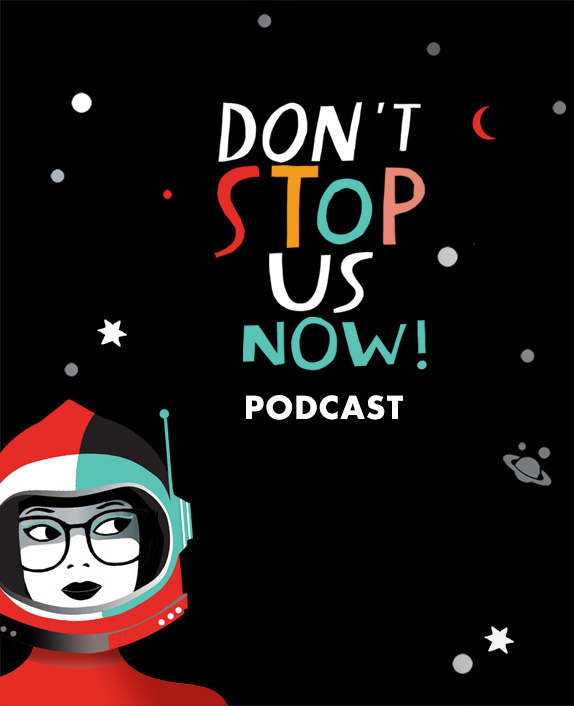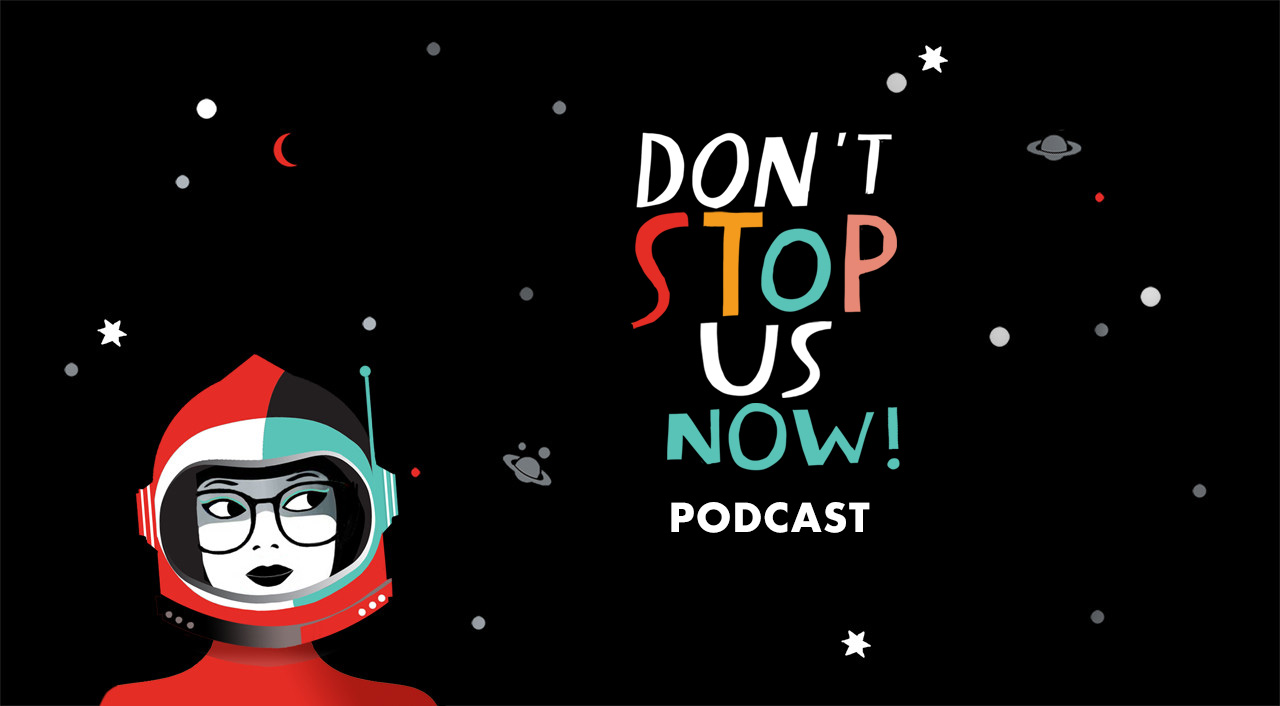 Women on a Mission!
Hear fascinating stories from innovative and pioneering women around the globe and get to know the person behind the success story - you know, the one who has experienced the same kind of doubts, fears and tough times as most of us have.
Look out for bonus 'How To' episodes where our Co-Hosts, experienced leaders and Non Executive Directors Claire Hatton and Greta Thomas, explore common career issues and share practical and proven tools to tackle these challenges.
Laura Anderson – On A Mission to Mars
Interview | Episode 45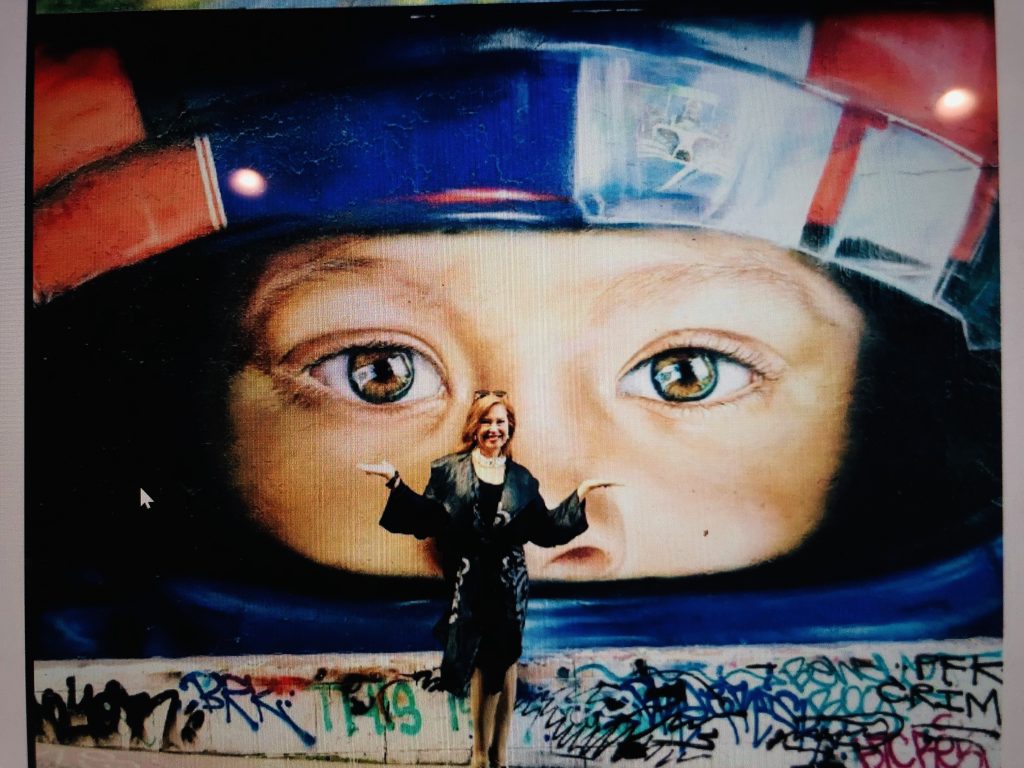 This week's guest has an insatiable passion for learning and the future and she has the career portfolio to prove it! We're talking about international company director, entrepreneur and global philanthropist, Laura Anderson. Laura grew up near Chicago in the US. She found out early on that she was good at maths and loved ideas and set about immersing herself in areas that fascinated her. As a girl she wanted to be an astronaut and to this day is convinced the Space Program is critically important. And yes, she's passionate about humans getting to Mars! Laura's "why not?" attitude ultimately led her to a career in the technology industry where she worked around the world for ....