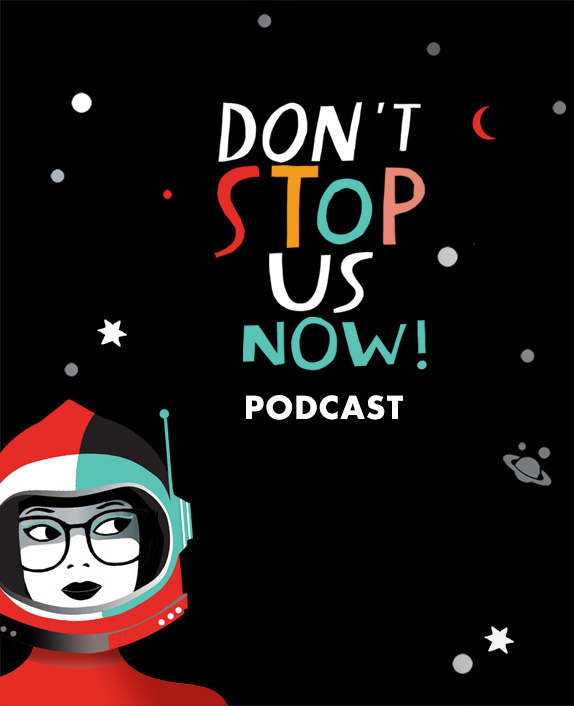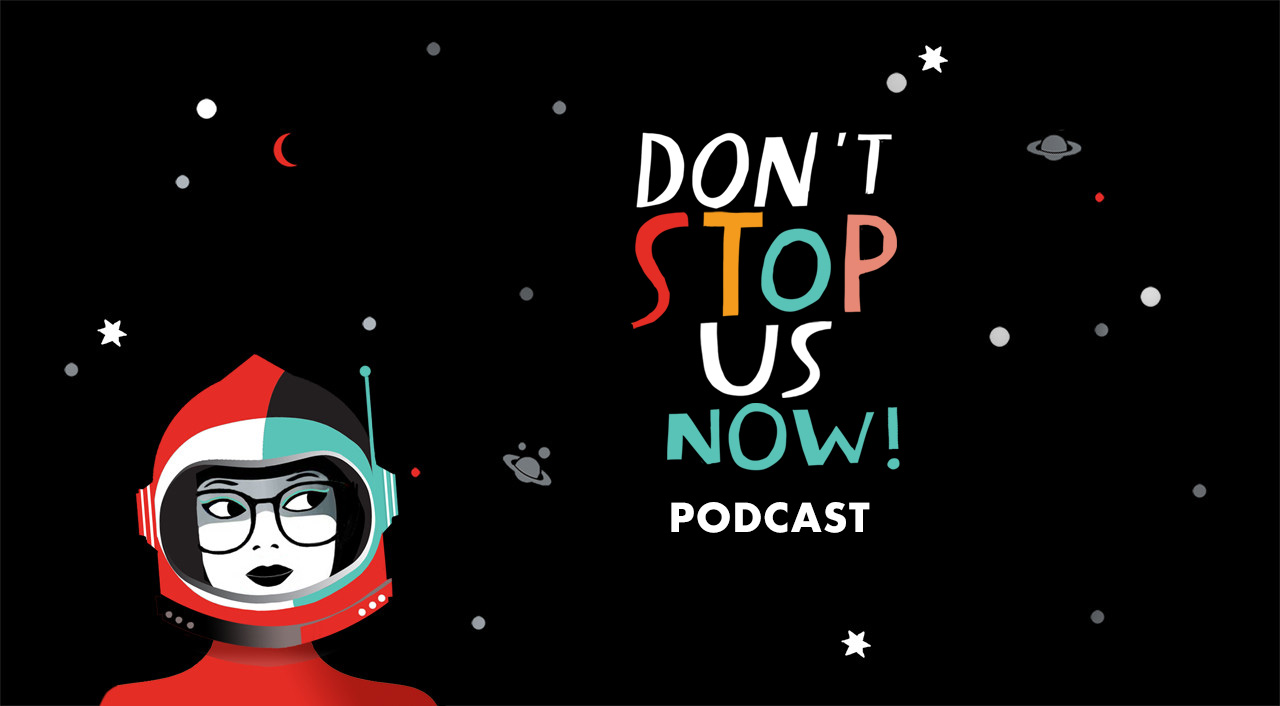 Women on a Mission!
Hear fascinating stories from innovative and pioneering women around the globe and get to know the person behind the success story - you know, the one who has experienced the same kind of doubts, fears and tough times as most of us have.
Look out for bonus 'How To' episodes where our Co-Hosts, experienced leaders and Non Executive Directors Claire Hatton and Greta Thomas, explore common career issues and share practical and proven tools to tackle these challenges.
Dr Fiona Wood – The Inspiring Optimist
Interview | Episode 18
Our guest today is Dr Fiona Wood, a world-leading burns specialist and innovative and respected surgeon and researcher. She's a former Australian of the Year for her pioneering burns research and innovations. Pretty incredibly, she was also voted the country's most-trusted-person for six successive years .....