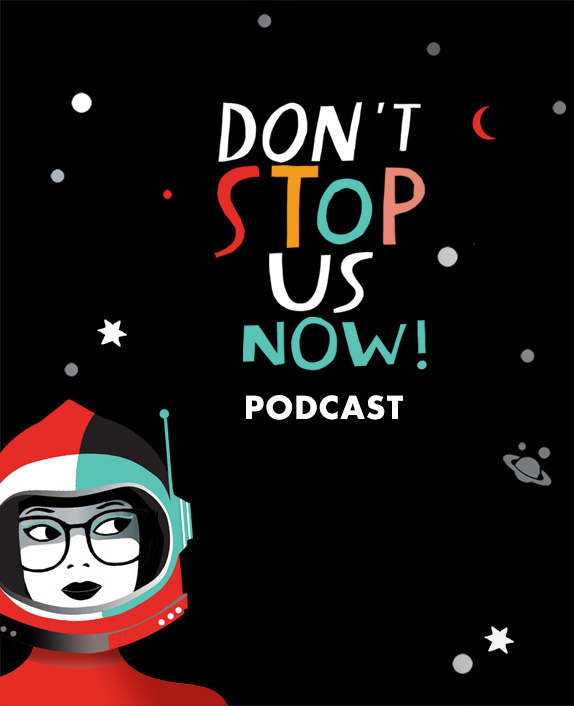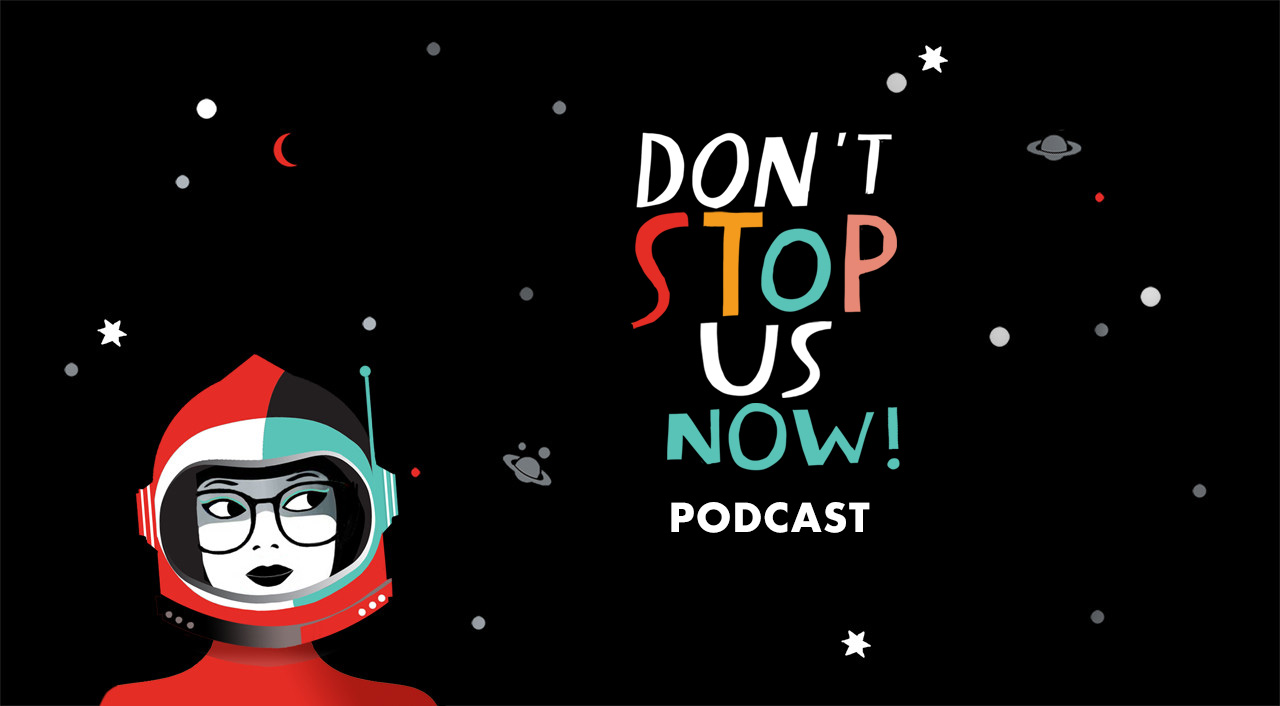 Women on a Mission!
Hear fascinating stories from innovative and pioneering women around the globe and get to know the person behind the success story - you know, the one who has experienced the same kind of doubts, fears and tough times as most of us have.
Look out for bonus 'How To' episodes where our Co-Hosts, experienced leaders and Non Executive Directors Claire Hatton and Greta Thomas, explore common career issues and share practical and proven tools to tackle these challenges.
Sophia Athas – 20-Something Founder and Creative Trendsetter
Interview | Episode 79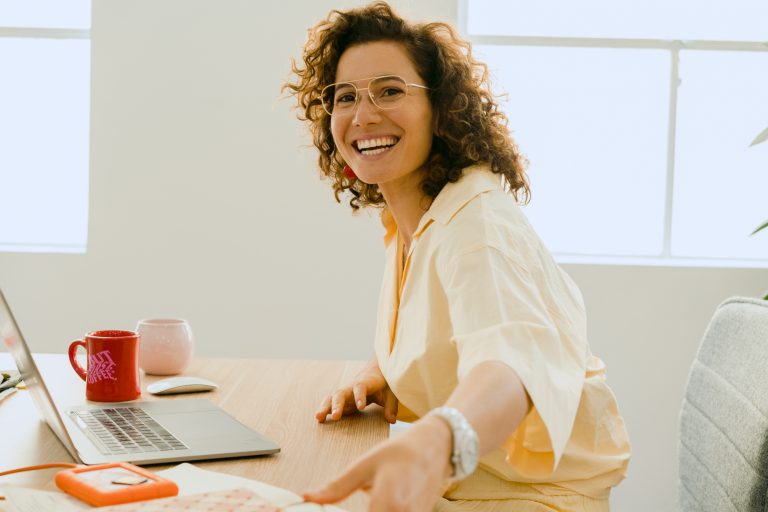 This week we talk to the self-taught, entrepreneurial founder of a thriving new-age creative agency called Hatrik House, Sophia Athas.  Sophia's business started out simply as a creative outlet and side hustle for when she was studying law at university. In the years that followed, Sophia realised she had the makings of a business as her work on social media attracted attention and turned her into a brand influencer in her own right. Hatrik House has now grown to become a fully fledged agency focusing on social media and content with a talented team of women helping service a whole host of brands....