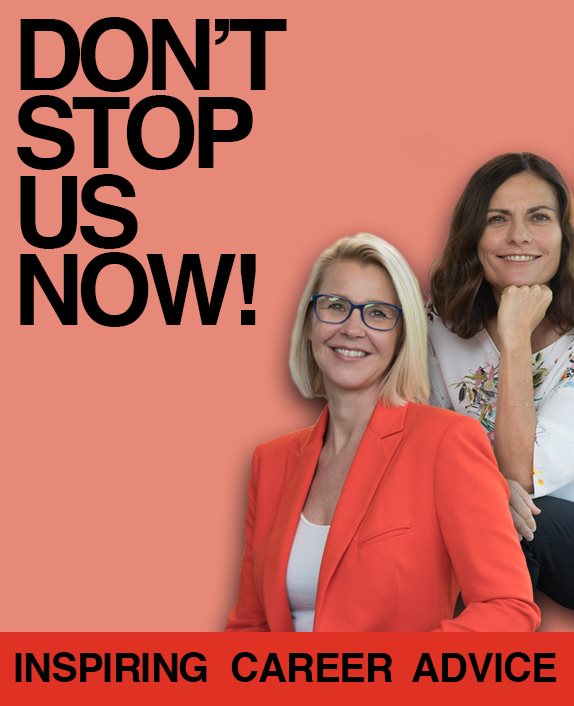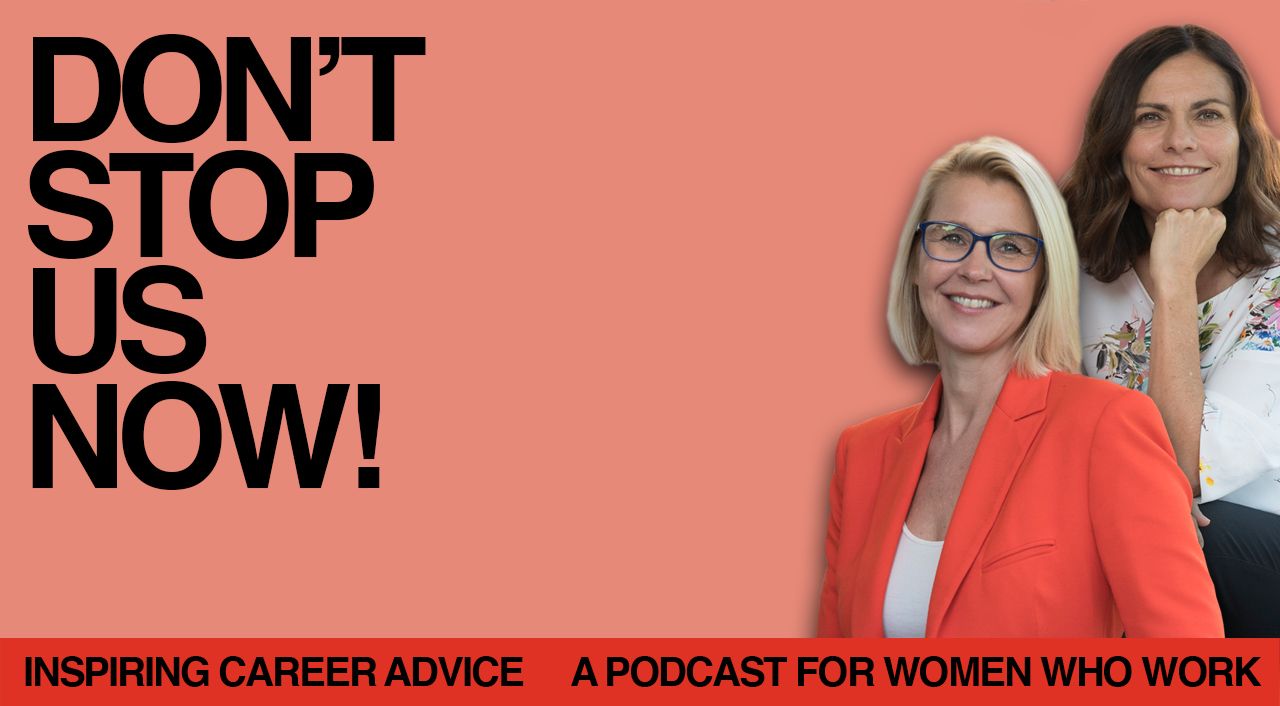 Women on a Mission!
Hear fascinating stories from innovative and pioneering women around the globe and get to know the person behind the success story - you know, the one who has experienced the same kind of doubts, fears and tough times as most of us have.
Look out for bonus 'How To' episodes where our Co-Hosts, experienced leaders and Non Executive Directors Claire Hatton and Greta Thomas, explore common career issues and share practical and proven tools to tackle these challenges.
5 years in – Here's what we've Learnt
Top Tips | Episode 168
Blow out the candles and sing a merry tune for Don't Stop Us Now! is 5 years old!  A lot has happened in the past 5 years and we're so grateful to have had some incredible conversations with incredibly inspiring women.  So in this special birthday episode, we take a step back and reflect on the key insights and lessons our guests have shared over more than 165 episodes. What we find is that there are common themes that keep cropping up again and again....