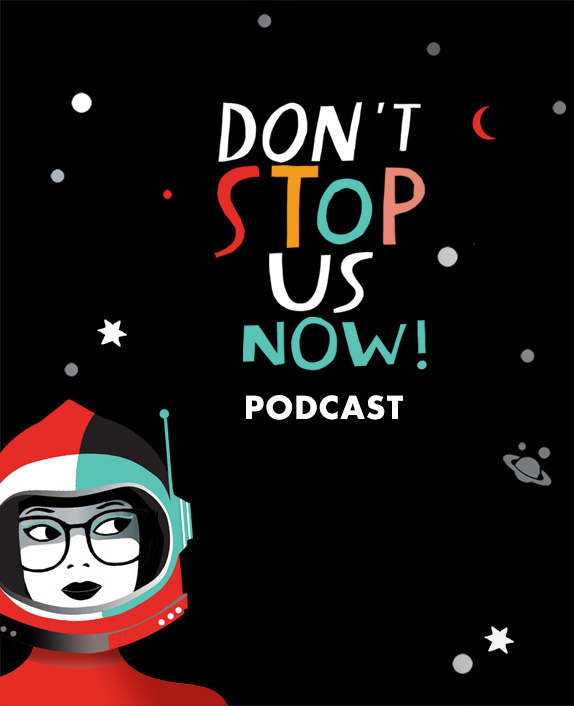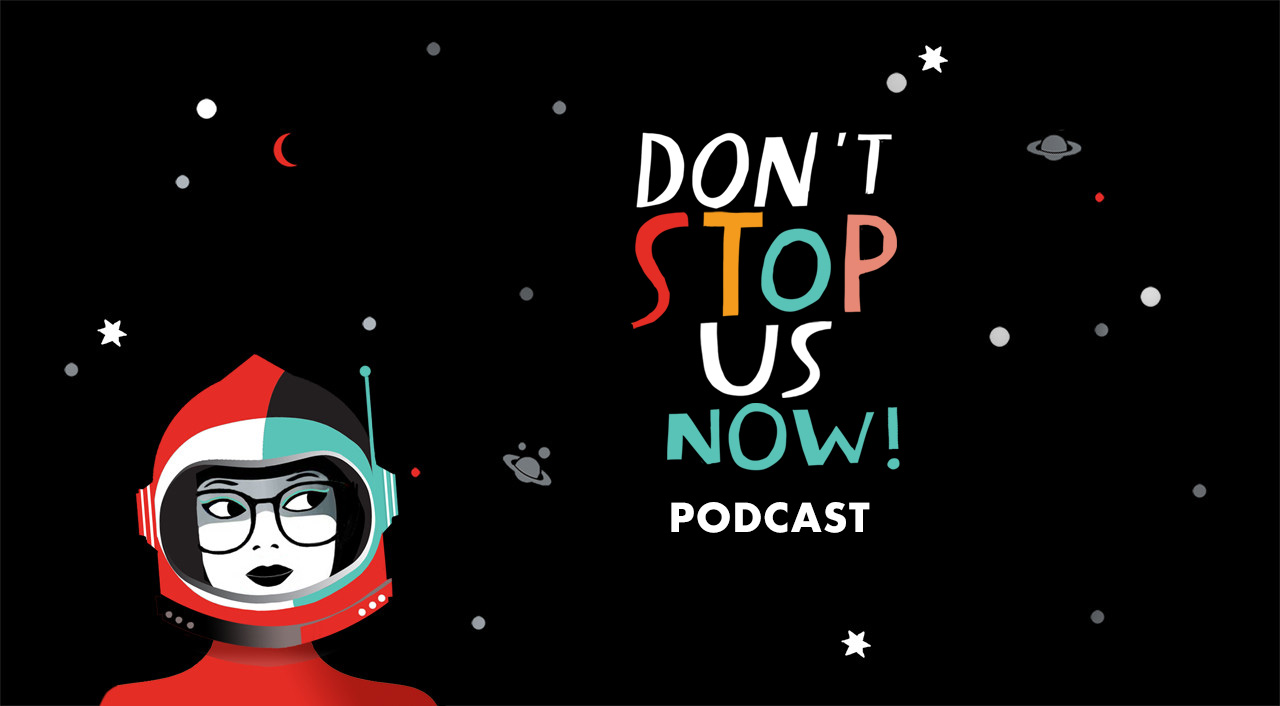 Women on a Mission!
Hear fascinating stories from innovative and pioneering women around the globe and get to know the person behind the success story - you know, the one who has experienced the same kind of doubts, fears and tough times as most of us have.
Look out for bonus 'How To' episodes where our Co-Hosts, experienced leaders and Non Executive Directors Claire Hatton and Greta Thomas, explore common career issues and share practical and proven tools to tackle these challenges.
Ronni Kahn – The More You Give, the More You Get
Interview | Episode 88
We couldn't think of a better guest to start the year with than social entrepreneur Ronni Kahn, the Founder and CEO of OzHarvest.  Ronni is a South African who's lived in Australia for many years. The story of how she founded and then grew OzHarvest is really quite something.  If you're not familiar with OzHarvest, it's Australia's leading food rescue organisation, ensuring that quality, untouched food from supermarkets and big events gets delivered to provide meals for those in need and saving good food going to landfill.  Incredibly OzHarvest has delivered 160 million meals in Australia to date. Plus, it's expanded overseas as well. We explore her fascinating life and career journey in this episode and talk about Ronni's new book 'A Repurposed Life' ....