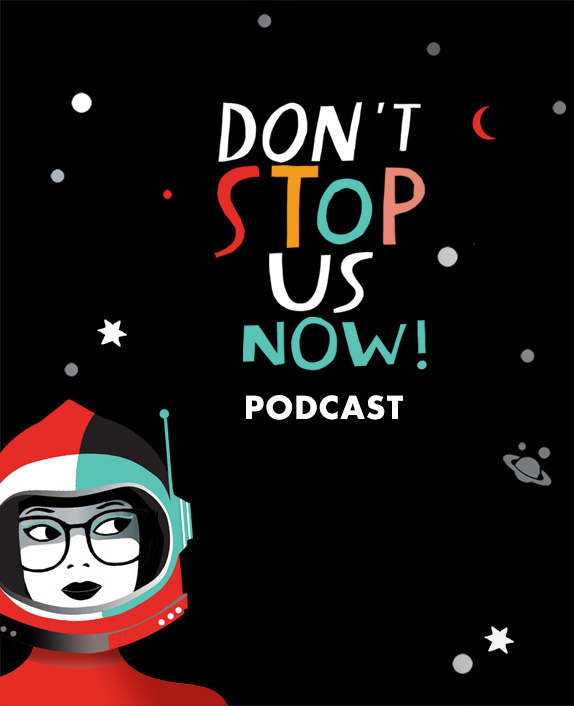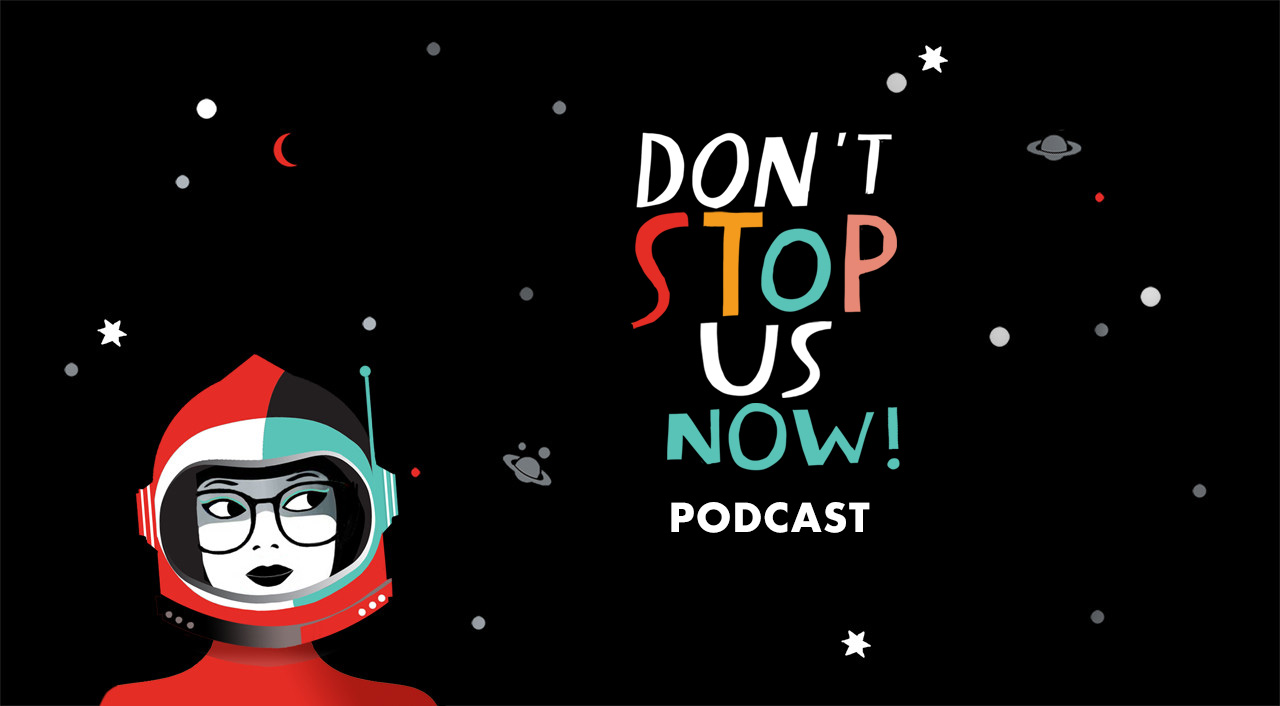 Women on a Mission!
Hear fascinating stories from innovative and pioneering women around the globe and get to know the person behind the success story - you know, the one who has experienced the same kind of doubts, fears and tough times as most of us have.
Look out for bonus 'How To' episodes where our Co-Hosts, experienced leaders and Non Executive Directors Claire Hatton and Greta Thomas, explore common career issues and share practical and proven tools to tackle these challenges.
Marie Johnson – Breaking Digital Boundaries and Challenging Stereotypes
Interview | Episode 24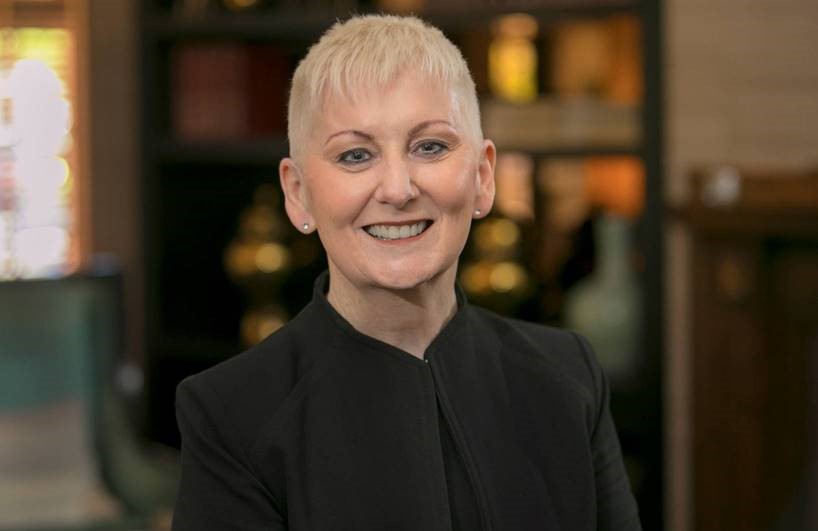 On the show this week is Marie Johnson, an Australian entrepreneur with a passion for finding ways to use technology including AI, to make life more equal and fair for everyone. She's co-created the world's first digital human assistant, Nadia. Marie's cutting edge work today is all the more incredible when you hear her story ….