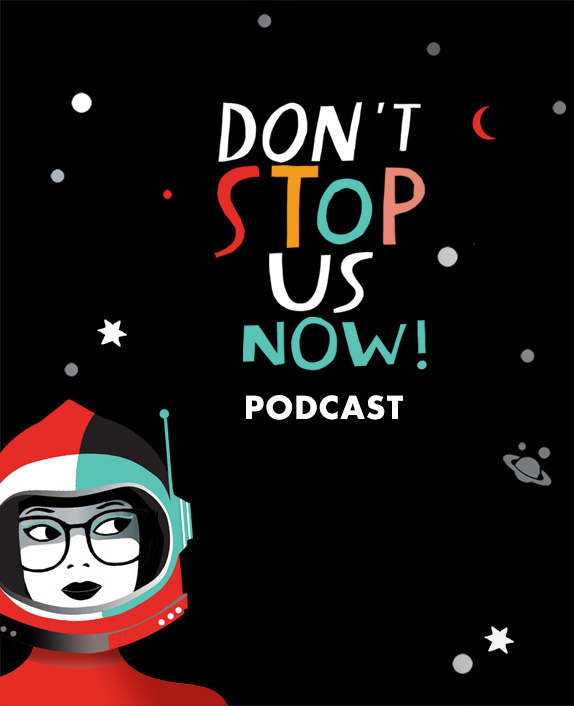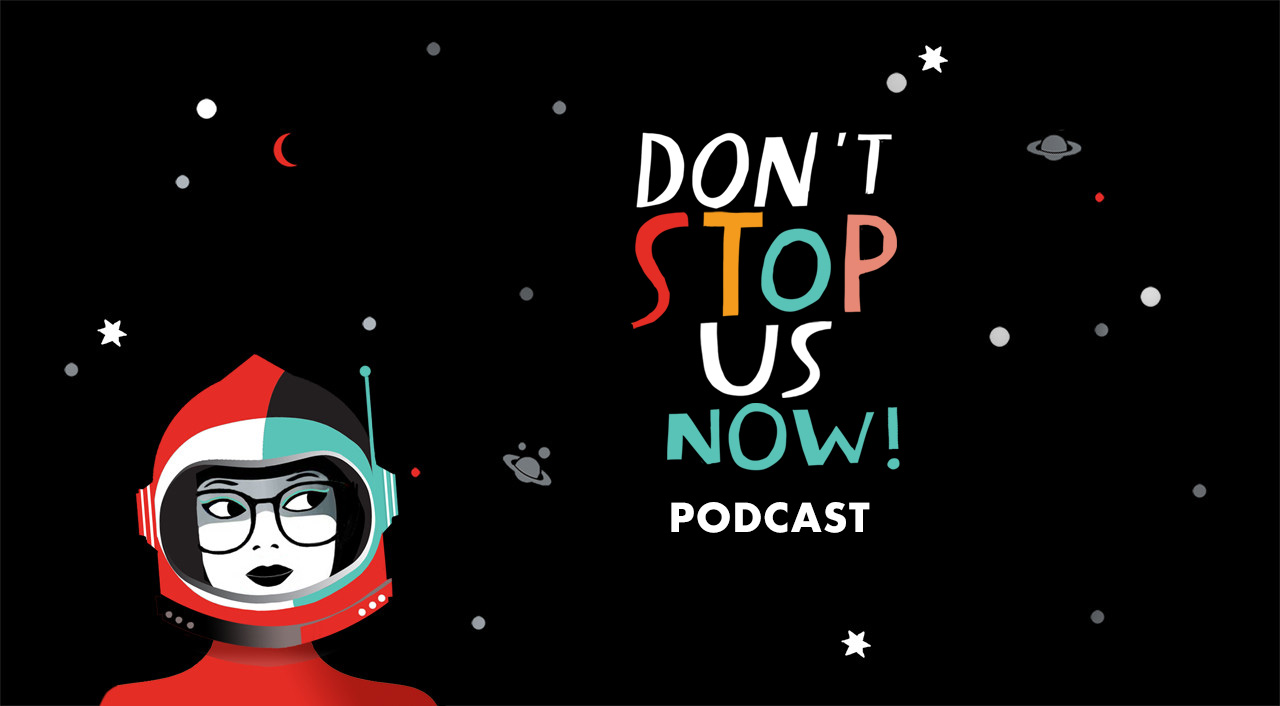 Women on a Mission!
Hear fascinating stories from innovative and pioneering women around the globe and get to know the person behind the success story - you know, the one who has experienced the same kind of doubts, fears and tough times as most of us have.
Look out for bonus 'How To' episodes where our Co-Hosts, experienced leaders and Non Executive Directors Claire Hatton and Greta Thomas, explore common career issues and share practical and proven tools to tackle these challenges.
How To Feel Less Stuck in Your Job
How To Episode | Episode 33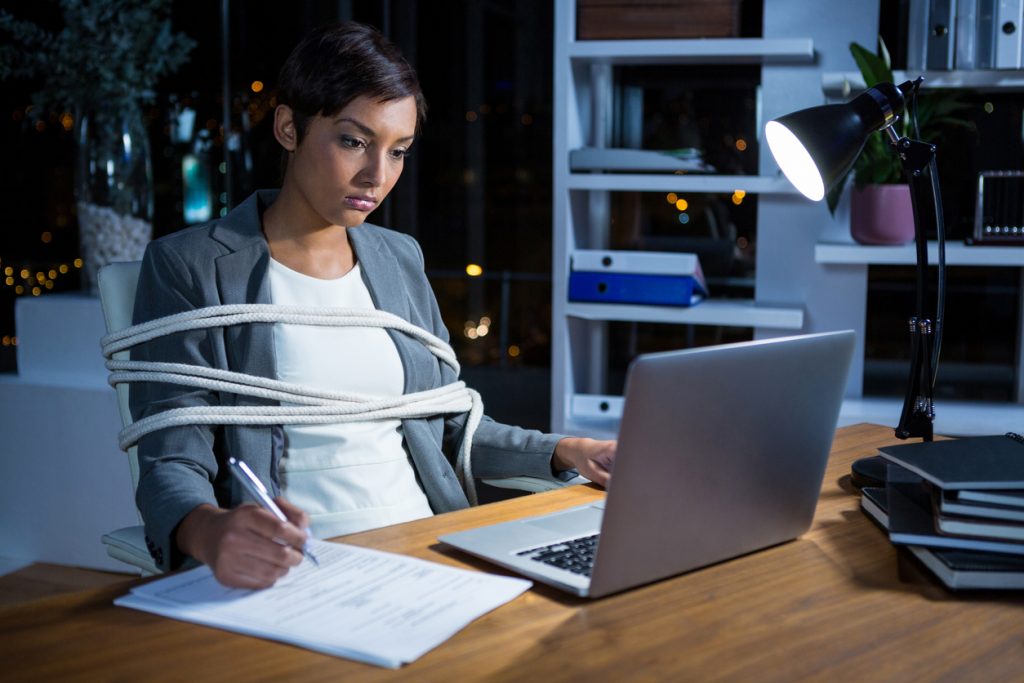 This week we explore what you can do when you have that horrible feeling you're trapped in your job… for whatever reason. Maybe you've been meaning to change what you do for a while but just find the whole prospect scary or overwhelming; or maybe you're in a job that pays really well or gives you lots of status that others envy, but you feel miserable; or, perhaps, the job you took just isn't meeting your expectations. If any of these scenarios sound like your situation then pick up those earphones and tune in now. Together we'll explore some key reasons you can get stuck in the first place and most importantly we'll share tips, tools and advice to help you feel less stuck going forward....