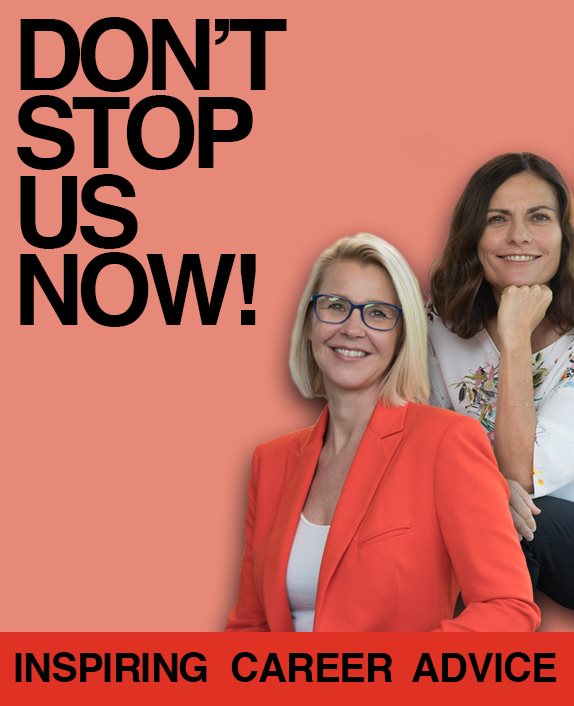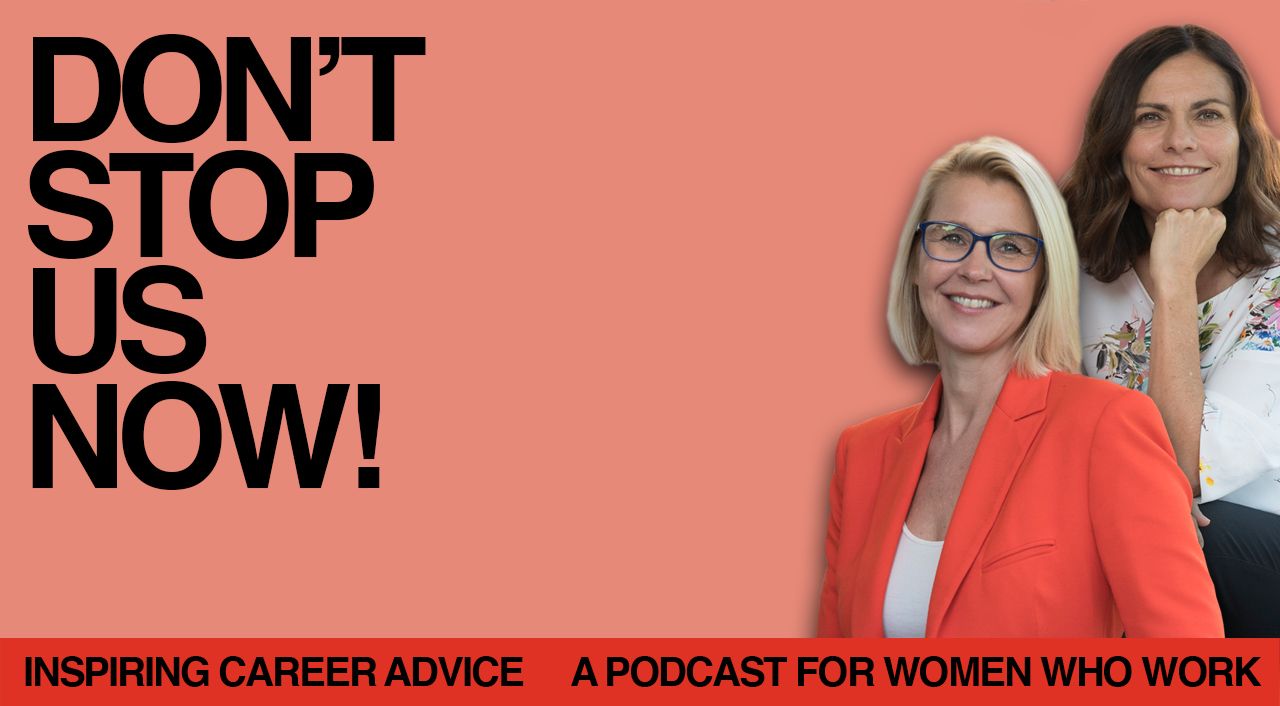 Women on a Mission!
Hear fascinating stories from innovative and pioneering women around the globe and get to know the person behind the success story - you know, the one who has experienced the same kind of doubts, fears and tough times as most of us have.
Look out for bonus 'How To' episodes where our Co-Hosts, experienced leaders and Non Executive Directors Claire Hatton and Greta Thomas, explore common career issues and share practical and proven tools to tackle these challenges.
Life Beyond Work – Natalie Yan-Chatonsky
Interview | Episode 164
Our guest this week is founder and author, Natalie Yan-Chatonsky. Natalie is on a pioneering quest to ensure mid-life women take the time to think proactively about living fulfilled and connected lives in the decades ahead, whether that's post kids leaving home or stepping back from a full time career. Natalie founded her start up Full Time Lives some years ago and she's just launched a book, called 'The Art of Full Time Living' which is a guide to help turn women's mid-life transitions into fulfilling and rewarding transformations for their second half of life...