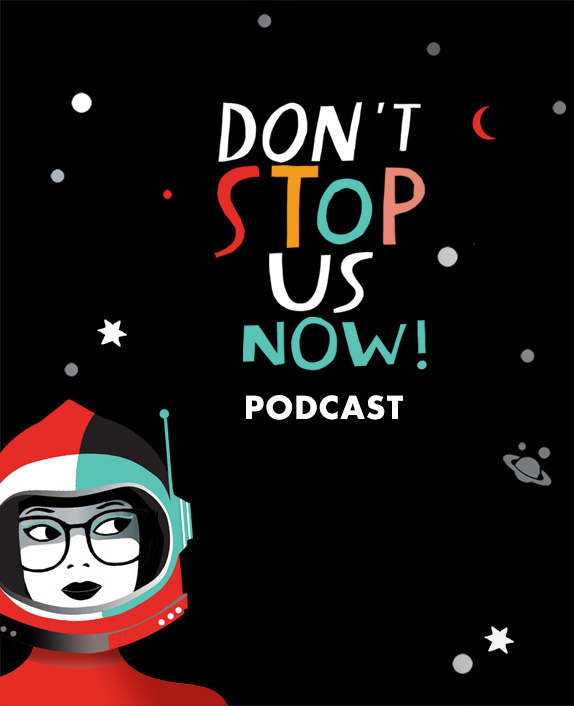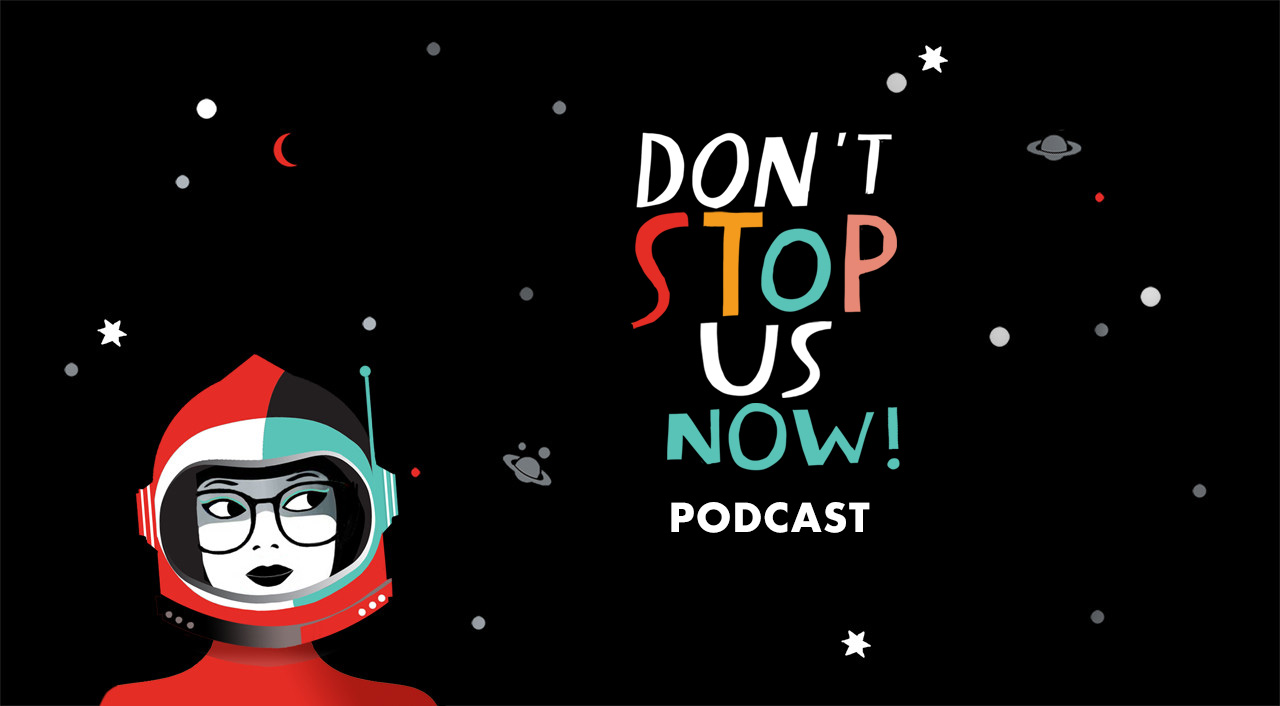 Women on a Mission!
Hear fascinating stories from innovative and pioneering women around the globe and get to know the person behind the success story - you know, the one who has experienced the same kind of doubts, fears and tough times as most of us have.
Look out for bonus 'How To' episodes where our Co-Hosts, experienced leaders and Non Executive Directors Claire Hatton and Greta Thomas, explore common career issues and share practical and proven tools to tackle these challenges.
Future Proof Me – Founders' Reality
Future Proof Me Mini Episode | Episode 103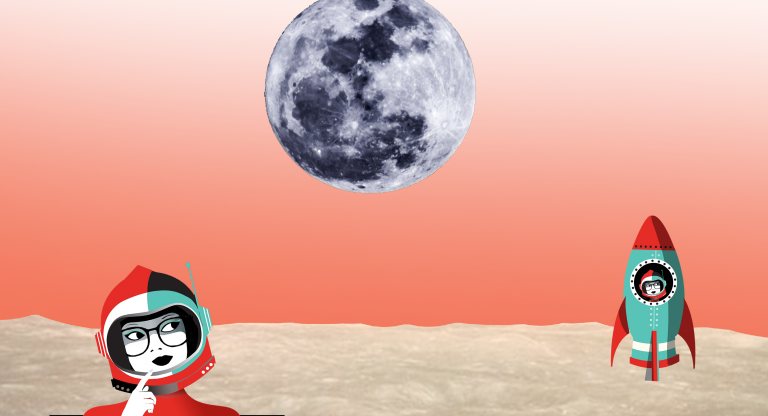 This week we look at the realities of being a startup founder. Becoming an entrepreneur and a founder is increasingly popular, even with school students where a recent survey showed that 40% of them now want to be entrepreneurs when they complete their studies.  But it's not all fame, fortune and delightful autonomy if you intend to build a business that will scale and survive. And we figured, who better to hear what being a founder is really like than one of Australia's most successful female entrepreneurs, Cyan Ta'eed, the Co-Founder of the hugely successful digital marketplace, Envato (valued at over a billion dollars)...