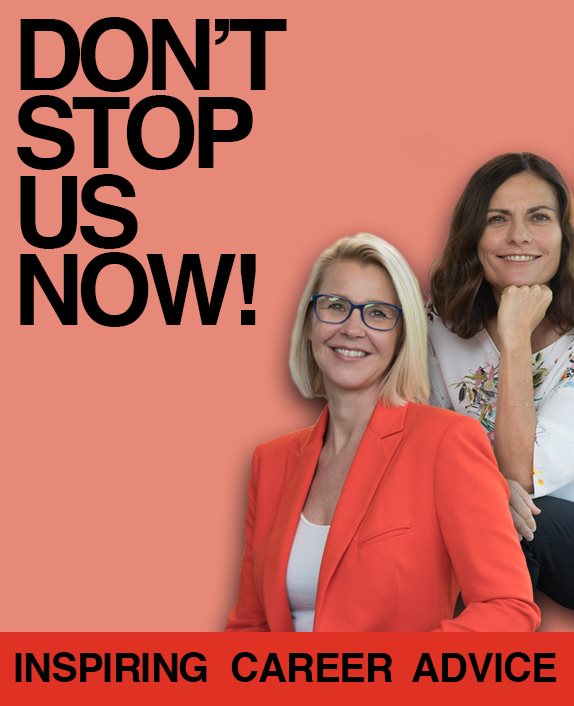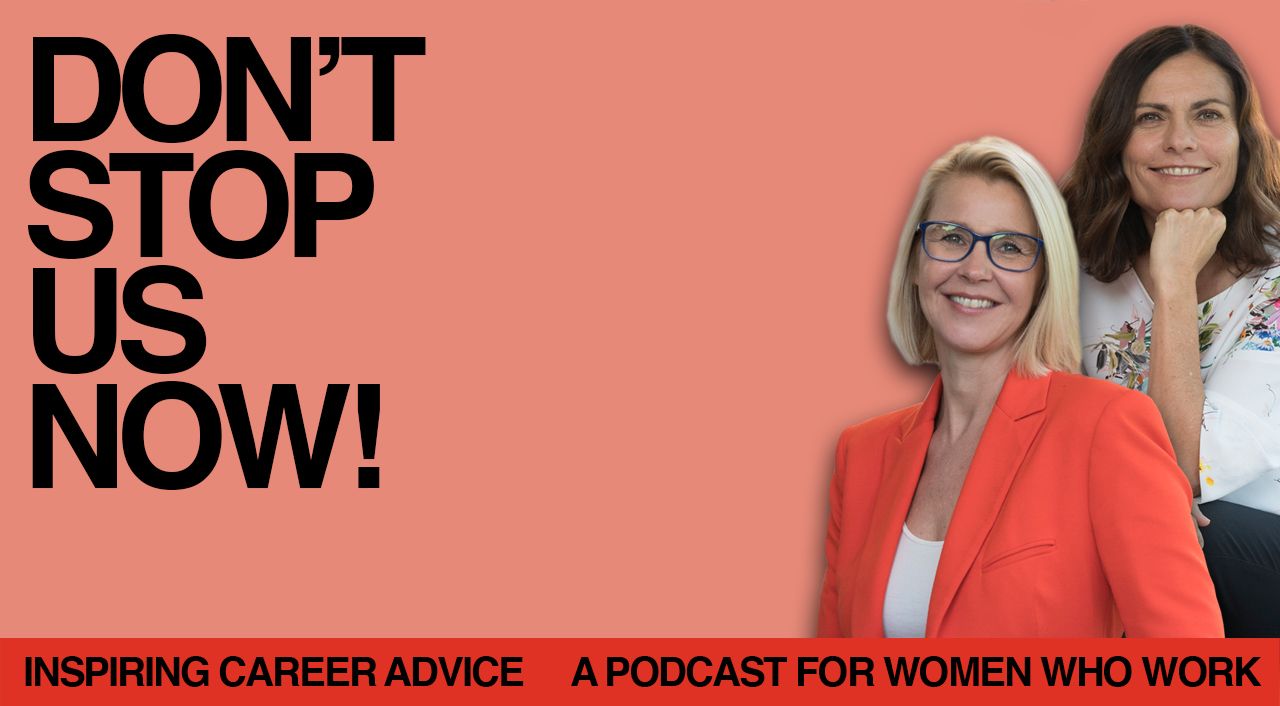 Women on a Mission!
Hear fascinating stories from innovative and pioneering women around the globe and get to know the person behind the success story - you know, the one who has experienced the same kind of doubts, fears and tough times as most of us have.
Look out for bonus 'How To' episodes where our Co-Hosts, experienced leaders and Non Executive Directors Claire Hatton and Greta Thomas, explore common career issues and share practical and proven tools to tackle these challenges.
Compassion + Contribution – Dr Lineo Thahane
Interview | Episode 177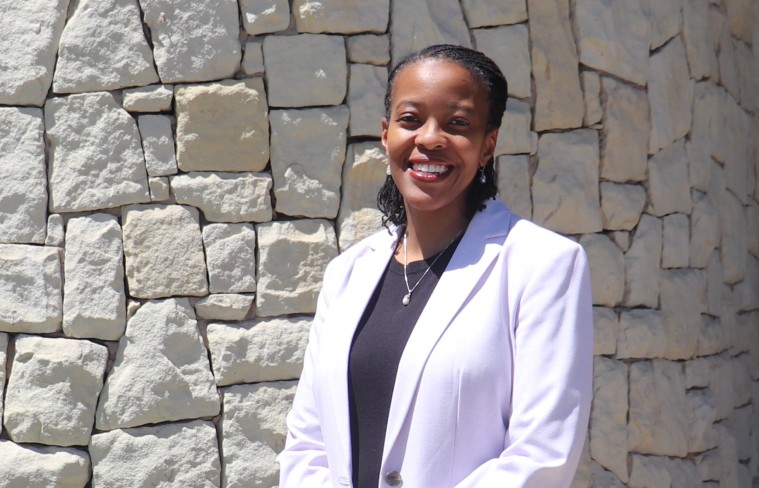 If you're anything like us and fed up with all the bleak news, then this week's episode may be just what you need; a guaranteed dose of positivity, progress and inspiration! We're joined by the humble and impressive Dr Lineo Thahane. Lineo is a paediatrician and is Executive Director of a major medical clinic in the Kingdom of Lesotho called the Baylor College of Medicine Children's Foundation Lesotho.  Lesotho, a tiny country in southern Africa, is ranked number two in terms of the countries with the highest proportion of its adult population living with HIV in the world. Nearly one in 4 adults is HIV positive and many children are too....