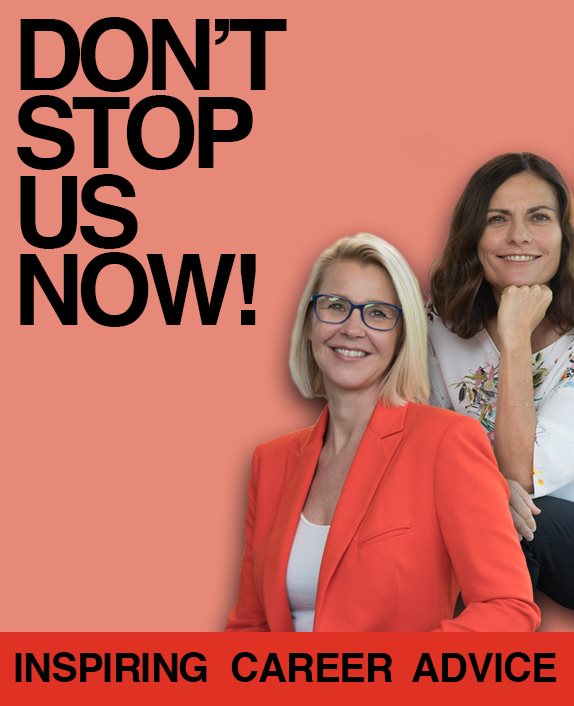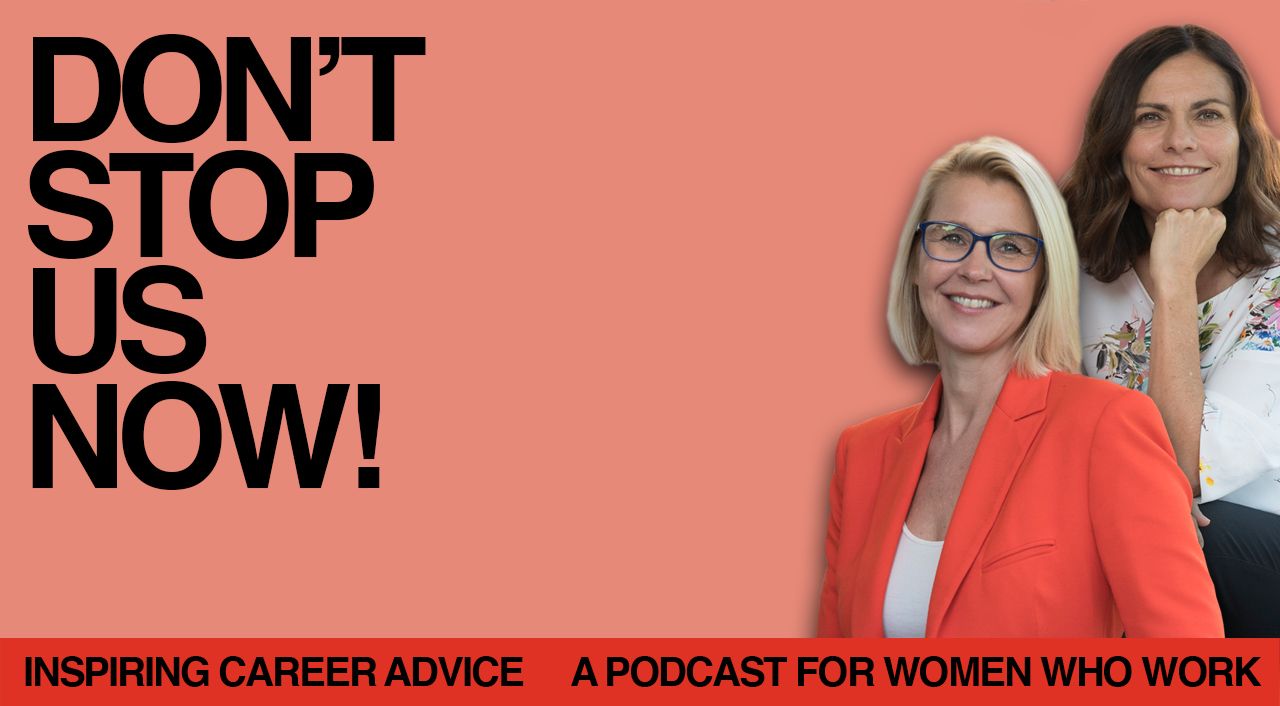 Women on a Mission!
Hear fascinating stories from innovative and pioneering women around the globe and get to know the person behind the success story - you know, the one who has experienced the same kind of doubts, fears and tough times as most of us have.
Look out for bonus 'How To' episodes where our Co-Hosts, experienced leaders and Non Executive Directors Claire Hatton and Greta Thomas, explore common career issues and share practical and proven tools to tackle these challenges.
Future Proof Me – Raising Girls
Future Proof Me Mini Episode | Episode 121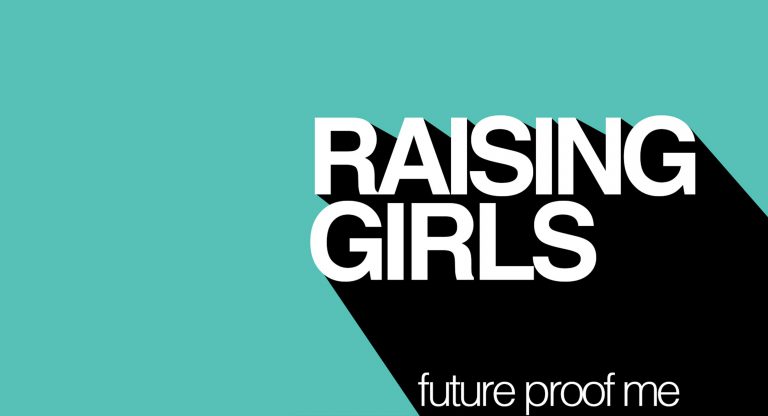 This week's mini episode is a tribute to all parents and everything they do for their children, particularly when they raise their daughters and sons to believe that women can be CEOs, adventurers and innovators. When we thought of all that parents do, we were reminded of our conversation with the wonderful social entrepreneur Navyn Salem who has 4 daughters. When we spoke to Navyn nearly 3 years ago, we asked her about how she manages the juggle of leading her business and raising 4 daughters.  We also asked her about how she thinks about what she's role modelling for her four young girls, and it's pretty inspiring.