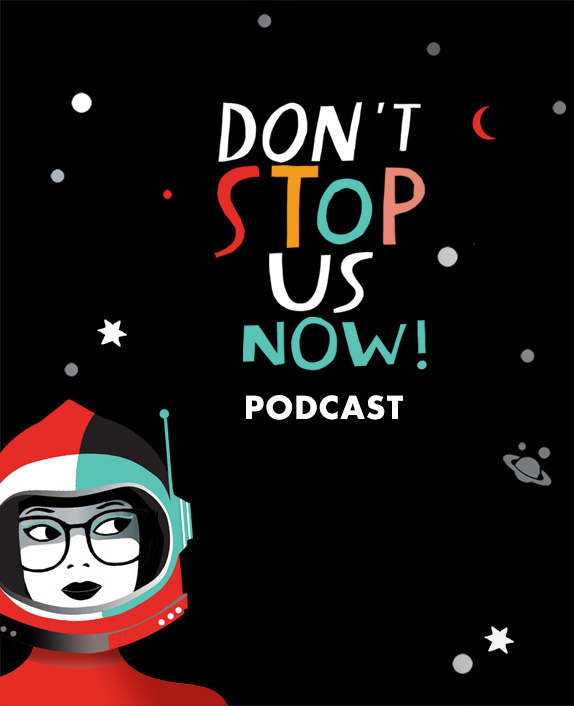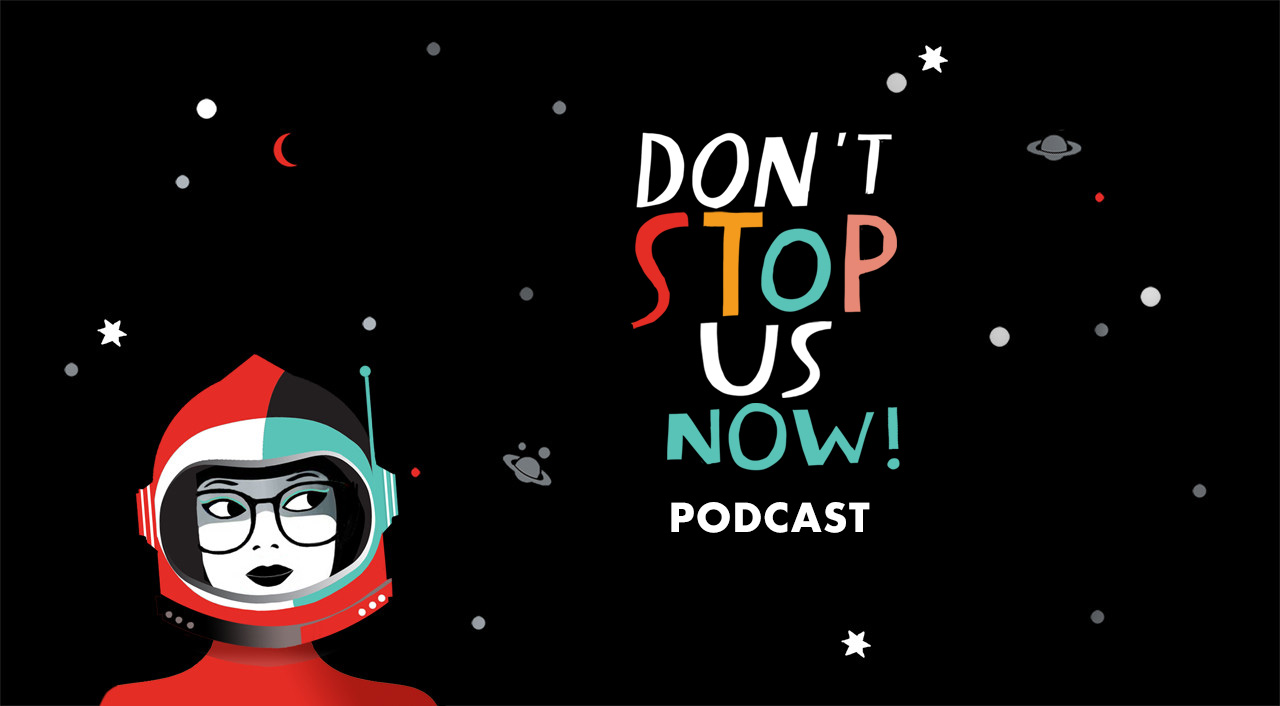 Women on a Mission!
Hear fascinating stories from innovative and pioneering women around the globe and get to know the person behind the success story - you know, the one who has experienced the same kind of doubts, fears and tough times as most of us have.
Look out for bonus 'How To' episodes where our Co-Hosts, experienced leaders and Non Executive Directors Claire Hatton and Greta Thomas, explore common career issues and share practical and proven tools to tackle these challenges.
How to Switch Off
How To Episode | Episode 21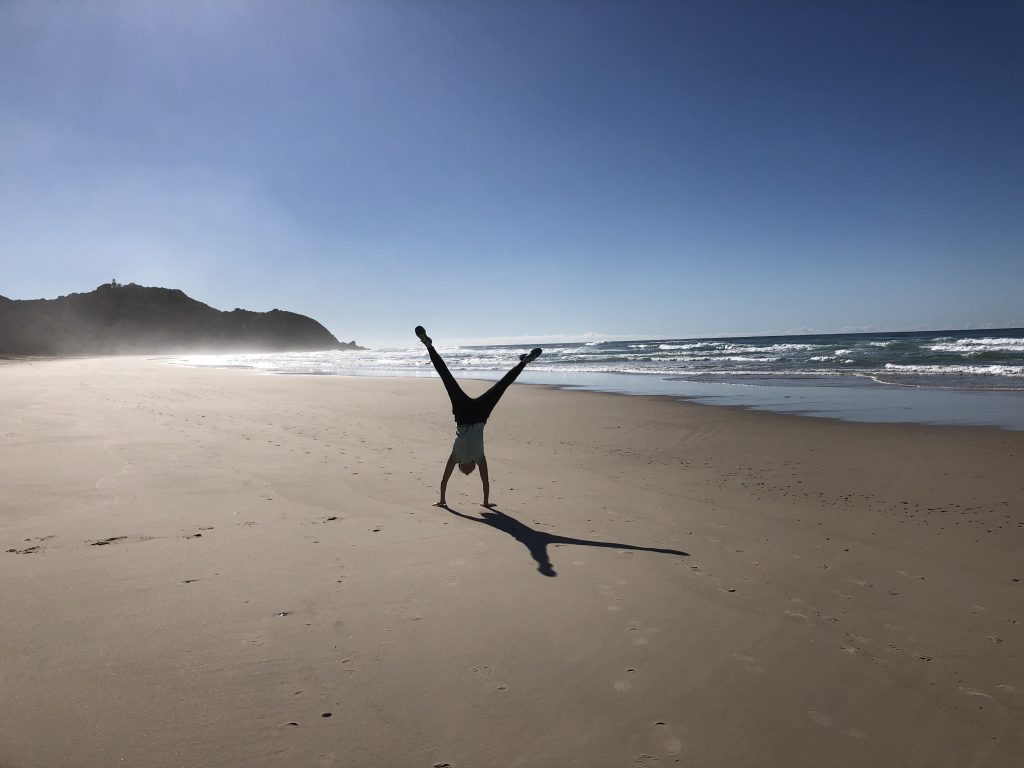 We're excited to bring you the latest in our 'How To' series. This is our last episode before the Holidays and 2019! Here at Don't Stop Us Now! we're passionate about how important it is for our health and our performance at work to take a break and genuinely switch off. This episode shares research that might surprise you. Plus we are issuing you with a challenge… hint: it's to do with something that has a battery and a switch off option!