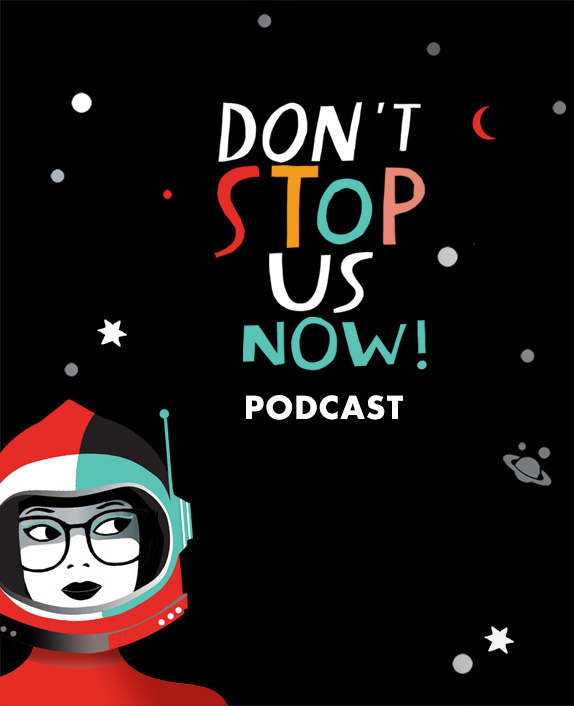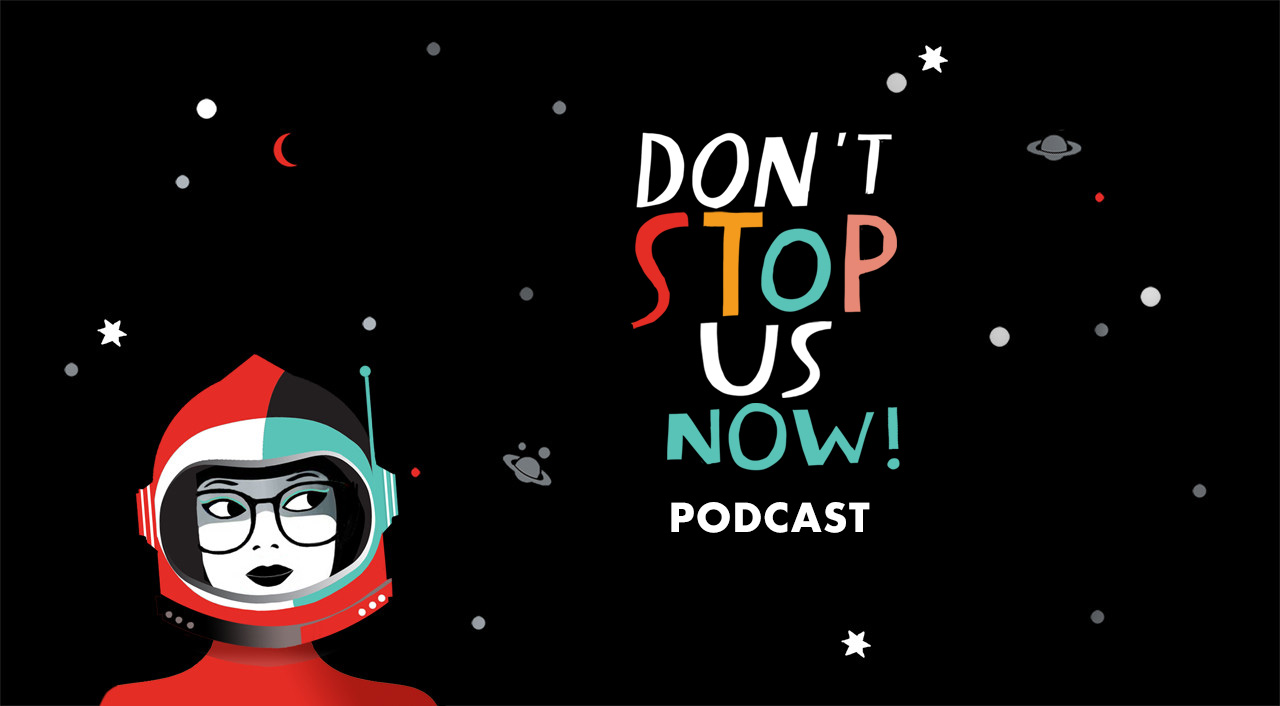 Women on a Mission!
Hear fascinating stories from innovative and pioneering women around the globe and get to know the person behind the success story - you know, the one who has experienced the same kind of doubts, fears and tough times as most of us have.
Look out for bonus 'How To' episodes where our Co-Hosts, experienced leaders and Non Executive Directors Claire Hatton and Greta Thomas, explore common career issues and share practical and proven tools to tackle these challenges.
Bobbi Mahlab AM – Defining Success on Her Terms
Interview | Episode 52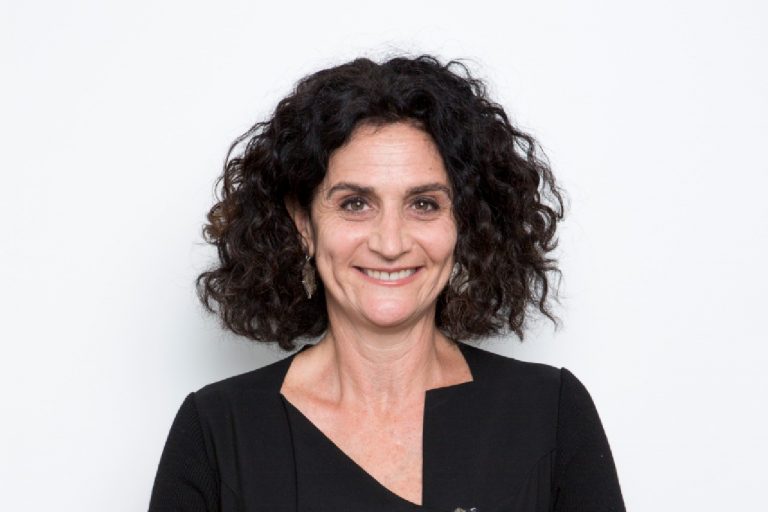 Our guest this week is entrepreneur and philanthropist, Bobbi Mahlab. We think you'll love Bobbi; she's authentic, brave and very humble! More than 20 years ago, Bobbi founded the content marketing and communications agency, 'Mahlab'. Given how much the publishing and content businesses have changed in two decades, it's a testimony to Bobbi's foresight and agility that the business thrives and continues to evolve today. Bobbi has some fascinating insights and perspectives on women in business and being an entrepreneur ....