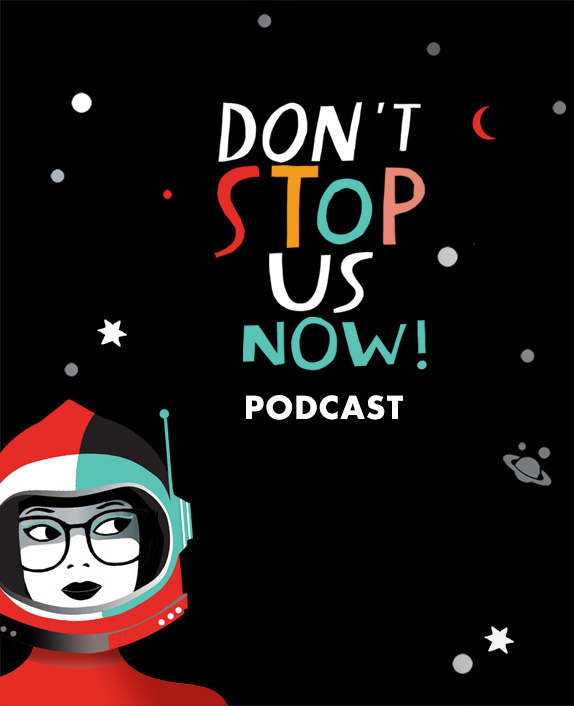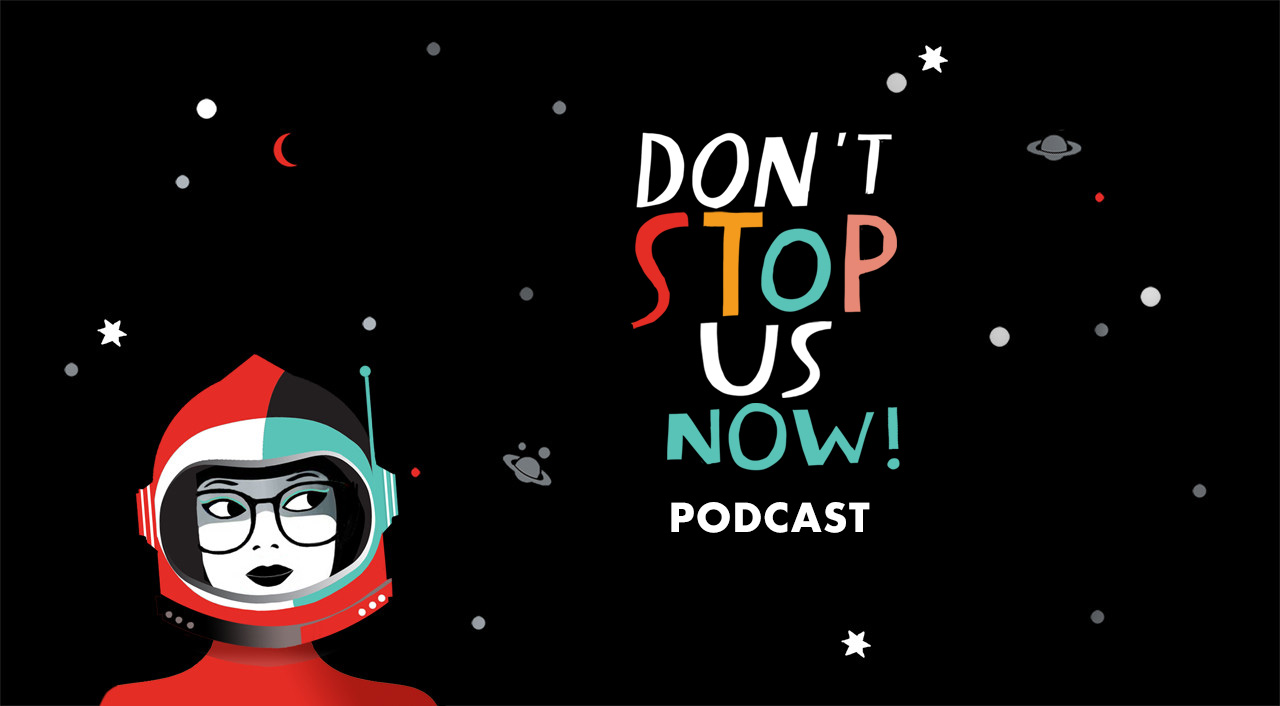 Women on a Mission!
Hear fascinating stories from innovative and pioneering women around the globe and get to know the person behind the success story - you know, the one who has experienced the same kind of doubts, fears and tough times as most of us have.
Look out for bonus 'How To' episodes where our Co-Hosts, experienced leaders and Non Executive Directors Claire Hatton and Greta Thomas, explore common career issues and share practical and proven tools to tackle these challenges.
Que Dallara – Unlocks What It Takes to Be Successful
Interview | Episode 47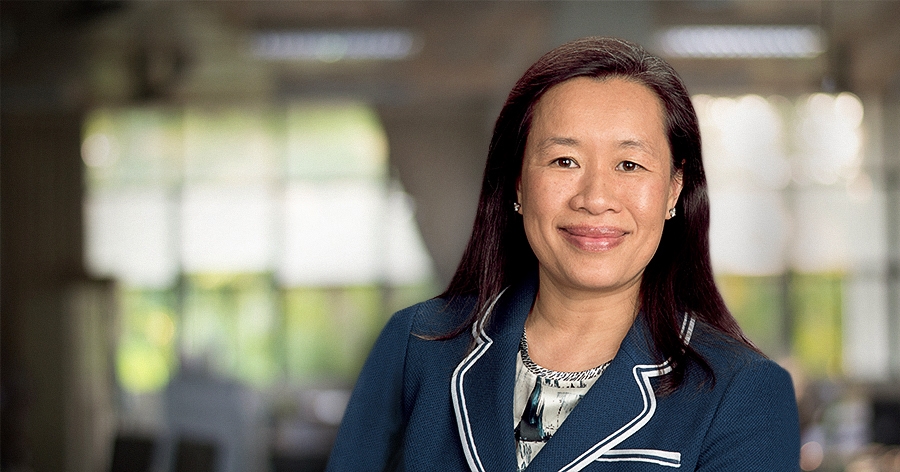 From extreme disadvantage in her childhood, Honeywell Connected Enterprise (HCE) President and CEO, Que Dallara, has been driven all her life to ensure she and her family are far from the memories she has of begging for rice as a child refugee. We're in awe of what Que has so thoughtfully achieved over the years taking her from supporting her family and herself through school and uni, to reach the highest echelons of corporate America....