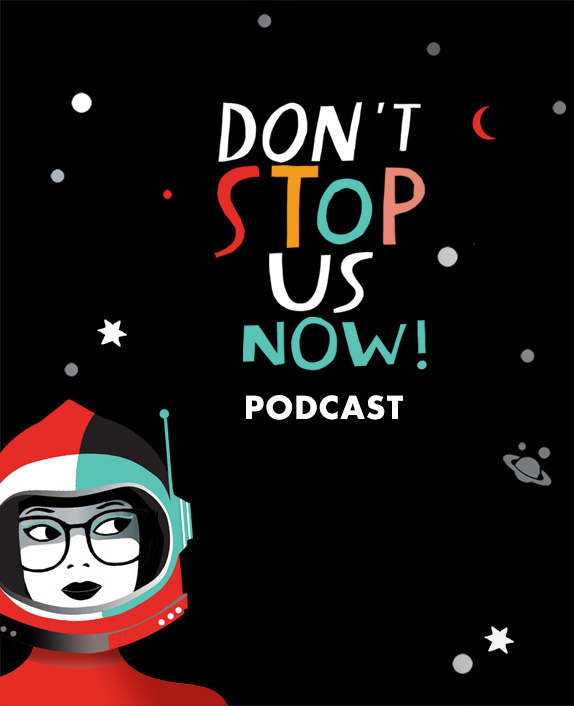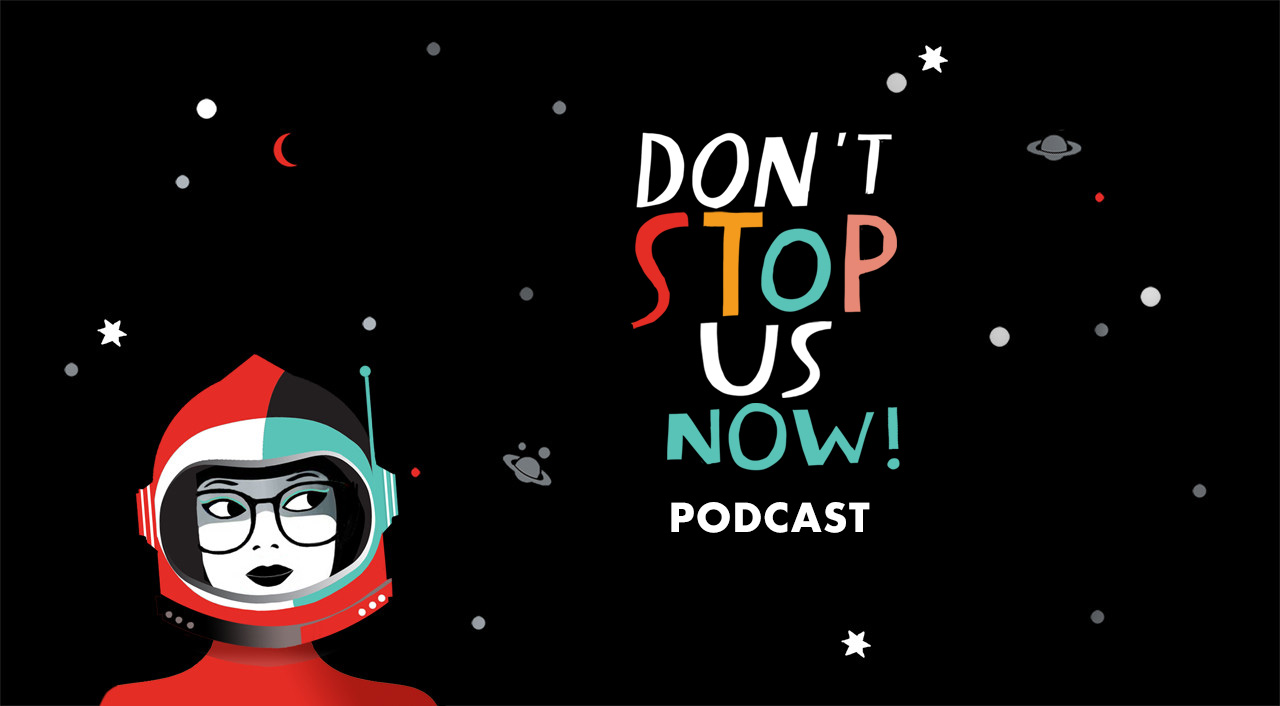 Women on a Mission!
Hear fascinating stories from innovative and pioneering women around the globe and get to know the person behind the success story - you know, the one who has experienced the same kind of doubts, fears and tough times as most of us have.
Look out for bonus 'How To' episodes where our Co-Hosts, experienced leaders and Non Executive Directors Claire Hatton and Greta Thomas, explore common career issues and share practical and proven tools to tackle these challenges.
Jordy Fu – Child Prodigy Artist to Sought After Architect and Designer
Interview | Episode 41
This episode features a super creative thinker and former child prodigy who's on a quest to bring beauty and emotion to all that she creates and builds. We're talking about renown architect, interior designer, fashion designer and artist, Jordy Fu. Jordy grew up in Chengdu in China. At the age of just six years old, 200 pieces of Jordy's art work were exhibited in a solo exhibition at the Beijing Capital Museum. By the time she was seven a book of her artworks had been published! Jordy went on to study in London at the iconic art school, Central Saint Martins, before qualifying as an architect and eventually starting her own multi-disciplinary firm ......