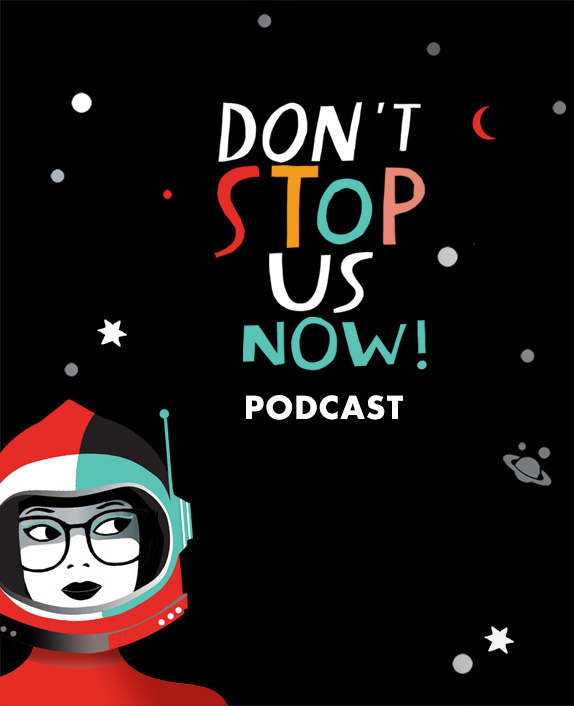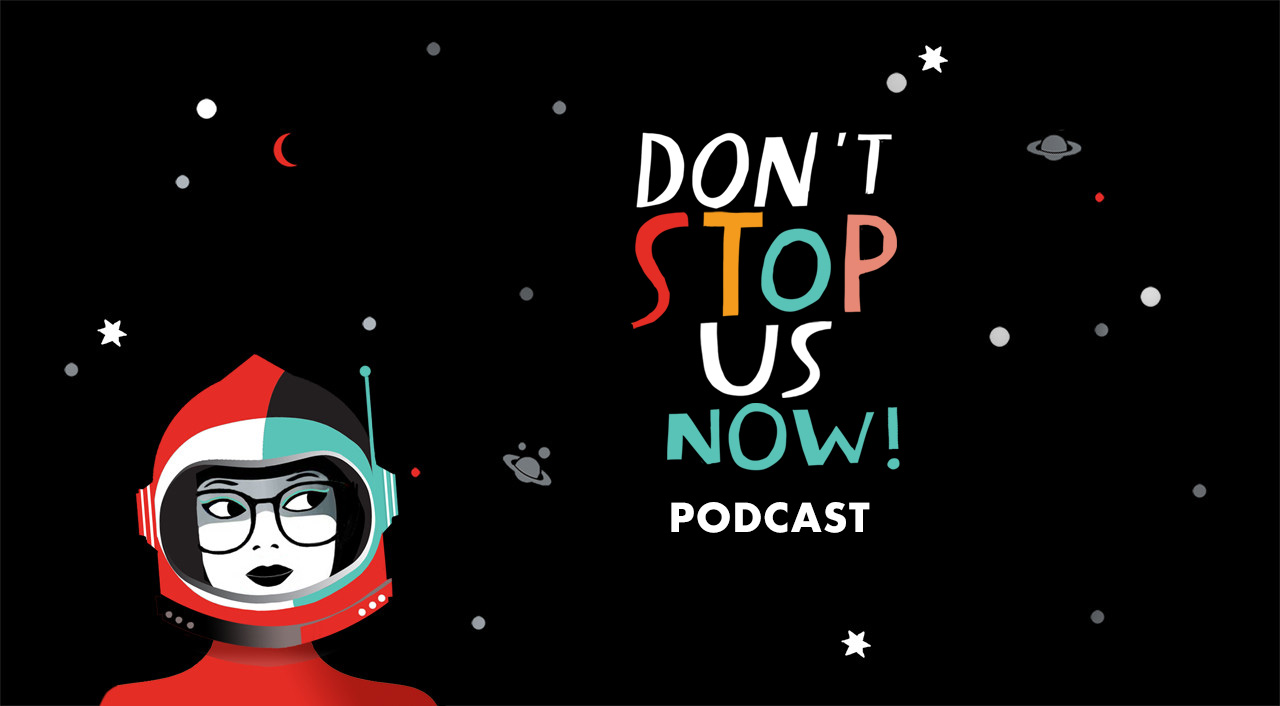 Women on a Mission!
Hear fascinating stories from innovative and pioneering women around the globe and get to know the person behind the success story - you know, the one who has experienced the same kind of doubts, fears and tough times as most of us have.
Look out for bonus 'How To' episodes where our Co-Hosts, experienced leaders and Non Executive Directors Claire Hatton and Greta Thomas, explore common career issues and share practical and proven tools to tackle these challenges.
Vicki Saunders – Reinventing the Game for Female Founders
Interview | Episode 39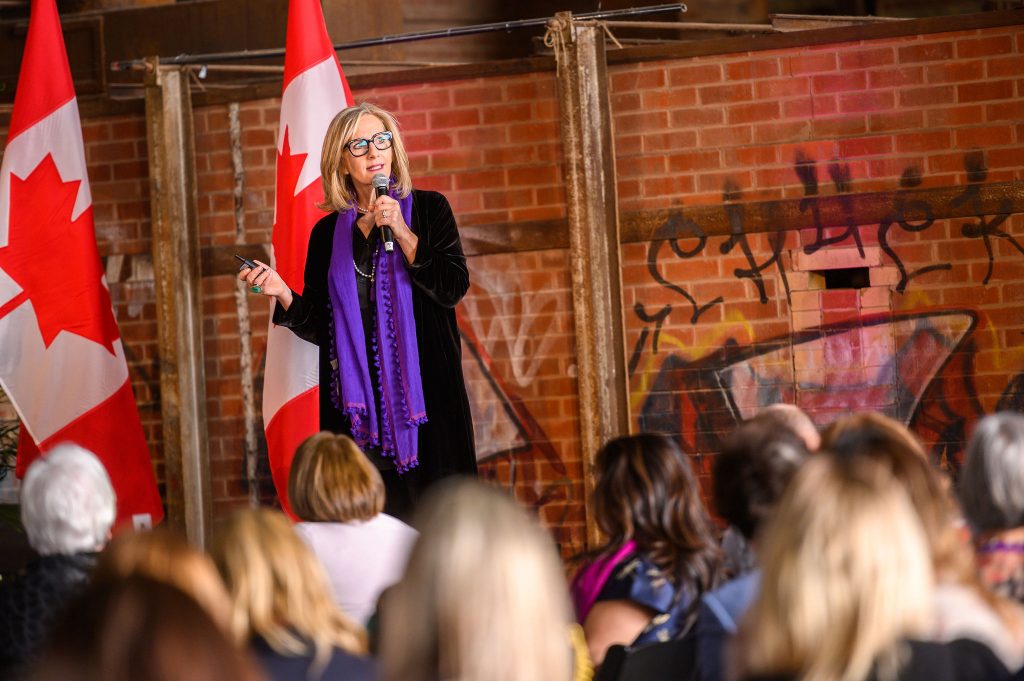 In our episode this week we meet an entrepreneur who's been on a 30 year quest to find ways to create environments and networks for people to innovate and solve problems that matter. We're talking about the amazing Founder and CEO of SheEO, Vicki Saunders. Vicki grew up in Canada on her family's farm where she learnt early on to work hard and problem solve. However, her pathway to becoming an entrepreneur took place, unusually for a young Canadian woman, in Prague, the capital of the Czech Republic....