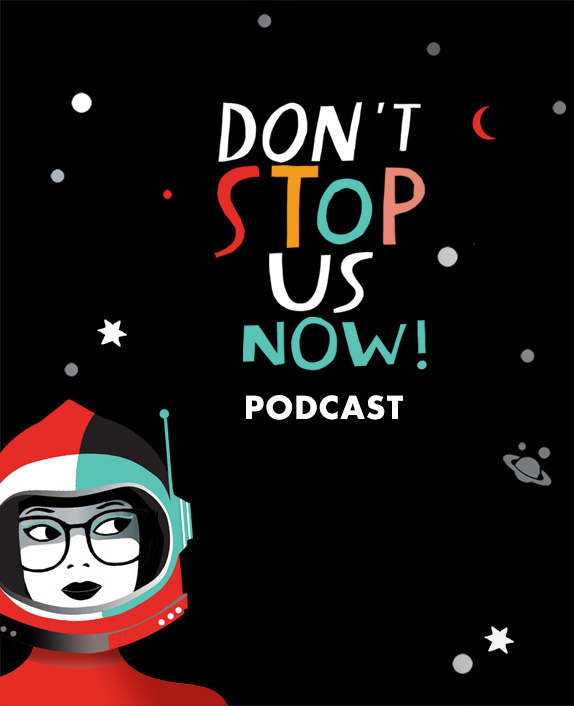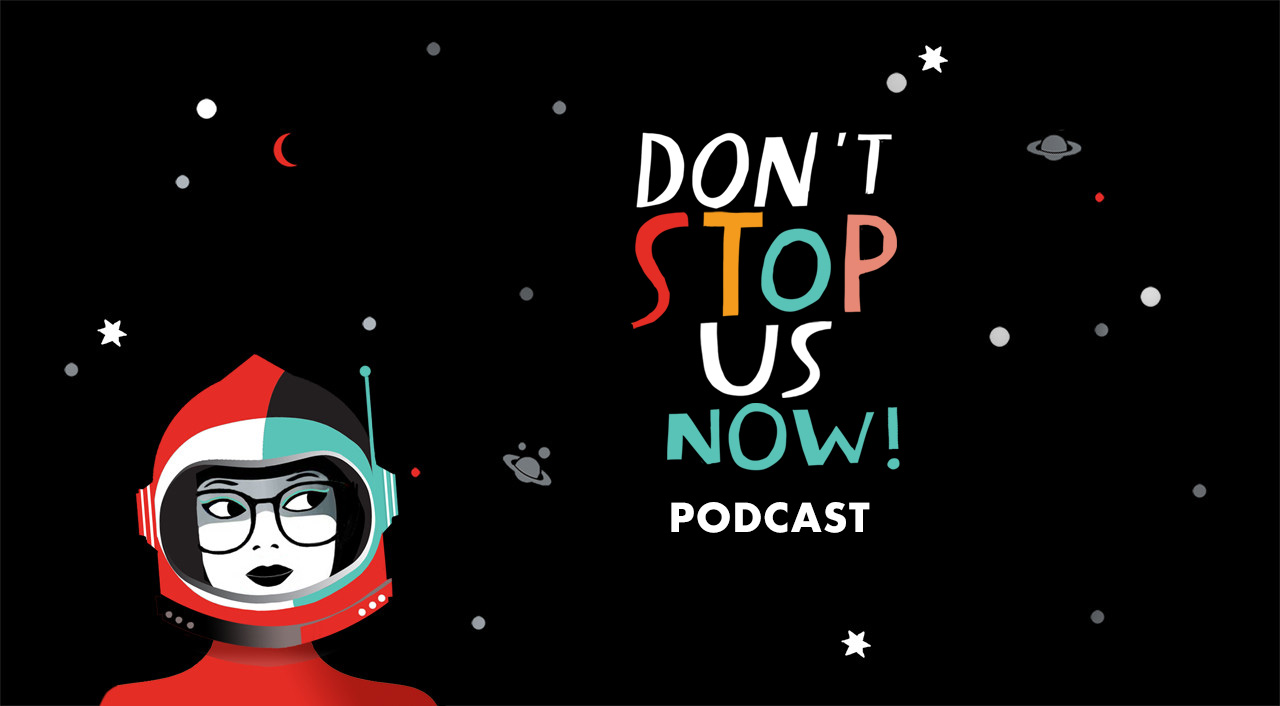 Women on a Mission!
Hear fascinating stories from innovative and pioneering women around the globe and get to know the person behind the success story - you know, the one who has experienced the same kind of doubts, fears and tough times as most of us have.
Look out for bonus 'How To' episodes where our Co-Hosts, experienced leaders and Non Executive Directors Claire Hatton and Greta Thomas, explore common career issues and share practical and proven tools to tackle these challenges.
Deanne Weir – Following Her Passions
Interview | Episode 60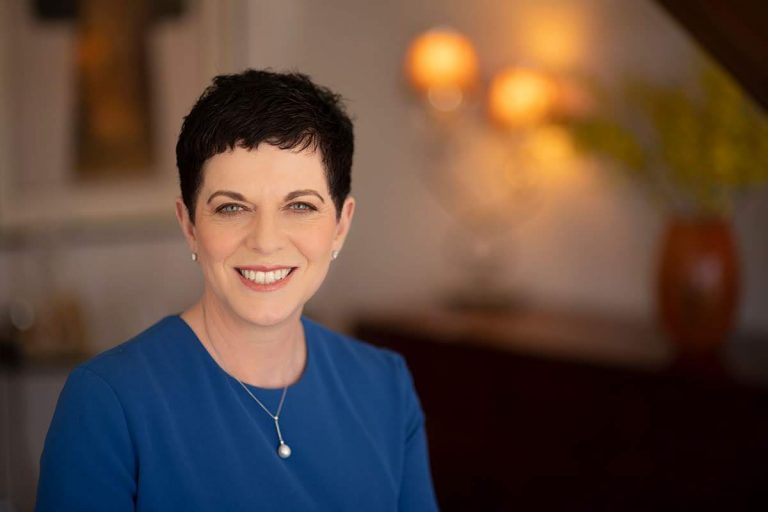 This week on the show we're excited to introduce you to Deanne Weir, a former media lawyer and executive; turned media entrepreneur, investor and company director.  Deanne started her career as a corporate lawyer in Australia and spent years in the telco and television sectors. She became one of the most respected executives in the broadcast industry. After a profitable exit, the capital she personally earnt from the sale, gave Deanne the opportunity to start her own investment company and start a new career ...