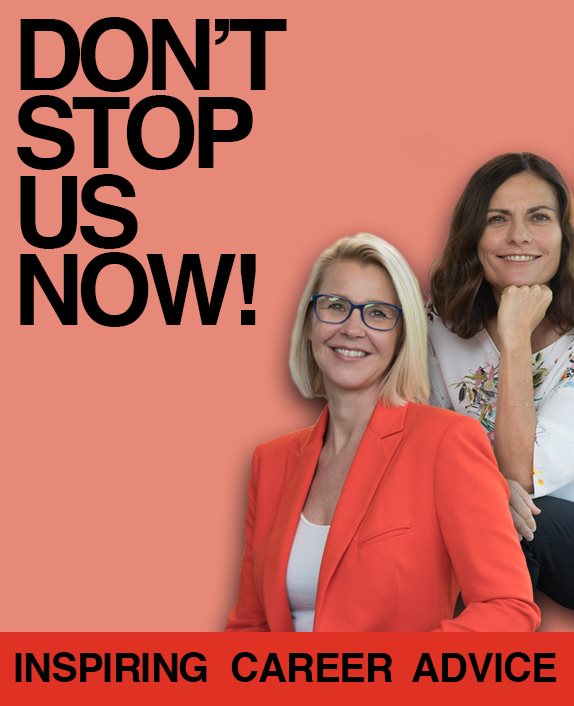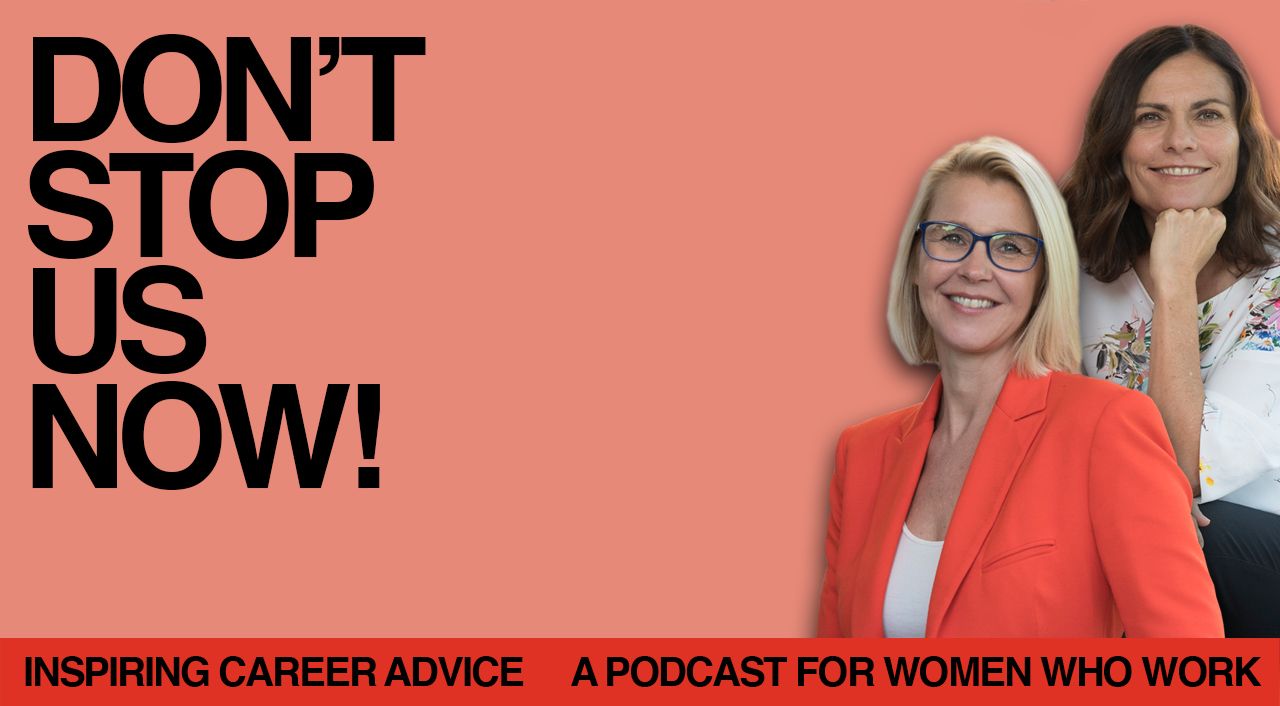 Women on a Mission!
Hear fascinating stories from innovative and pioneering women around the globe and get to know the person behind the success story - you know, the one who has experienced the same kind of doubts, fears and tough times as most of us have.
Look out for bonus 'How To' episodes where our Co-Hosts, experienced leaders and Non Executive Directors Claire Hatton and Greta Thomas, explore common career issues and share practical and proven tools to tackle these challenges.
Feminist Trailblazer – Wendy McCarthy
Interview | Episode 146
Our guest this week is a truly pioneering woman in so many fields. For instance, if you live in Australia today, then many of the rights you may take for granted came about thanks, at least in part, to the determined and courageous stand of feminist pioneer, businesswoman and writer, Wendy McCarthy.  From campaigning tirelessly for women's rights, to smashing the glass ceiling time after time, Wendy, now in her 80s, has done it all including just publishing a book: 'Don't Be Too Polite Girls'. Unsurprisingly, she's been described as a national treasure...