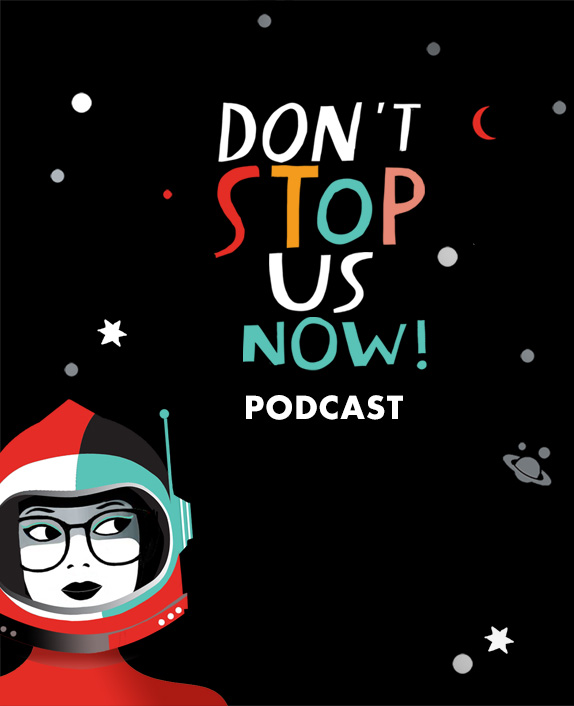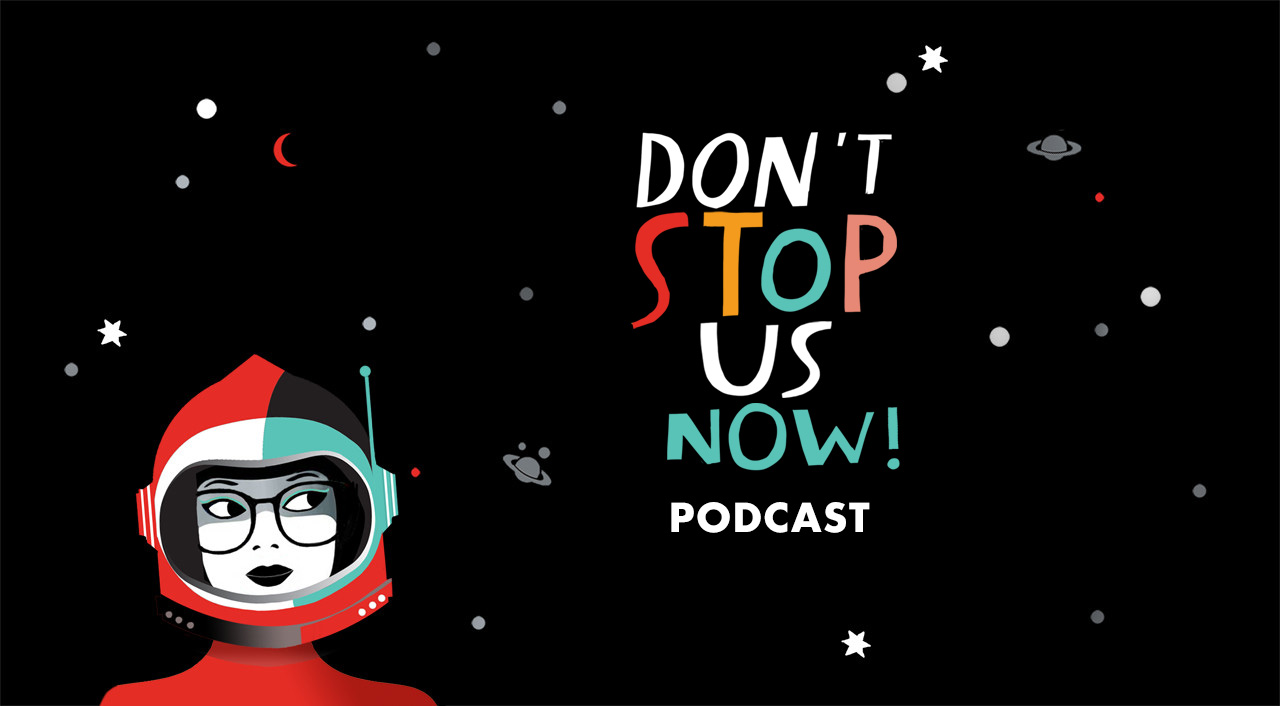 Women on a Mission!
Hear fascinating stories from innovative and pioneering women around the globe and get to know the person behind the success story - you know, the one who has experienced the same kind of doubts, fears and tough times as most of us have.
Look out for bonus 'How To' episodes where our Co-Hosts, experienced leaders and Non Executive Directors Claire Hatton and Greta Thomas, explore common career issues and share practical and proven tools to tackle these challenges.
Cecilia Tham – Predicting the Future
Interview | Episode 49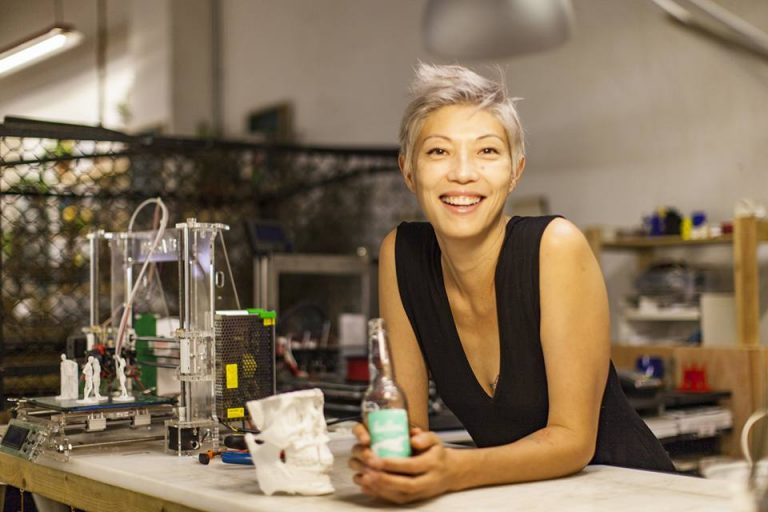 If you've ever wondered about what we'll all be eating in 10-15 years time then this is the episode for you!  Our guest is Barcelona-based Cecilia Tham, a Social Technologist and Futurist. She happens to have the coolest day job working for Alpha, which is Telefonica's innovation arm briefed to build moonshots to address some of society's biggest problems, including the future of food. Cecilia was raised in Macau, attended high school and Harvard university in the US, and then found herself in Spain having to start from scratch, language included. She describes herself as an entrepreneur by heart, a designer and biologist by training, and a maker for life ...