Ever wondered what life is like and what really happens in Google's elite innovation division: X, the Moonshot Factory? We certainly have!
It's just one reason why we love this episode with X's Chief Storyteller, Courtney Hohne.
We think you'll be fascinated by her insights about how the world's most famous innovation team work, what it's like to be a woman amongst a very, very geeky team and how to think about leading.
What you'll learn:
The blueprint for innovation at X and the truth about the innovation process

How she finds a way to help X's Engineers incredible inventions survive in the outside world

Her views on how leadership can more often than not be about the smaller moments

How she deals with imposter syndrome

Tips and advice on how to take opportunities to grow your career
Courtney talks to us over Skype from Silicon Valley. Enjoy this inspiring conversation…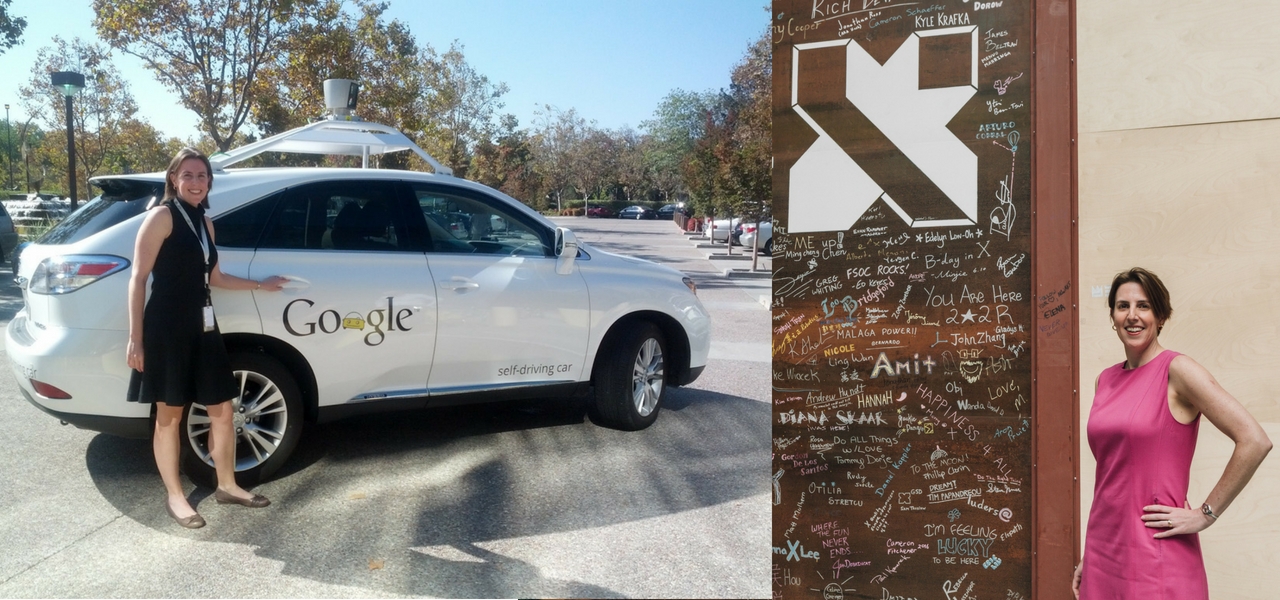 Links of interest:
The Atlantic "X and the science of radical creativity" by Derek Thompson
Follow Courtney at:
Podcast: Play in new window | Download (Duration: 33:21 — 45.9MB) | Embed
Subscribe: Apple Podcasts | Google Podcasts | RSS