Meet Tina Sharkey – serial innovator, entrepreneur and Silicon Valley legend
What can you say about the woman who literally coined the term, 'Social Media' and has had numerous accolades including being named One of the Most Influential Women in Technology (Fast Company)?
Tina Sharkey is a true web pioneer and serial entrepreneur. She's been involved with the online world since the mid 1990's and co-founded the iconic iVillage which in its day was the largest online destination for women. She created the online brands for Sesame Workshop, and has held key or CEO roles with AOL, and the massive parenting online community, BabyCenter.
These days you will find Tina disrupting another sector with her much lauded and awarded startup, Brandless where she is Co-Founder and CEO. Honoured by Fast Company and Ad Age amongst others as one of the most innovative startups this past year, Brandless is changing the way you buy essential groceries and products for your home and much, much more.
In this episode we chat to Tina about key lessons to date from her stellar career journey. You'll learn:
How she and her co-founder set about building Brandless and how they're going about disrupting an entire industry

How Tina has gone about thinking 'what next' in her career

How she has juggled career and family and the tradeoffs she chose to make

What she thinks

really

matters at the end of the day
We spoke to Tina online from her office in San Francisco.
Enjoy!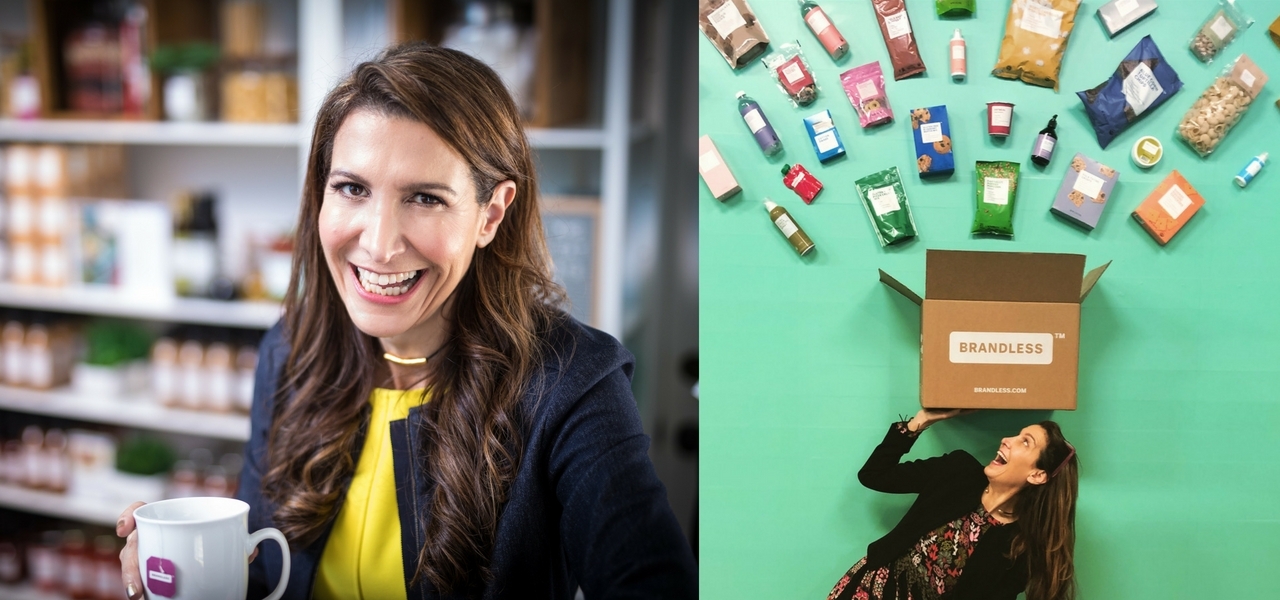 Links of Interest
Instagram: @Brandlesslife
Twitter:  @Brandless
Tina Sharkey on social
Podcast: Play in new window | Download (Duration: 31:26 — 43.3MB) | Embed
Subscribe: Apple Podcasts | Google Podcasts | RSS