Keen to make a positive difference in the world? Then you'll love this latest episode of Don't Stop Us Now! Audette Exel has mastered the art of making her own rules to her achieve her world-changing vision.
Audette Exel is founder of one of the world's earliest and most inspiring businesses for purpose, the Adara Group.
She's one of the youngest women in the world to have run a publicly-traded bank; is a former World Economic Forum Global Leader of Tomorrow; and has been recognised as a Forbes Hero of Philanthropy amongst numerous other honours.
Audette's mission is to build a bridge between the world of business and the world of people living in extreme poverty.
In this episode with Audette, we were blown away by her refreshing and candid thoughts including:
The advantages of being a female entrepreneur and pioneer
The liberating way she thinks about money and her own financial security
Why she's such an optimist even in today's tumultuous times
Her thoughts on why so many young women have a fear of failure.
Don't miss our conversation with this world-changing human dynamo…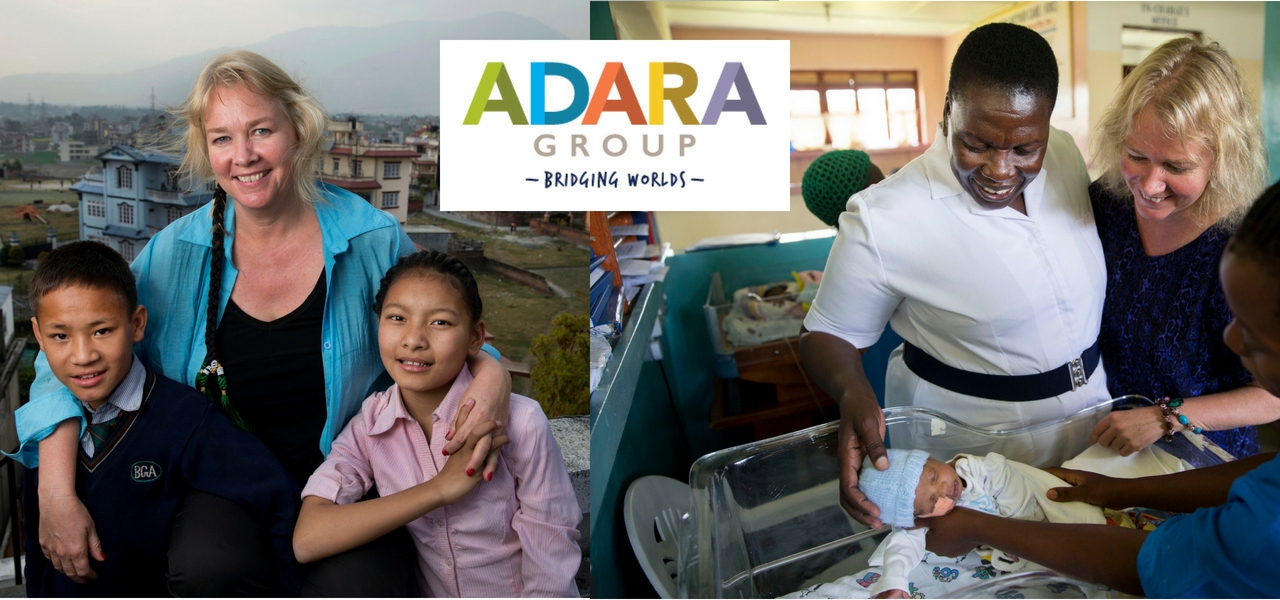 Links of interest:
Gloria Steinem (wikipedia)
Leymah Gbowee (Wikipedia)
Rosa Parks (Wikipedia)
Follow Audette Exel:
Podcast: Play in new window | Download (Duration: 30:32 — 42.1MB) | Embed
Subscribe: Apple Podcasts | Google Podcasts | RSS