Our guest this week is Singapore-based, travel entrepreneur Siew Hoon Yeoh.
Siew Hoon is one of the humblest people you'll meet. She refutes the idea that she's an innovator and a pioneer in her space. But ask anyone in the travel industry in Asia "who is the most innovative woman you know?" and Siew Hoon Yeoh is nearly always the answer.
Siew Hoon's company Web in Travel (or WIT as you'll hear her say in the interview) is a content and events company focused on online travel. Those in the know say Siew Hoon's efforts to bring digital front and centre have been instrumental in helping the travel industry, particularly in Asia Pacific, move more quickly in the face of disruption. She sold WIT for an undisclosed sum four years ago but continues to run the business she loves.
In this episode you'll hear Siew Hoon talk about:
– How her childhood as the daughter of a refugee in Penang, Malaysia shaped her views about the importance of community
– Why it's a golden time for innovation in Asia right now
– How she thinks about building something new and innovative and;
– Why it's so important to accept who you are and play to your strengths.
Enjoy this conversation with Siew Hoon Yeoh …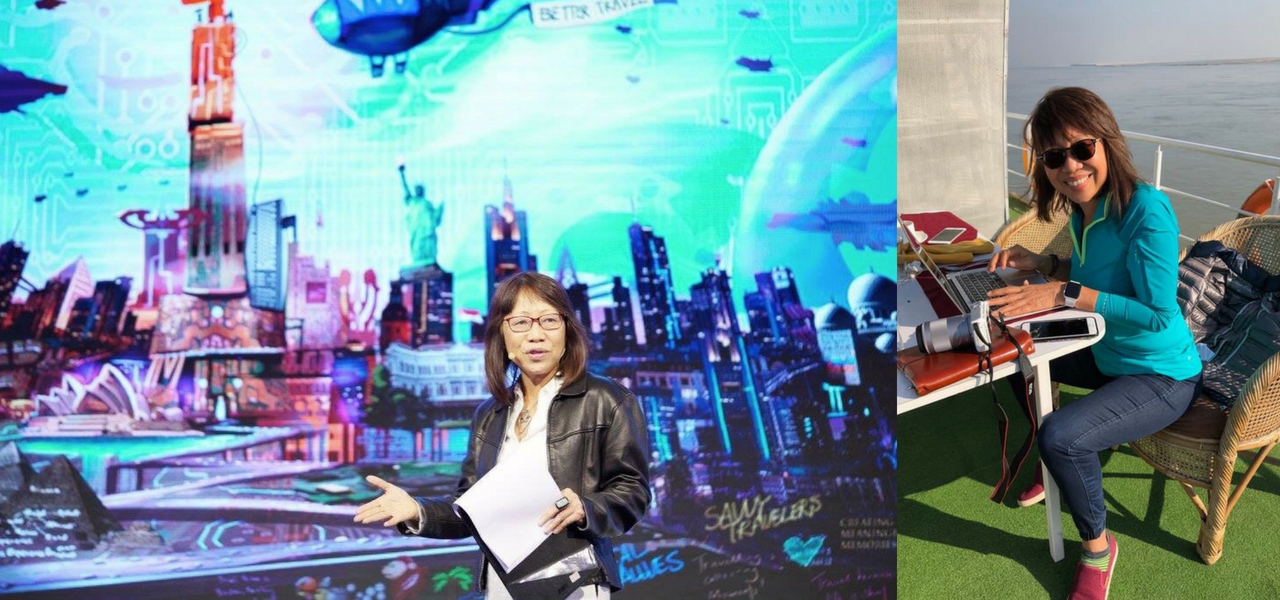 Want to find out more about Siew Hoon or Web in Travel (WIT)? Links of interest:
Podcast: Play in new window | Download (Duration: 30:56 — 70.9MB) | Embed
Subscribe: Apple Podcasts | Google Podcasts | RSS