This week's guest is the uplifting Sherilyn Shackell.
Sherilyn spent the first part of her career, by accident she says, as a formidable headhunter in the UK. She borrowed millions to buy the company she worked for in her mid 30's and grew the business to be hugely successful. As successful as it was she felt like she was on a treadmill …earning more money to spend more money. Her physical and emotional health suffered.
A near death experience in her early forties led Sherilyn on a journey to find her purpose.
Sherilyn is now the Founder & CEO of the Marketing Academy, an international not for profit organisation dedicated to inspiring and developing talented stars in the Marketing, Media & Communication industries to become the leaders and influencers of tomorrow. She says these sectors have unique power to shape our collective opinions as a society.
In this episode you'll hear Sherilyn talk about:
– How she liberates her decision making with the question "what's the worst thing that can happen?"
– How she has gone about finding her purpose
– Why spending time with the people who will come to your funeral is crucial
– And, how she lost 21kg in 2017 and used blogging to keep herself accountable
Sit back and listen to the human dynamo, Sherilyn Shackell!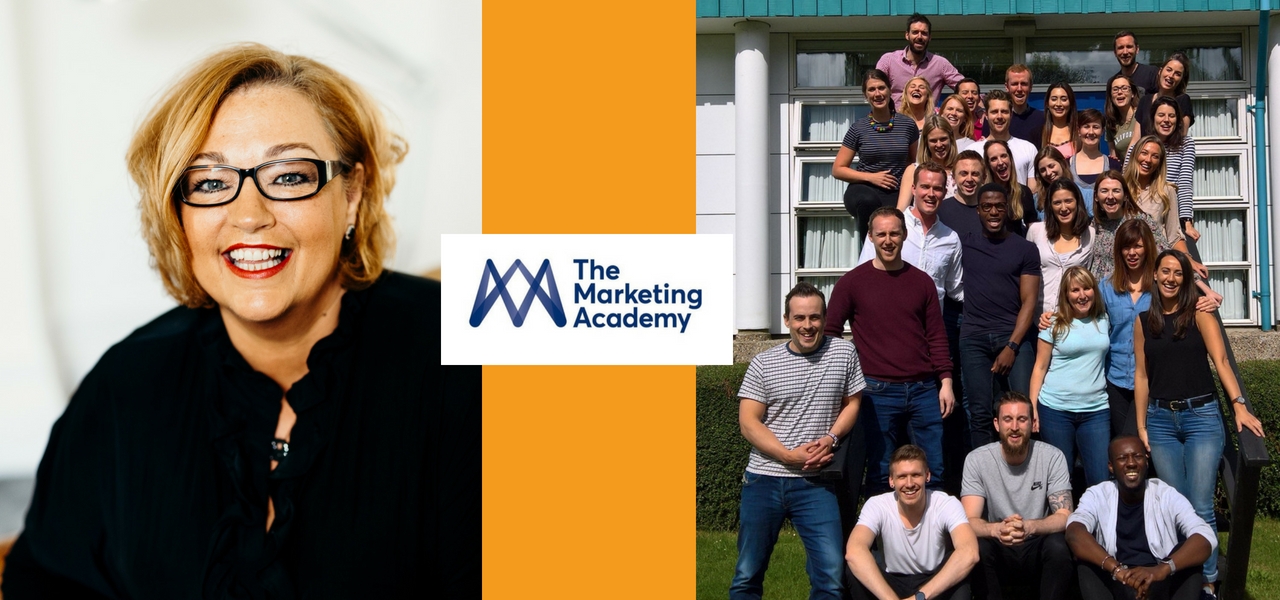 Want to find out more about Sherilyn and/or the Marketing Academy? Links of interest:
The Marketing Academy (TMA) Links:
Podcast: Play in new window | Download (Duration: 33:40 — 77.2MB) | Embed
Subscribe: Apple Podcasts | Google Podcasts | RSS