We're excited to bring you this week's guest, Kriti Sharma; a leading global expert in AI and its impact on society and the future.
Kriti grew up in Rajasthan in India. She didn't have access to a computer at home so she built one herself. She followed that with her first robot when she was 15.
Today Kriti applies her AI and tech expertise to solve global issues from productivity to education to domestic violence. And she's part-time VP of AI and Ethics at Sage.
She's recently been named a UN Young Leader; she features in the Forbes 30 Under 30 list for advancements in AI; and was included in the Recode 100 list of key influencers in technology last year alongside Elon Musk, Jeff Bezos and Mark Zuckerberg.
In this episode you'll hear:
How Kriti's upbringing in India has shaped what she's doing today

How a 'cat with a jetpack' has helped her tackle gender bias

Her thoughts on the power of AI, both for good and bad and…

Her experience of being invited to meet the Obamas and why it was "life changing",
Enjoy this episode with the talented and delightful Kriti Sharma.
P.S. Interested to learn more about Artificial Intelligence? Stay tuned for our first ever 'What is?' episode early next year dedicated to AI.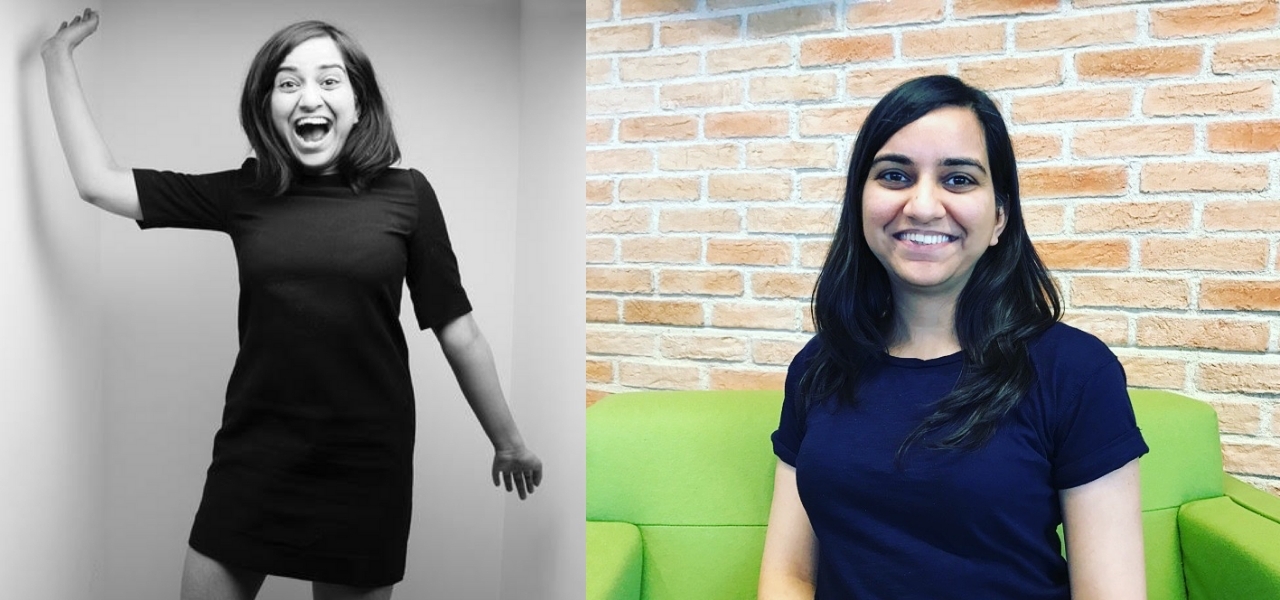 Images: Courtesy Kriti Sharma & Sage
Links of interest:
Podcast: Play in new window | Download (Duration: 42:48 — 39.3MB) | Embed
Subscribe: Apple Podcasts | Google Podcasts | RSS