Our guest today is Dr Fiona Wood, a world-leading burns specialist and innovative surgeon and researcher. She's a former Australian of the Year for her pioneering burns research and treatments.
Incredibly, she was also voted Australia's most-trusted-person for six successive years.
Fiona and her groundbreaking 'Spray-on-skin' burns treatment came into the public eye in 2002 when 28 victims of the Bali bombings were flown to Perth in Western Australia to receive life-saving burns treatment under her supervision. (Spray on skin greatly reduces permanent scarring.)
Fiona has successfully commercialised "Spray on skin" treatment worldwide and all royalties from this business are used to fund further research into burns treatment through her Foundation.
In this episode hear Fiona talk about:
Her absolute passion for what she does and the responsibility she feels every day in the operating theatre

How she copes and consciously fosters resilience having seen so much suffering first-hand

How she approached commercialising 'spray-on skin' without having any commercial experience;

And her memories of the remarkable experience of being Australian of the Year
If you're anything like us after listening to this conversation you'll feel like you want to take Fiona out for a coffee, give her a hug and high five her all at the same time!
Enjoy!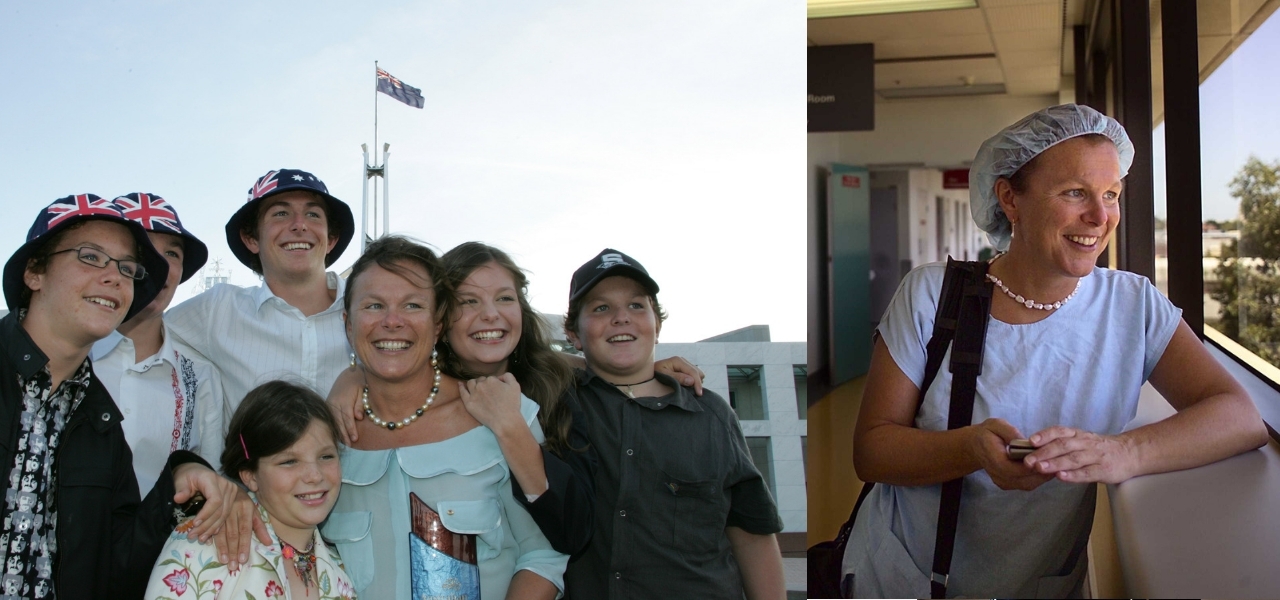 Links of interest:
Podcast: Play in new window | Download (Duration: 29:32 — 27.2MB) | Embed
Subscribe: Apple Podcasts | Google Podcasts | RSS