We don't think we've ever had a guest who is prepared to be as open and honest about her life and career as Mia Freedman is. Whether it's in our conversation for this episode, or her Insta posts or in the 3 books she's written, Mia is determined to show her life, warts and all, because she really cares about shattering the 'women should look and be perfect' myth. She's all about making women feel better about themselves.
Mia is a household name in Australia. She's the co founder and creative director of MamaMia, one of the largest female-focussed digital media businesses in the world. Mia became the world's youngest editor of Cosmopolitan magazine at just 24 years of age.
In this episode you'll hear:
How Mia advises young women to think about their career
How she was persuaded to stick out a nightmare job for months while negotiating her own redundancy
How she and her husband manage working together, and …
How Mia realised she didn't want, nor was she the right person, to be CEO of her own company.
Enjoy this frank conversation with the amazing Mia Freedman.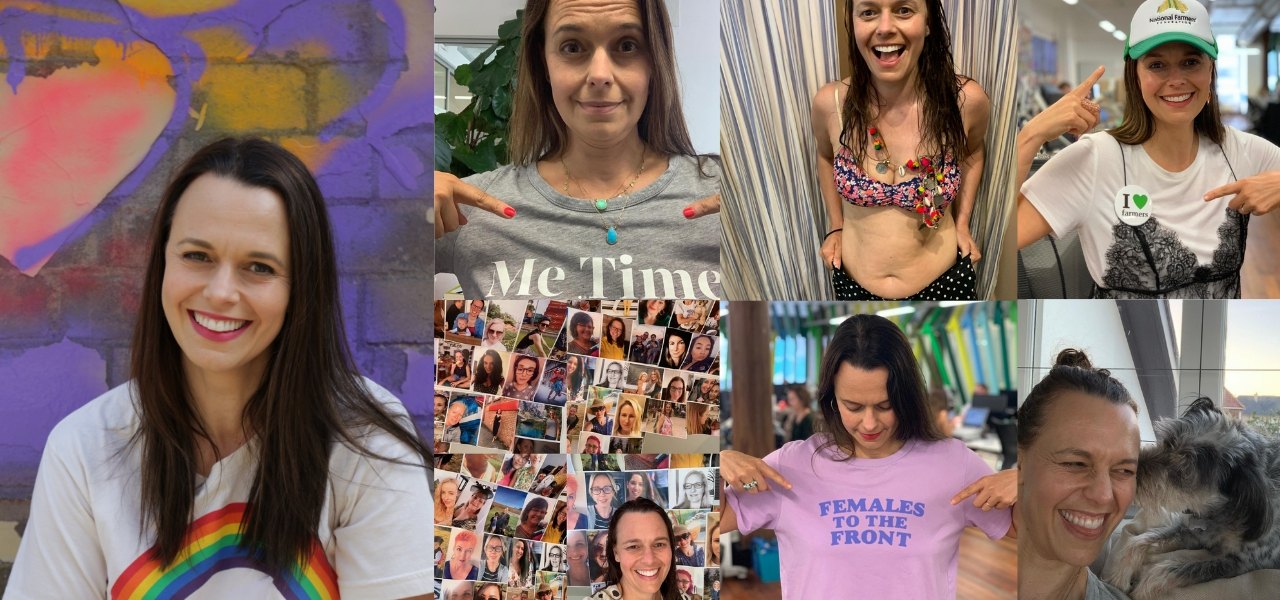 Photo Credits: Supplied or from Mia's social channels
Links
Mia on Instagram 
Mia's own website 
MamaMia Women's Network website 
Mia's Books:
Work Strife Balance – her most recent book and a great read
Mama Mia – A Memoir of Mistakes, Magazines and Motherhood
Podcast: Play in new window | Download (Duration: 35:50 — 33.0MB) | Embed
Subscribe: Apple Podcasts | Google Podcasts | RSS