Our guest this week has a habit of saying "yes" to things she doesn't know how to do… such as designing women's wear collections for Nordstrom when she'd never designed clothes before!
We're talking about the unbelievably stylish entrepreneur, Caroline Issa, the CEO of the Tank group which includes the revered global fashion and culture magazine, Tank Magazine. Despite her quiet humility she's also a fashion influencer and paparazzi favourite.
Caroline started her career as a management consultant working in San Francisco, Singapore and London. One day a friend introduced her to the Founder of Tank Magazine, and she fell in love with the business. Much to the horror of her family and friends she left her big expat consulting gig and became CEO of the fledgling business. That was 17 years ago.
Fast forward to today and Tank is one of the few boutique global print magazines still thriving. What's more, the business has grown to include a creative agency and Caroline is constantly innovating and embarking on new projects including designing those aforementioned clothing collections for Nordstrom.
Whether she's supporting other story tellers, advocating for young talent, working with cultural institutions or designing clothing collections, Caroline Issa has learnt the benefits of saying 'yes' to the opportunities that come her way.
In this episode you'll learn:
The 'one' thing you must know about running a business
How Caroline found a way to succeed in the fashion world despite ignoring the advice she'd been given
What makes her say 'yes' to opportunities even when she feels terrified
Why she's reassessing how she uses social media.
So without further ado, enjoy this discussion with the inspiringly positive and courageous Caroline Issa.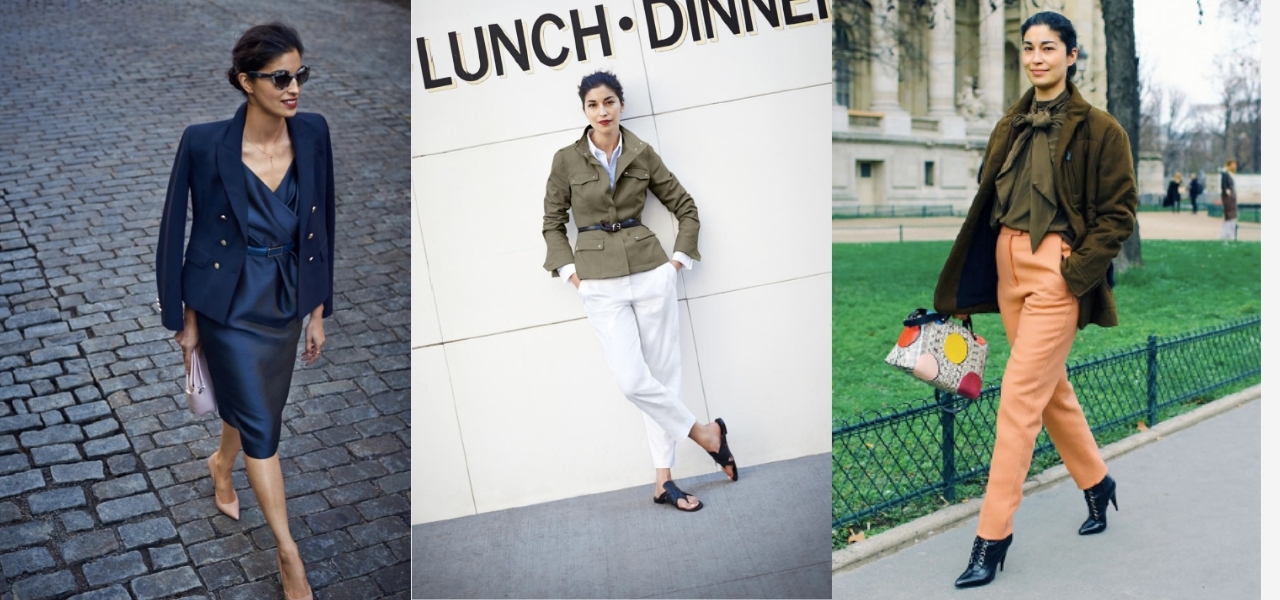 Links
Caroline on Instagram 
Caroline on Linkedin
Tank Magazine on Instagram  
Tank Magazine website 
Book: Feel the Fear and Do It Anyway – by Susan Jeffries
Podcast: Play in new window | Download (Duration: 36:24 — 33.5MB) | Embed
Subscribe: Apple Podcasts | Google Podcasts | RSS