Our guest this week is former military leader and now Quantum Computing pioneer, Mandy Birch.
Born and bred in the USA, Mandy is super qualified . . . she has a Masters degree in Mechanical Engineering from MIT; another Masters in in Military Operational Art & Science, and a third Masters in International Relations!
Mandy's entire career has been in male dominated industries. She spent 16 years climbing to senior ranks in the United States Air Force and now she's working on Quantum Computing with a company called Rigetti. Rigetti is one of four companies (Sept 2019) to have a fully operational quantum computer. 
During our conversation, we were fascinated to hear how Mandy only truly thrived in her career in the military when she learnt to be herself. She talks about how important it has been to her career to feel comfortable in her own skin, even when she was different to nearly everyone else in the room. 
In this episode you'll learn: 
How to summarise Quantum Computing in a single sentence

How being under-estimated became a positive and shaped Mandy's leadership style 

Why she believes over-planning your career can be a problem

And why getting used to being different and seeing the value in that made all the difference. 
Enjoy this episode with the passionate and mission-driven Mandy Birch.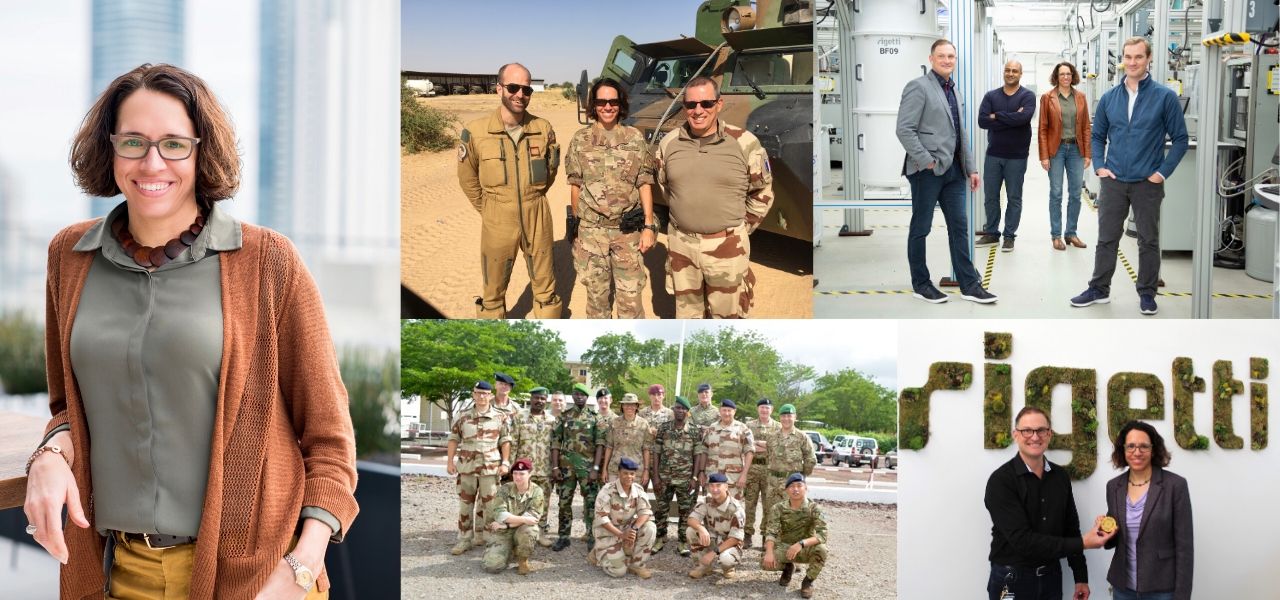 Links of Interest
Podcast: Play in new window | Download (Duration: 31:47 — 29.2MB) | Embed
Subscribe: Apple Podcasts | Google Podcasts | RSS