Our guest today is the extraordinary Heidi Hackemer who is VP of Engagement at the Chan Zuckerberg Initiative…that's the billion dollar philanthropic foundation founded by Pediatrician and Education advocate Priscilla Chan and, her husband, Facebook's co founder, Mark Zuckerberg.
We first heard about Heidi as a leading creative thinker and someone who had founded a unique and highly regarded brand strategy agency in New York.  But then we realised how that was just the tip of the iceberg.
In today's episode you'll hear:
Why she walked away from her prestigious role in advertising to drop out and drive around America on her own for

two years

.

How differently she thought about her career when she was in her 20's vs her 30s.

How she built a business from the ground up to optimise creativity

And her passionate reaction to the stereotypes women are expected to subscribe to, especially the assumption that every woman must want to be a mother. You'll hear how Heidi has dealt with this big life question.
We really loved this conversation and know you will too.
So please enjoy this episode with the gutsy, creative and refreshingly frank Heidi Hackemer.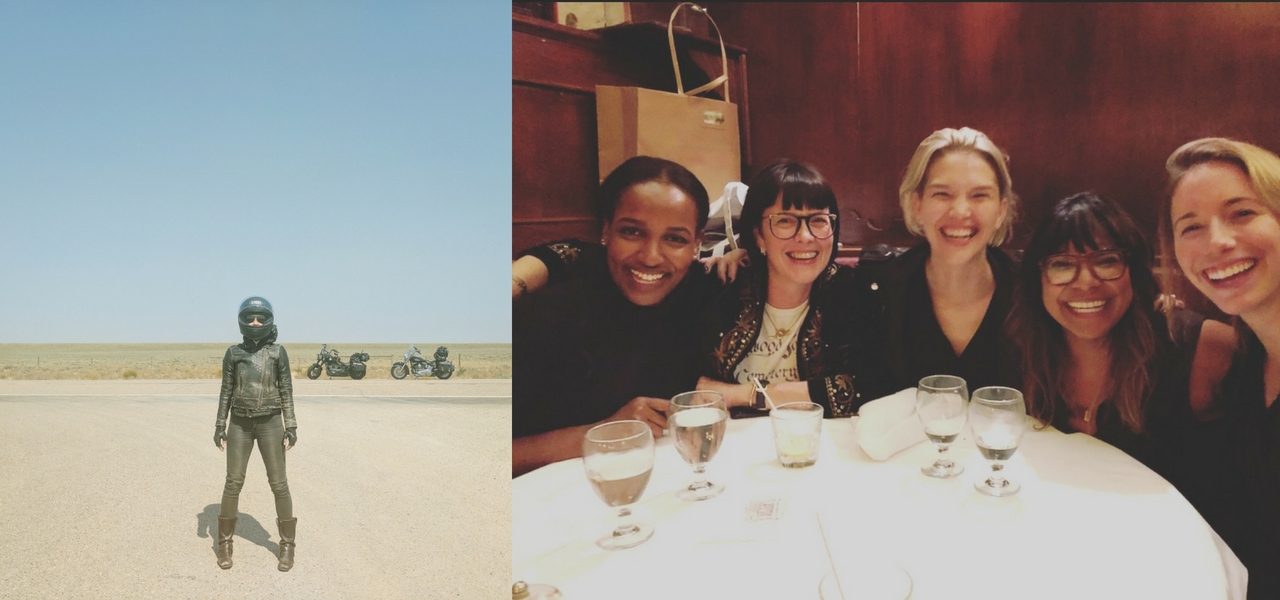 Here are a few links of interest:
Podcast: Play in new window | Download (Duration: 33:55 — 31.2MB) | Embed
Subscribe: Apple Podcasts | Google Podcasts | RSS