This week's guest describes herself as someone who likes to blow shit up. They are her words not ours.  Cindy Gallop is a globe-trotting consultant, speaker and entrepreneur who was a former North American head of the famed advertising agency, Bartle Bogle & Hegarty (BBH).
As you'll hear in this conversation, Cindy is a strong, edgy character with clear views about many topics including diversity and sex, to name just two. She's not one of those people who just say things, she's out there trying to change the world! And it hasn't been easy.
Around 13 years ago, she decided it was time to leave advertising and do her own thing…
Her mission for the past nine years is to make it easier for everybody in the world to talk about normal sex vs pornography through her start up MakeLoveNotPorn. You'll hear about how her now infamous TED talk led her to embark on this journey which would prove to be filled with unexpected challenges.
In this episode you'll learn:
How Cindy's life and career have always been a complete accident.

How asking about where her career was going led to her dream job starting and running the BBH US business

How her own experience of dating men in their 20's led to MakeLoveNotPorn

Her powerful thoughts on why you should shamelessly self promote

Why she'd tell her younger self to "don't give a damn about what other people think" and;

How she's been turned into a chatbot that you can't afford to ignore.
You really don't want to miss this episode with the very unique Cindy Gallop!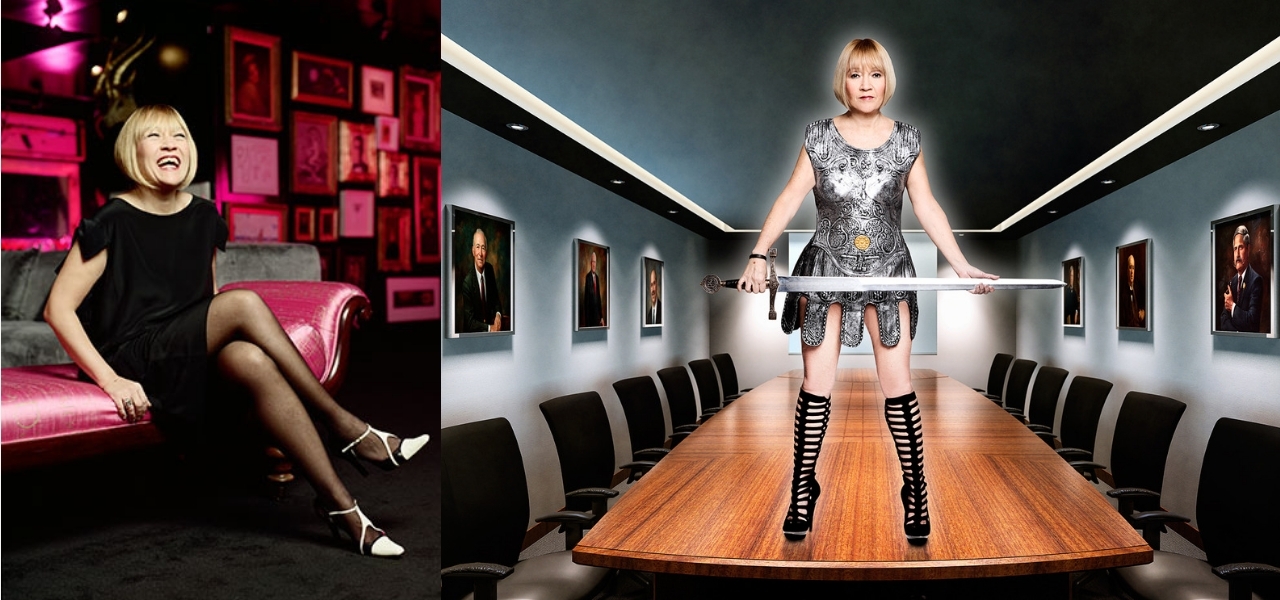 Links of interest:
Check out the Cindy Gallop ChatBot on Facebook Messenger to get Cindy's advice to negotiate your salary. You'll need to use a US postcode (such as as 90210) as the bot was built using US salary data. The advice is still useful wherever you live in the world.
Podcast: Play in new window | Download (Duration: 35:25 — 32.6MB) | Embed
Subscribe: Apple Podcasts | Google Podcasts | RSS