Brought to you by Microsoft's The New Next
We can't think of a better note to finish 2020 on than this week's episode with an incredible woman and international leader, Michelle Guthrie.
Michelle may be best known for her time as Managing Director at the ABC (Australian Broadcasting Corporation which is Australia's equivalent to the UK's BBC). She was dismissed halfway through her contract amidst great public controversy.
Prior to her role with the ABC, Michelle spent much of her career based in Asia where she was CEO of Star TV with more than 4,000 staff; and she also spent 5 years at Google Asia Pacific as a Managing Director there.
Nowadays, Michelle sits on a number of company boards and advises tech companies on scaling globally.
We had a really fascinating and uplifting conversation with Michelle and you'll hear how:
Michelle transitioned her career from lawyer to global media and technology executive
Joining Google after running Star TV was a bit of a culture shock
She bounced back from her very public end at the ABC and how she thinks of this time;
And, hear her views on women being held to different standards in business.
We really loved this open conversation with Michelle and think you will too. Don't miss this one!
Holiday Wishes from Us
This is our last episode for 2020 as we take a break and recharge our batteries. The podcast will be back again on 20th January featuring a great conversation with the amazing social entrepreneur Ronni Kahn.
Wishing you and your loved ones a wonderful, happy and healthy festive season (if you're celebrating) and great transition to the New Year.
If you enjoy our podcast and would like to make our year a little brighter then please rate and review our show on your podcasting platform of choice. We've heard Santa really rates people who do this too! 😉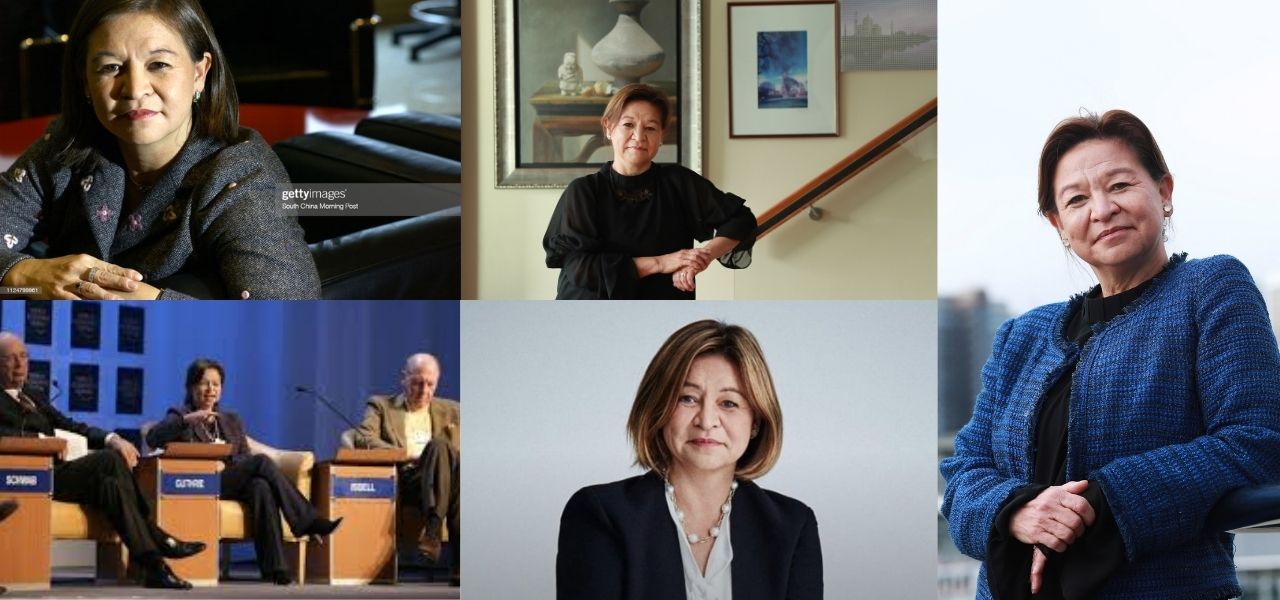 Useful Links
Board's Michelle Sits On: