We are so excited about this episode featuring an inspiring and no-topic-off-limits conversation with the globally renowned Sarah Wilson.
Sarah has achieved massively in multiple arenas; she's a former journalist and TV presenter, she's an author and activist and successful entrepreneur. She wrote the New York Times bestsellers I Quit Sugar and First, We Make the Beast Beautiful, which best-selling author Mark Manson described as the best book on living with anxiety that he'd ever read. 
Along with her latest book, 'This One Wild and Precious Life', Sarah has been ranked as one of the top 200 influential authors in the world and her online wellness 'I Quit Sugar' program was taken by 1.5 million people around the world.
These days, Sarah's a campaigner for the causes that matter and, in particular, the climate crisis. Her determination to motivate us all to do what we can, is matched only by her research, her passion and her own crusading life. 
In this open and vulnerable episode you'll learn:
How Sarah's childhood explains so much about the leader she is today

How she has completely reframed and values her anxiety

What happened when she was at her lowest ever point

How important hiking is to Sarah, and

Why 3.5% is such a magnificent and hopeful number. 
Now, on a serious note, during our conversation as Sarah goes deep and vulnerable, we want to alert you that she describes a time she had dark and suicidal thoughts. If you think this might trigger you or someone listening with you please take the appropriate care. 
We think you'll just love this episode with the crusading and inspiring Sarah Wilson…
Useful Links
Link to Sarah's book tour in Australia
All of Sarah's Books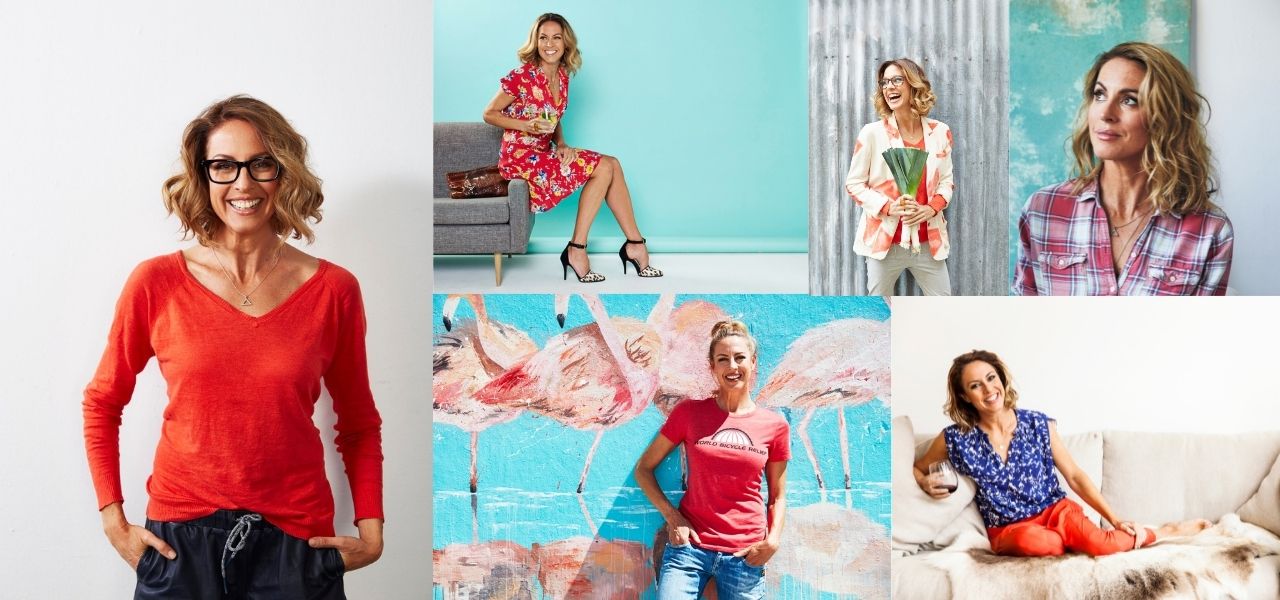 Photo credits: Rob Palmer & Marija Ivkovic