Our guest this week is Japanese luxury hotel and hospitality entrepreneur, Aya Aso.
Until last year, Aya ran the hotel chain she founded a decade ago, the Agora Hotel Group, a multi award-winning chain of resort and luxury hotels in Japan.
Aya spent most of her childhood living in Brazil and in her 20's studied to become a concert pianist in Los Angeles. However, that idea was put on the back burner when a part time job at the Sheraton led to the discovery that she loved the hospitality industry.
This set Aya on her career journey and led her back to Japan where she ultimately started her business.
In today's episode, you'll hear:
How growing up in Brazil has impacted her as a business woman
How one of the most influential entrepreneurs in Japan took her under his wing and helped her learn the most important thing about running a company
What it was like to be a woman starting a business in Japan
How she lost most of her business after an earthquake devastated the travel industry in 2011 and
What it felt like to build the company back up to 1,000 staff only to reach a point where she felt she had no other option but to walk away
We can't wait to see her next business, the SAVVY Collective, a Luxury Hotel Concept Consulting business, go from strength to strength.
Click below to listen to this episode with Aya Aso.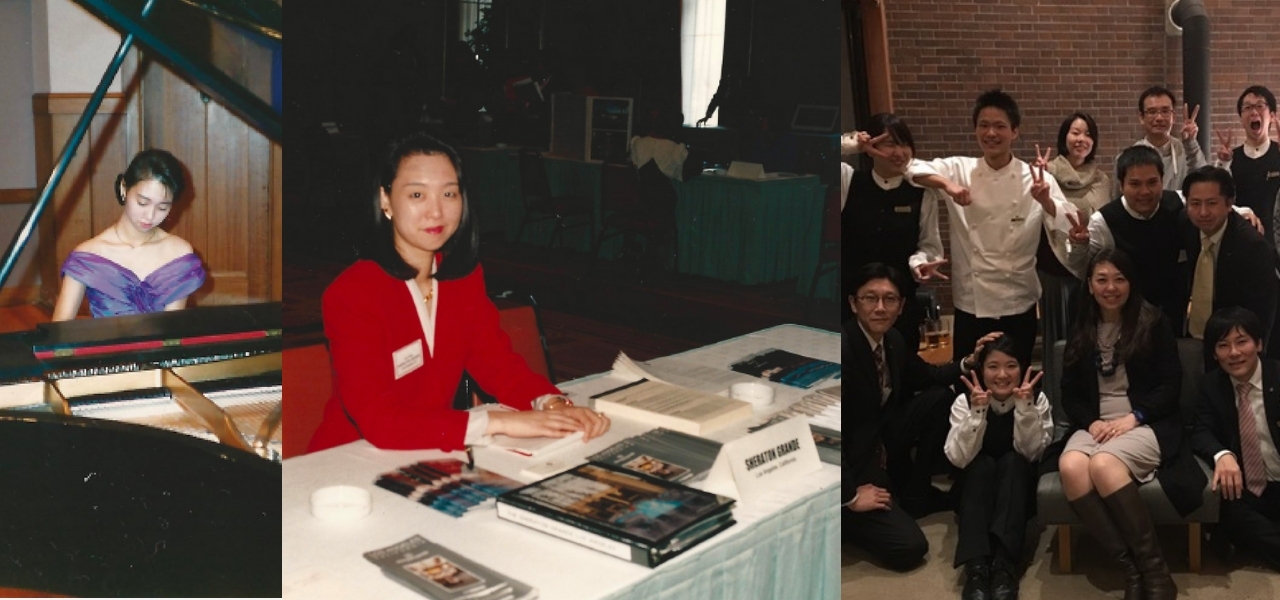 Links of interest:
Podcast: Play in new window | Download (Duration: 29:43 — 27.4MB) | Embed
Subscribe: Apple Podcasts | Google Podcasts | RSS