We're excited to feature our latest guest, serial entrepreneur Rebekah Campbell.
Rebekah has just founded and launched her third business, Zambesi, an online marketplace for career-related workshops.
Prior to Zambesi, she was co founder of a well-known cafe ordering app in Australia called Hey You!
Raised in New Zealand but now based in Australia, Rebekah started her career and first significant business in the music industry following a university summer holiday project she did that took off.
We love this interview because it is so jam-packed with honest stories, useful tips and advice.
In this episode you'll hear Rebekah share her thoughts about:
How she figures out what business to start next and, related to that . . .
How she found her new purpose – one that would really last
Her fascinating experience working out how to 'own the room'
The surprise in store when she shared how inadequate she felt compared with some of her peers.
Enjoy this episode with the entrepreneurial and insightful Rebekah Campbell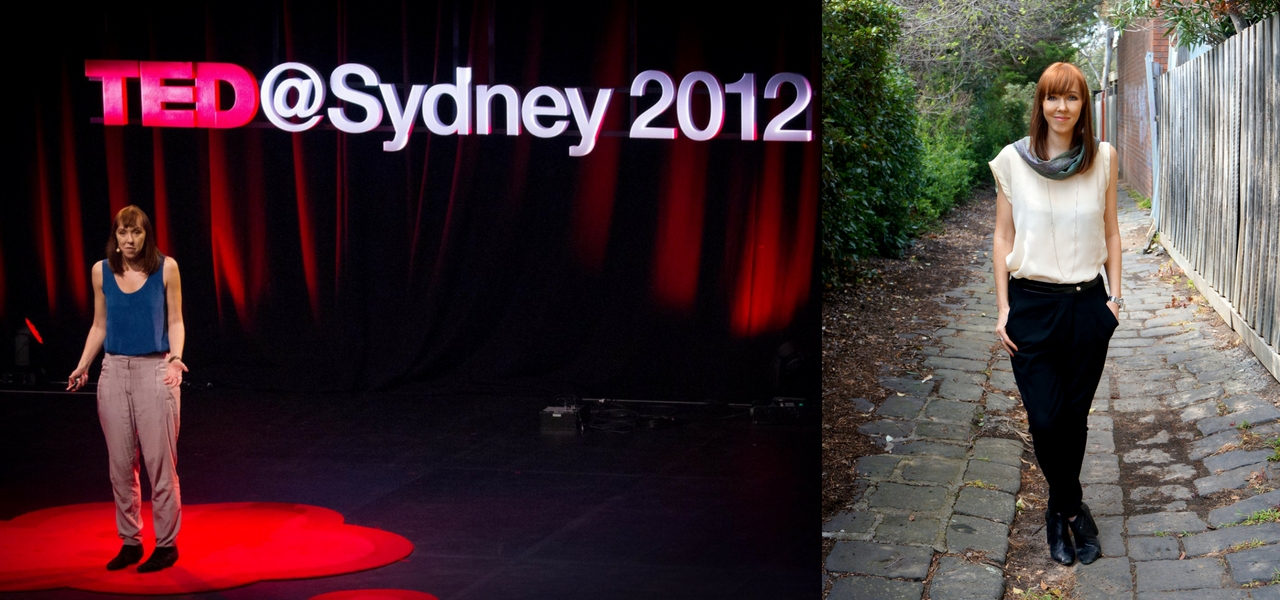 Links of interest:
Podcast: Play in new window | Download (Duration: 33:23 — 30.7MB) | Embed
Subscribe: Apple Podcasts | Google Podcasts | RSS