In this week's episode we meet an entrepreneur and innovator who's been through more than her fair share of challenge and trauma, yet has found a way to forge her own unique path. We're talking about the irrepressible Dr Catherine Ball.
Catherine, or Cath, grew up in a pretty poor, single parent household in an industrial town in the UK. Unlike her peers she was determined to go to university where she studied environmental protection. She then went on to complete a PHD – a process she now describes as torturous. 
Needing to pay off her student debt, her path then took her into the corporate world where she worked with a number of engineering consultancies in the UK and then in Australia. 
Just as Cath was being recognised as a leader in her space receiving the Queensland Telstra Business Woman of the Year award in 2015, her company merged with a competitor and she, to her surprise, was made redundant. 
It was this shocking jolt that led her to start her first company and led to her building on her already existing experience working with drones. 
Since then she's be recognised as a true thought leader in emerging technologies, having been awarded many accolades in Australia, including then AFR Women of Influence and Top 25 Women in Robotics Lists, both in 2016. 
In this episode you'll learn:
How she's carved out her unique path as an entrepreneur;

How she manages her time involved with 10 different projects plus having a young toddler and another one on the way;

How drones will change our lives and 

How you need to think about your career in a world of AI, robotics and cybersecurity.
Enjoy this episode with the witty and inspiring Dr Cath Ball.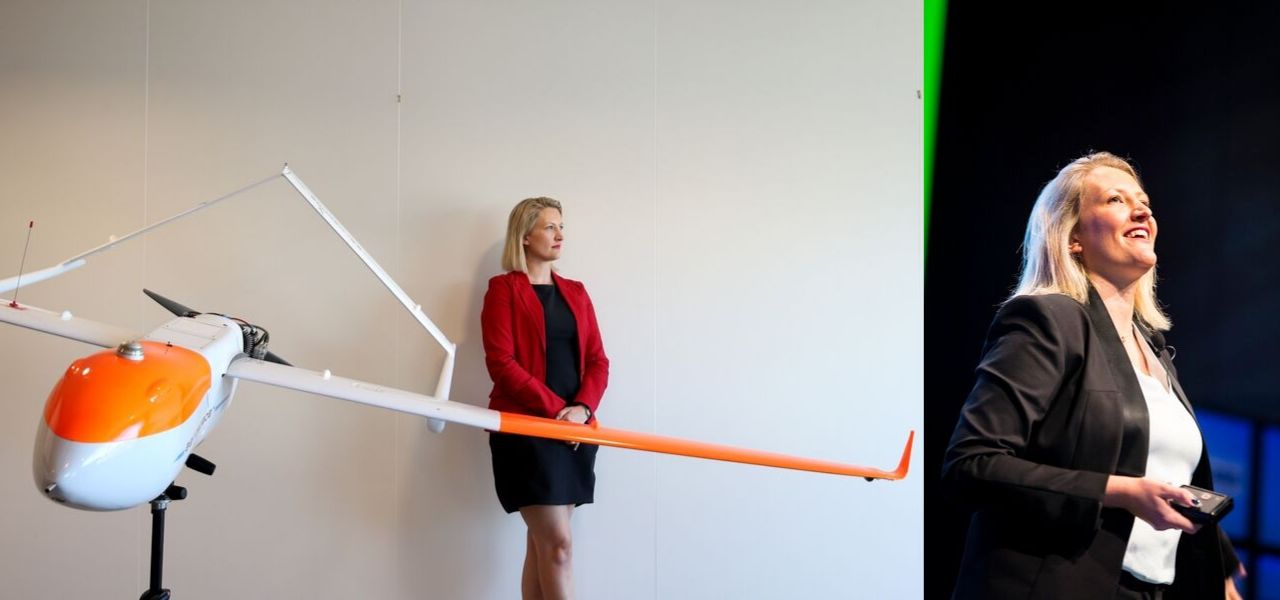 Links of Interest
Podcast: Play in new window | Download (Duration: 35:28 — 32.6MB) | Embed
Subscribe: Apple Podcasts | Google Podcasts | RSS